Why We're Excited about the Doctor Who Christmas Special
The new Doctor Who Christmas Special is almost here and we're super excited!
When is it on? Christmas Day of course! We can't wait!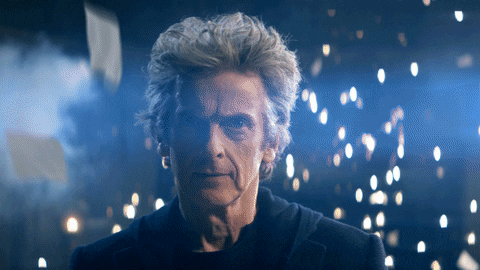 It's Peter Capaldi's last outing as the time traveler!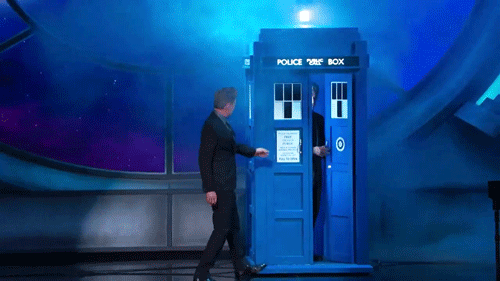 Jodie Whittaker unveiled the Doctor's new outfit earlier this year and we love it
Bill Potts (Pearl Mackie), the Doctor's current companion returns for one last adventure too!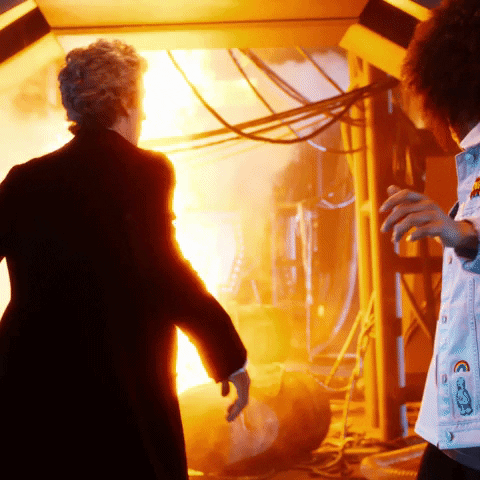 Show creator Steven Moffat has promised 'new monsters, new jeopardy'.
We love those monsters!