Why We're Excited About Ferdinand!
Here's why we can't wait to see Ferdinand at the cinema!
It's based on a brilliant book
The Story Of Ferdinand is based on a really old children's story by Munro Leaf – 81 years later, it's been made into a film!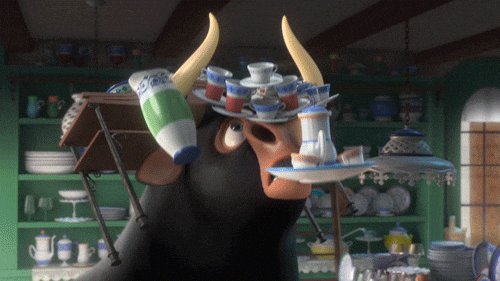 Wrestling star John Cena plays the gentle bull Ferdinand!
We reckon John is as strong as an actual bull!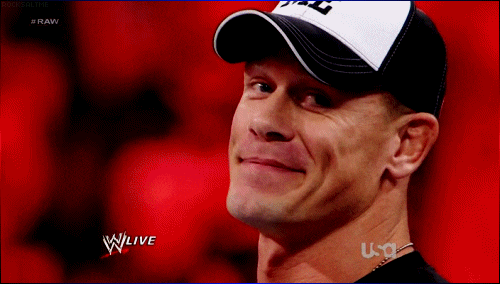 Doctor Who plays his friend Angus!
Well, the actor David Tennant. We think they go to the same hairdresser!
There's awesome hedgehogs called Una, Dos and Cuatro!
Are these the first hedgehogs in Hollywood history to drive a car? We think so!
The soundtrack is awesome!
The music in the film features Ed Sheehan and Shakira!