Why You Should Be Watching Robot Wars
Clue: Because it's awesome!
Welcome to Robot Wars!
If you haven't seen it already, Robot Wars is a game show where teams build their own robots and fight them to the death! If that wasn't enough to interest you, here's why you should be watching Robot Wars right now!
1. 40 robots battle to be champion
Robot Wars follows 40 different robots built by contestants as they fight to become the Robot Wars champion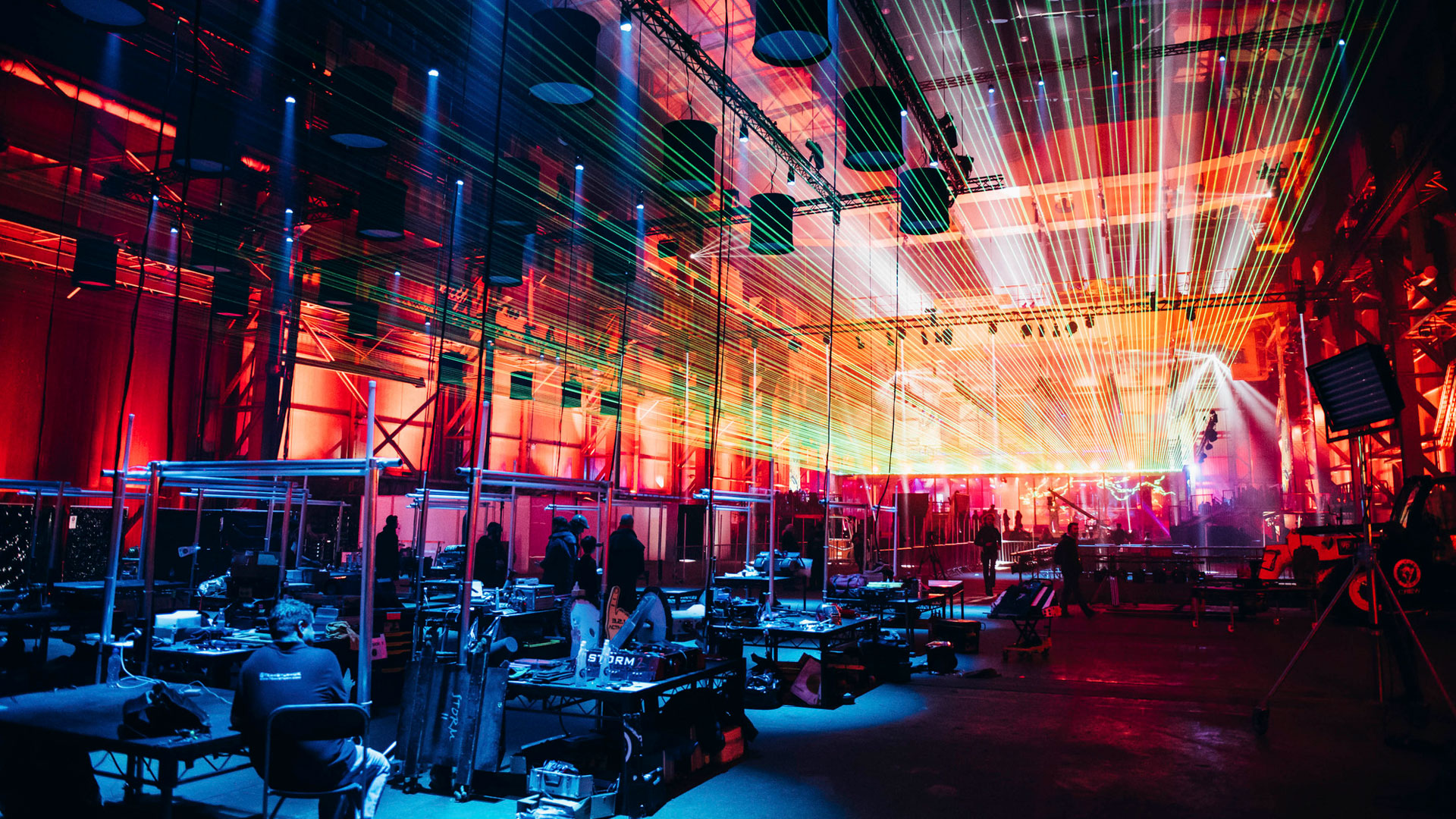 3. They build robots like Shockwave
Another contestant is Shockwave that has a lifting scoop that can lift heavy robots and help Shockwave turn itself over. He also does this as his winner's celebration! 
4. To DESTROY!
But the main thing is their Robot has to be ready to DESTROY their opponent in the arena
5. They compete in a special arena
The arena isn't any old ring either. The floor is made of steel and it's surrounded by bulletproof panels. WOAH.
6. There are arena hazards too
Challengers have to careful. As well as the Robot they are fighting, there are arena hazards and House Robots to avoid.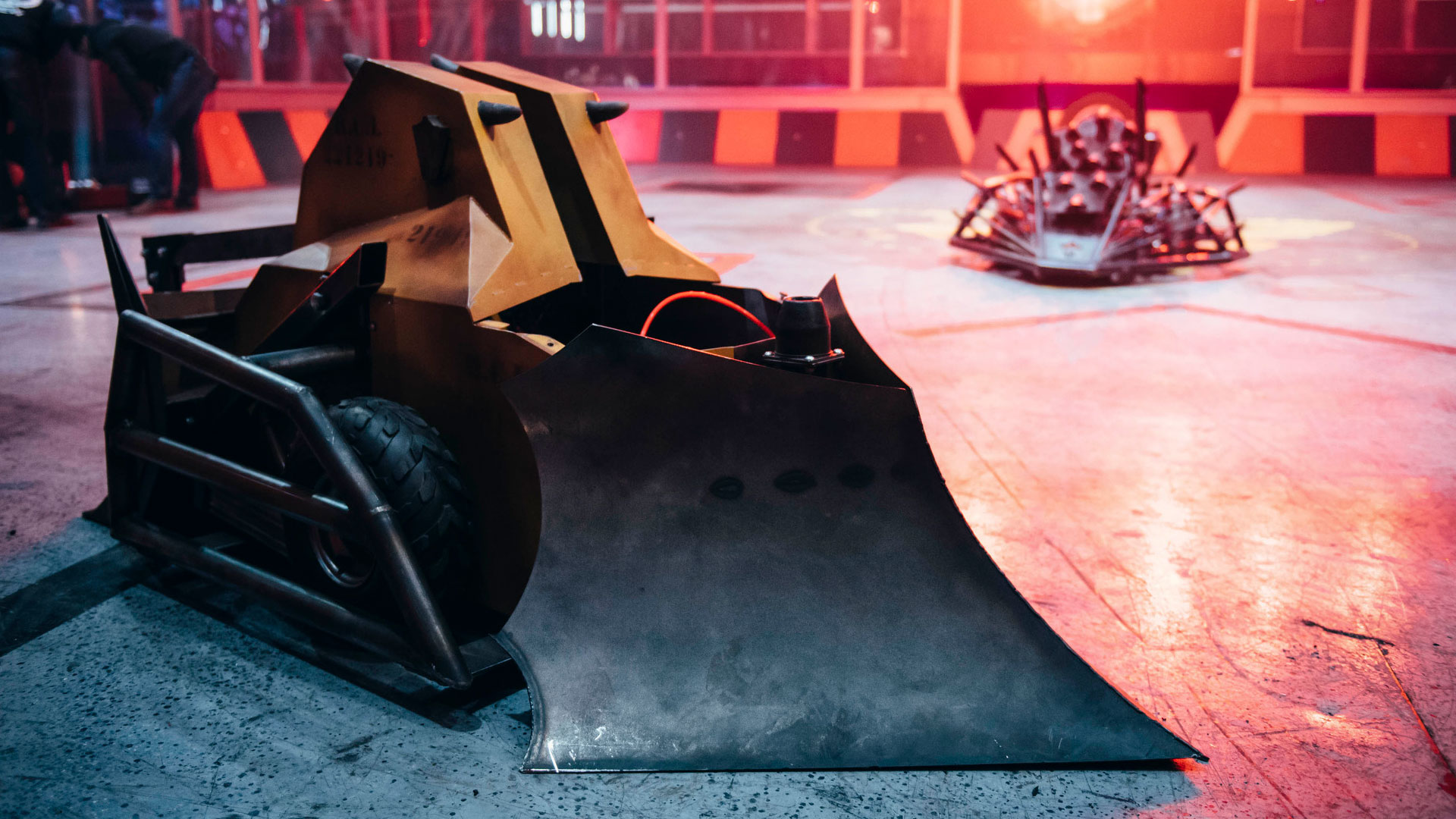 7. The House Robots
Special zones in the arena are patrolled by the House Robots; Shunt, Dead Metal, Matilda and Sir Killalot. 
8. Sir Killalot
Sir Killalot is strongest and more feared of all the House Robots. He has a rotating drill lance and jaws that open 70cm wide. Each arm can lift 300kg, almost the weight of three competitor robots. Plus he's got super strong armour.
9. The Grand Final
If robots make it through the first three stages, they then go onto the GRAND FINAL 
Robot Wars is on BBC2 on Sundays 8pm