6 Awesome Facts About Zodiac Legacy
What you need to know about this comic series from Marvel creator Stan Lee...
1. It's about 6 kids from around the world with strange powers
They can outrun super-powered and unlock the mysterious powers of the Zodiac. Along the way, they meet even more cool friends but also some enemies.
2. There's 5 brilliant books
There are 3 books in the series that are half regular book and half comic. There's also two Zodiac Archives book, which give a behind-the-scenes look at the heroes, their powers and their world.
3. It's written by Stan Lee, who created your favourite Marvel characters
He worked with Stuart Moore and Andie Tong on the series
4. They've got amazing covers
The covers were designed by Jolyon Yates, who created art for Ninjago, WWE Superstars, and TMNT! Andie Tong, one of the authors, also draws the action packed scenes inside the books.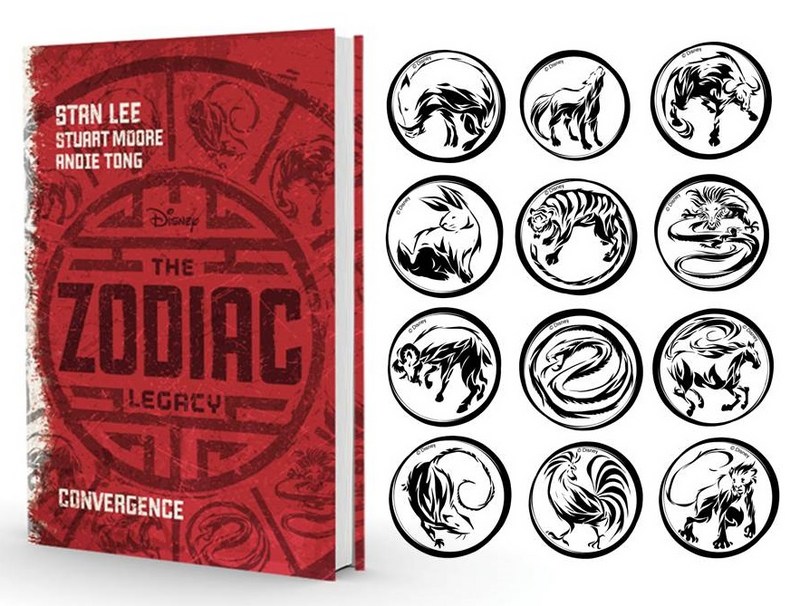 5. There may be a 4th novel coming soon
Rumour has it that a 4th book might be coming out in the near future, we've got our fingers crossed that it will!