Personality Quiz: What Kind of Aquapark.io Player Are You?
When it comes to waterslide games, nothing is as exciting as Aquapark.io. But what kind of player are you? Find out now!
Let's find out!
How early in the game do you like to jump off the slide?
You're about to pass an opponent. What would you do next?
Is using a glider early on a sensible option?
Why should you collect as many coins as possible?
Is it good to cheat during the game?
How do you handle obstacles on the slide?
Someone's bumped you off the slide. What should you do? 
What's the best way to get a little boost?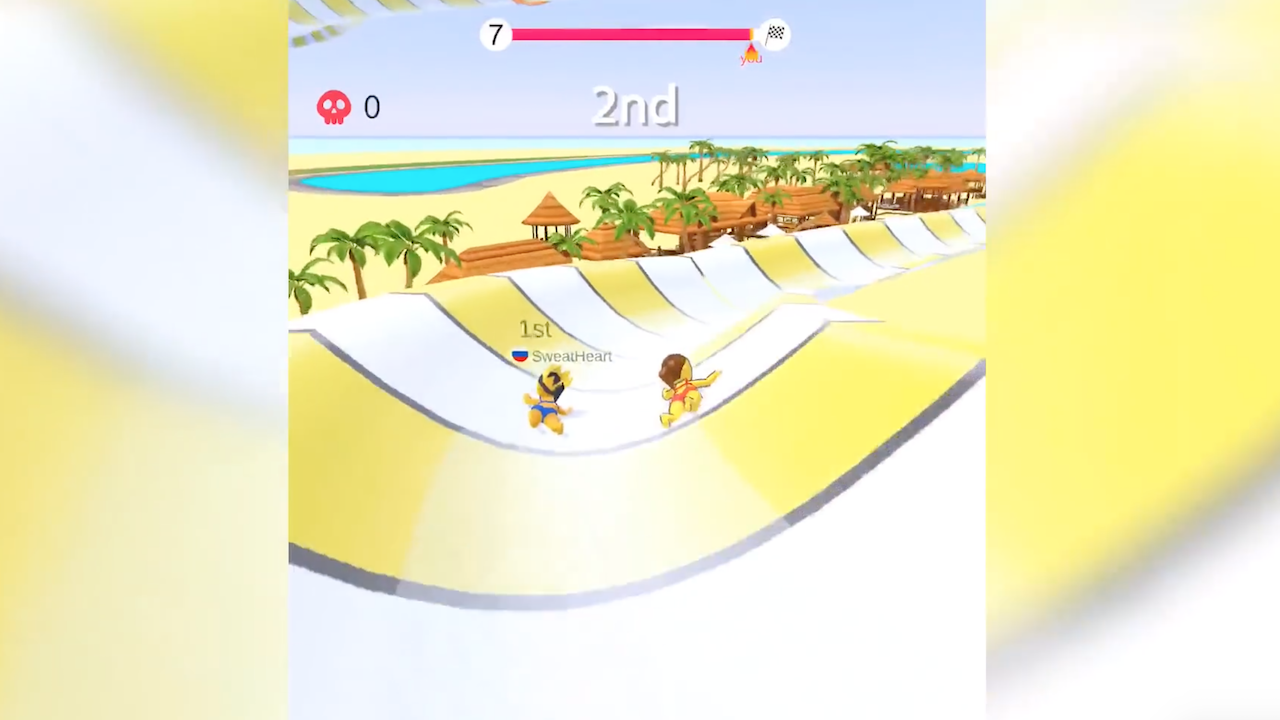 A player is right behind you. Should you move out of the way?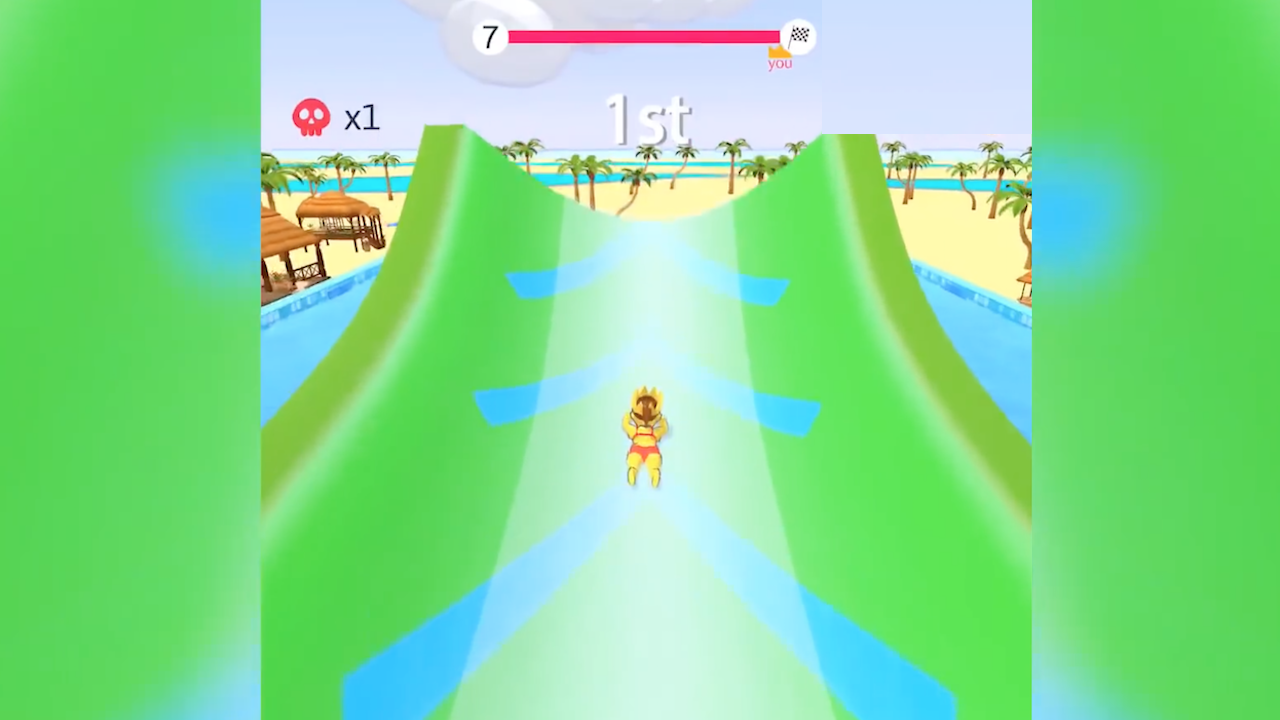 How can you earn more coins?
You are a: AQUAPARK LEGEND!
You're an expert when it comes to gliding and sliding!
You are a: AQUAPARK BOSS!
Pretty, pretty good!
You are a: AQUAPARK BEGINNER!
You've got the fanciest swimming costume on but need to work on your gameplay!
You are a: AQUAPARK NEWBIE!
Maybe you should stick to a paddling pool and try again later.