10 Funny Lyrics from Niall Horan's Album – Flicker!
The 1D star releases his debut album 'Flicker' with the singles 'Slow Hands', 'This Town' & 'Too Much to Ask'. Here's the 10 funny lyrics...
1. "She's out of her mind / Make you tear up the room / She's on the loose (she's coming, coming for you) / I know what it's like, I feel for it twice and now I'm just warning you"
Who is the hotel-room trashing woman on the loose Niall's warning us about?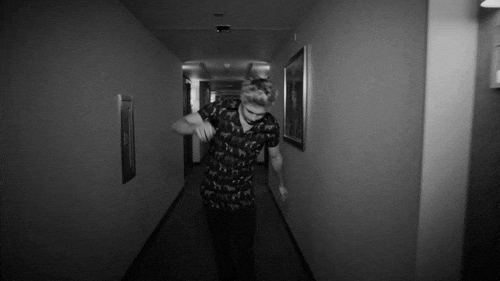 2. 'Yesterday I thought I saw your shadow running around'
Are you ok Niall? Are you seeing things?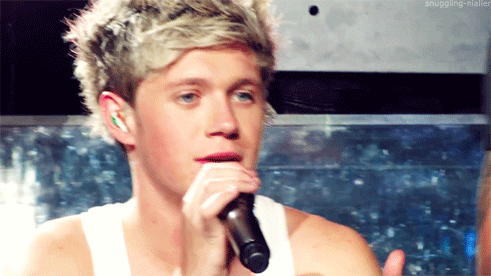 3. "I must be seeing blind"
Does that make sense?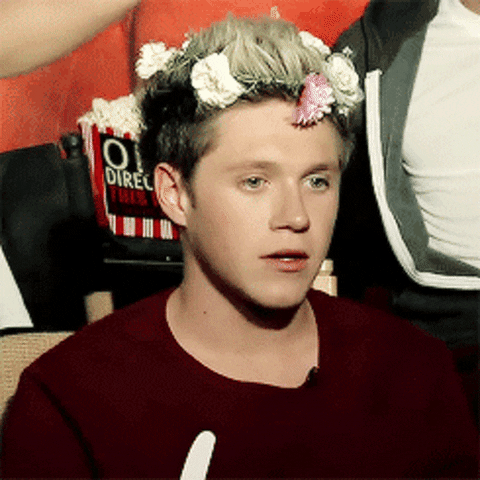 4. "My heart was always on the run"
You should probably get your heart back Niall, that's not going to be healthy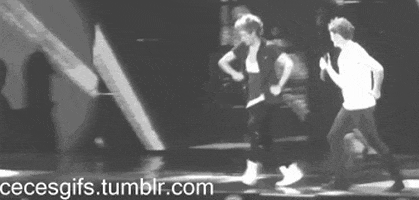 5. "I just wanna take my time"
Hurry up Niall, we haven't got all day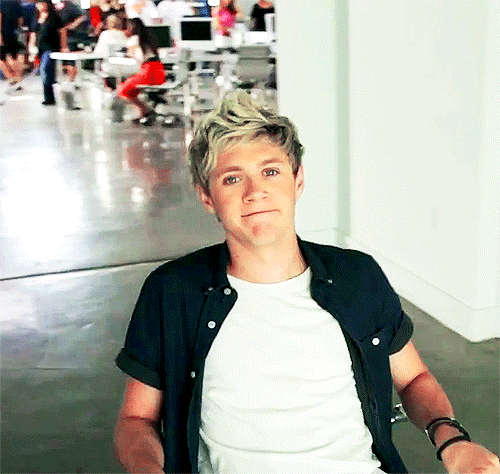 6. "Waiting here for someone/ My shadow's dancing/ Someone's moving outside"
 Are you sure it's not the person you're waiting for? Or just your shadow dancing?
7. "Our paper houses reach the stars / Why did we climb and fall so far?"
This does not sound safe or secure - don't try this at home kids!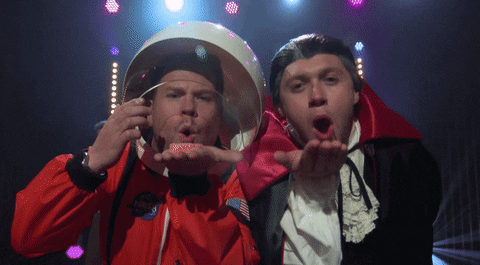 8. "There's a reservoir in your eyes"
If you keep blinking that should come out...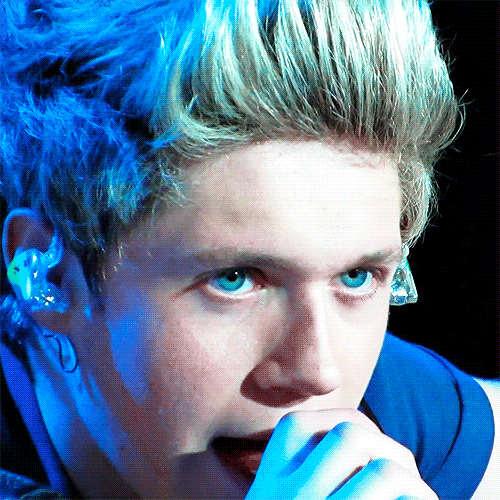 9. I don't know where I'm going
Going in the WRONG DIRECTION? Give google maps a try.
10. "I feel it coming, it's coming again / Don't let the tide come and wash us away / Don't let the tide come and take me away"
If the waves are that bad it's best just to stick to sunbathing