10 Times Pop Stars Made Things Better
We've all felt sad after the events in Manchester on May 22, so wanted to remember how pop music can be a really awesome force for good
Nicki Minaj helped a village in India!
For years, Nicki quietly donated money to a village in India, helping to fund a computer centre, a tailoring institute, a reading programme and 2 water wells. Amazing!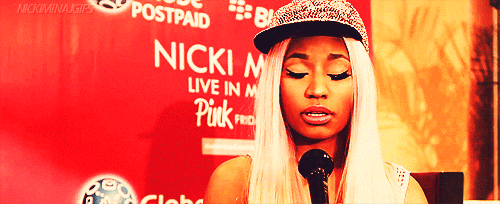 Ed Sheeran helped the homeless
Ed led a songwriting class and performed at homelessness charity Crisis in 2014. What a lovely guy.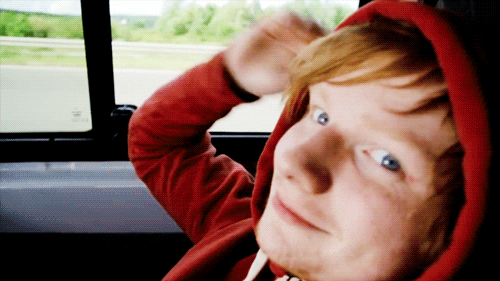 Justin Bieber sold his hair to help animals!
Justin donated some of his famous locks to raise money for animal rights group the Gentle Barn Foundation - raising a whopping £25,000 at an auction.
Stormzy helped pay for a stranger to go to university
Fiona Asiedu, a student from Oxford University, needed £12,000 so she could study at Havard University in America. Stormzy tweeted about it and then donated £9,000 himself. Wow.
Ariana Grande gave lots of money to a charity to help animals in need!
After Ariana Grande arrived late to an interview in New York, she told the presenter she'd donate $10,000 to the Rock & Rawhide animal welfare charity. She then DOUBLED it during the interview! Amazing!
Beyoncé paid for 4 students to go to university!
For the anniversary of her album Lemonade, Beyoncé set up scholarships for 4 lucky women to go to college in America. They couldn't have afforded to go otherwise. How cool is that?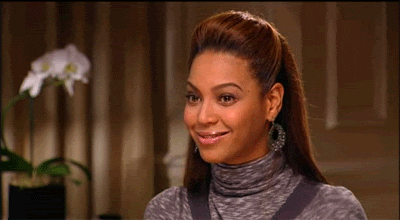 George Michael gave MILLIONS of pounds to charity
During his lifetime, George secretly gave away lots of money to help others in need. He also once played a free concert for nurses who looked after his mother to say thank you. What a legend!
One Direction visited a children's hospital in Africa
In 2013 One Direction visited Ghana for Comic Relief and saw the amazing work that staff do at the Princess Marie Louise Children's HospitalHarry Styles said it was 'the most amazing day I've had so far in my life'
Taylor Swift does lots of charity work too!
Taylor supports lots of different charities around the world. When Louisiana in America was hit by a huge flood in 2016, Taylor donated $1 million to help those in need.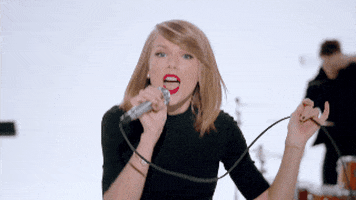 Drake gave an American high school a recording studio!
After learning a school in Philadelphia was struggling, he gave them enough money to build a brand new recording studio. They can now make music for themselves!