Everything You Need to Know About Dua Lipa in 1 min!
All the essential facts you need to know about pop royalty Dua Lipa!
1. Dua Lipa is her REAL name
Nope, it's not just a super cool popstar alter ego, Dua Lipa is her real name (pronounced Doer Leaper)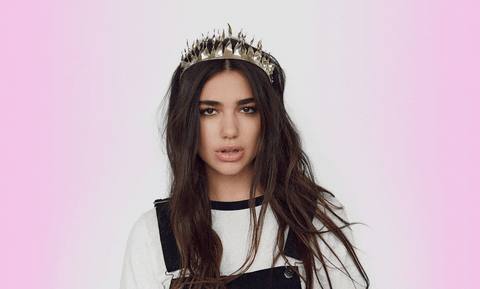 2. Her name means LOVE in Albanian
3. She grew up in Kosovo and London
She grew up in both Pristina, the capital of Kosovo and London but at 15 she decided to stay put in London to concentrate on her singing career. She feels very proud to be from both places.
4. She learnt how to be a singer from her Dad!
Dua's father, Dukagjin Lipa is a rock musician himself
5. She is 22 years old!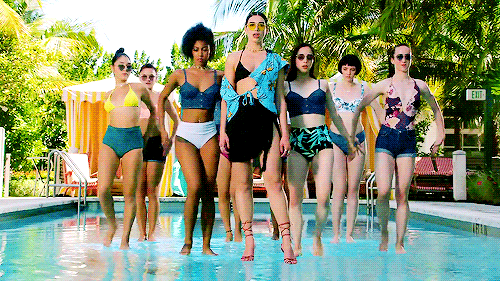 6. Her birthday is 22nd August!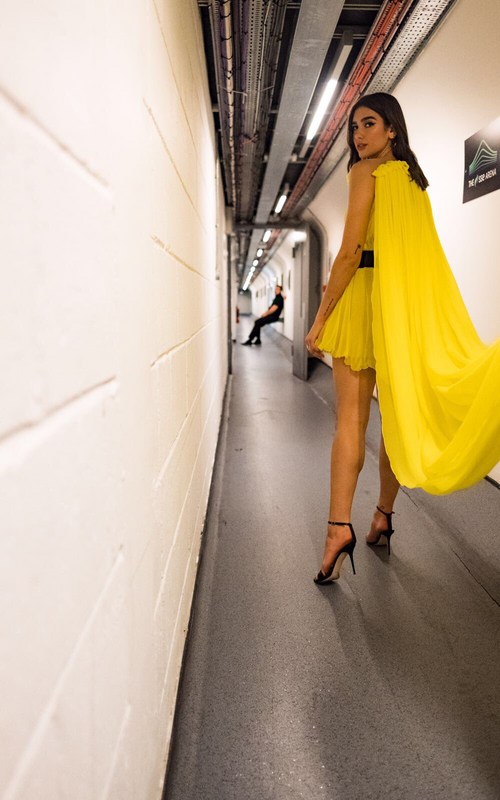 7. She was told she couldn't sing at age 11!
Her school choir told Dua that she couldn't sing and her voice was too low … tell that to all her fans!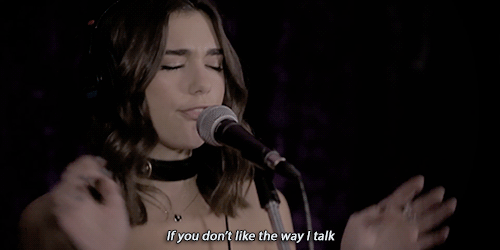 8. She's already won 2 awards this year at The BRITs
9. She has 8.5m followers on Instagram!
Woah!
10. She was named the most streamed female artist on Spotify in 2017!
Her mum must be listening 24/7!