3 of the Best Bottle Flip Games
Can't flip in class? Flip on your phone!
Bottle Flip!
If you've got into trouble for bottle flipping in school, this is the one for you! Flip your way across obstacles in this never-ending course and play cool mini-games like bottle-flipping bowling or test yourself at speed run mode.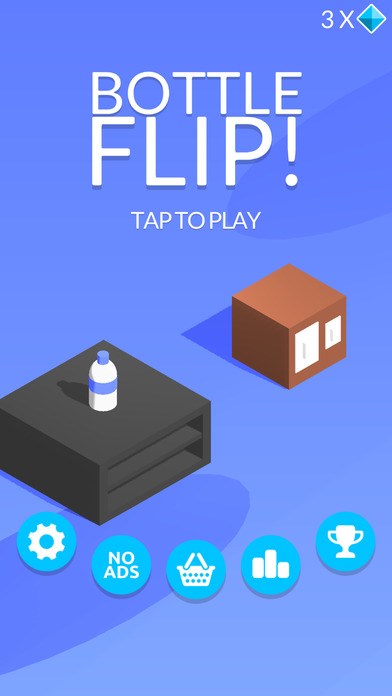 Flippy Bottle Extreme
Get through obstacles as fast as possible and attempt awesome flipping tricks. Lots of modes and unlockable bottles to keep you going. 
Bottle Flip - Endless Arcade Challange
This one is nice and simple, just flip your bottle forward to land on the moving platform. It's like playing an old arcade game!