5 Apps like Subway Surfers
Try to catch up on some more high scores!
1. Blades of Brim
From the creators of Subway Surfers, this is like a new sequel, except with swords and monsters rather than skateboards and spray paint!

2. Water Slide 3D
Ride an incredible water slide through amazing locations, collecting coins and gaining speed as you swim past skyscrapers and cities. But be careful not to fall off!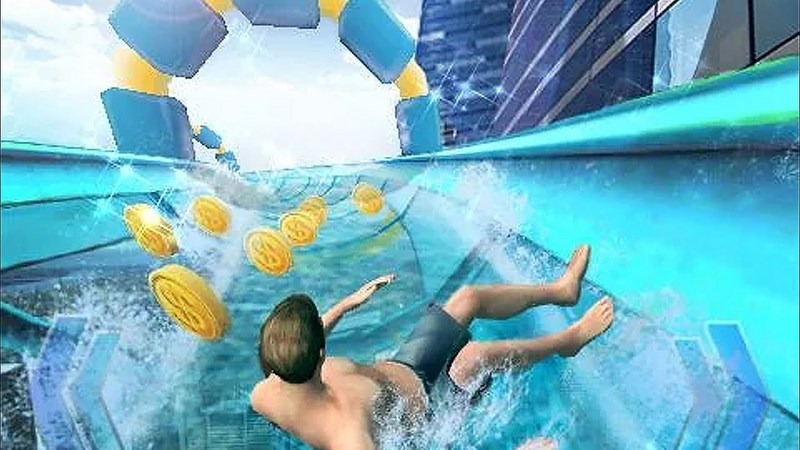 3. Agent Dash
Take control of a super secret agent and dash your way through temples, jungles, and the lairs of evil villains. It's like Subway Surfers meets James Bond, with lots of unlockable agents, each with their own power-ups. 
4. Justice League Action Run
Play as your favourite DC superheroes in this super-powered game. Complete levels and challenges using different powers and abilities from Batman, Wonder Woman, and many more!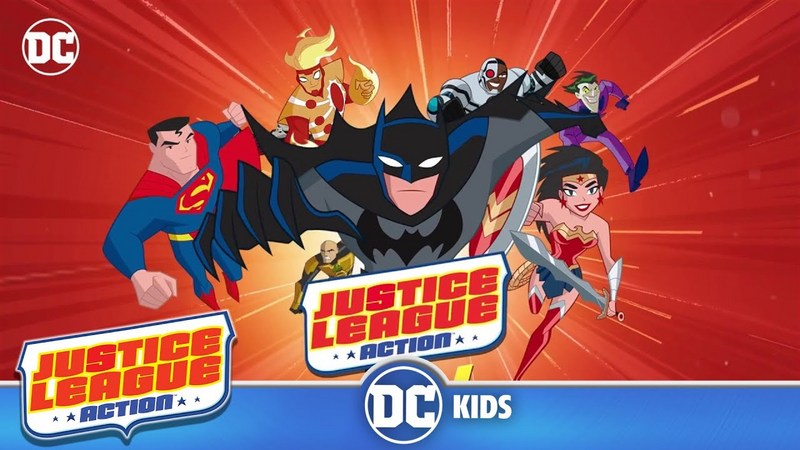 5. Run Sackboy Run
Take control over your favourite character from LittleBigPlanet and help him escape a handmade 2D world. This is really easy to pick up and play with loads of swag to unlock, and even more ways to customise your player.