5 Games about our Favourite Youtube Stars
Like and subscribe to these awesome apps!
Dude Perfect 2
Pull off cool stunts and complete amazing challenges in this Angry Birds style puzzle game. There are some awesome power-ups to unlock and use, featuring your favourite YouTube challengers from Dude Perfect!
PewDiePie: Legend of the Brofist
Grab your bros and gather round for an adventure like no other! This action-packed platformer is filled with the best PewDiePie catchphrases, with some hilarious and ridiculous levels. Keep an eye out for REAL youtubers that you can unlock and play.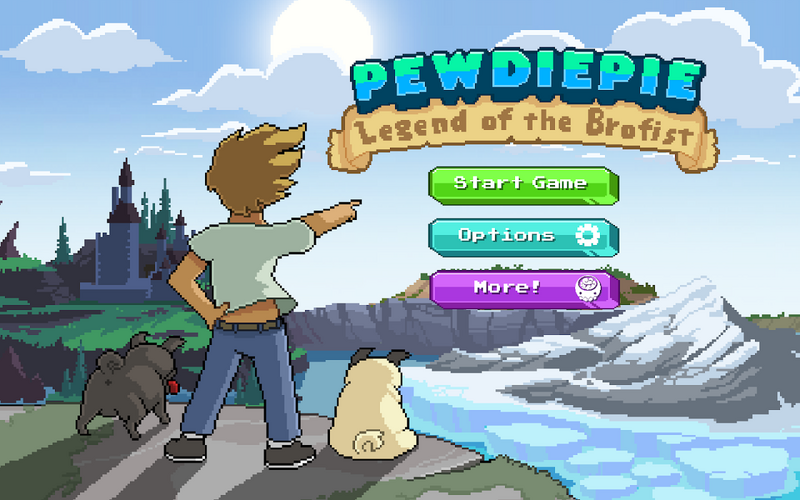 Grumpy Cat's Worst Game Ever
Play awful mini-games to get terrible high scores in the worst game ever! This is actually a really fun set of arcade style games, where you collect coins and exchange them for Grumpy Cat stickers to decorate your virtual space
Pineapple Pen
If you like Fruit Ninja, you'll love this! Tap to launch pens at fruit - the more accurate you are, the more points you get. This simple game is hard to put down - just like the catchy YouTube hit that it's named after!
YouTubers Life
Can't get enough of YouTube stars? Why not design your own YouTube channel in this awesome simulation game. Design a character to make videos about hilarious trends to gain subscribers. Then, decorate and upgrade your own digital space!