5 Games Like Neko Atsume
Collecting cute kitties, adorable alpaca's and magnificent...mushrooms?
Spoon Pet Collector
Create a little house for these fluffy creatures to come and get comfy. This game is even more squishy and adorable than Neko Atsume and it's been made by the same people, so you'll love it!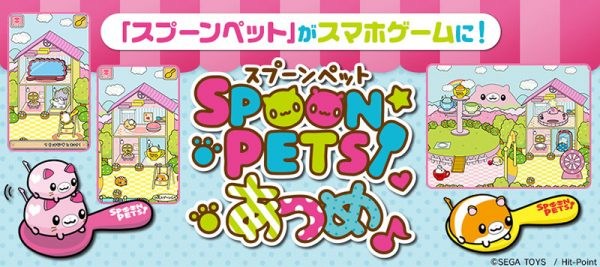 Hamster Collection
Imagine all the chubby furry cuteness of Neko Atsume but with the added ability to cuddle your pets! These adorable squishy hamsters can't wait for you to upgrade their cage and glam it up with toys and treats, as you adopt more of them. 
Alpaca World HD
Explore the world and bring wild Alpaca's back to your ranch to look after them. Al-paca your bags for an adventure! It's like Neko Atsume meets Pokemon, except you can only catch Llamas. What's not to love? 
Dog Evolution
Get ready to start tapping! Collect and combine some crazy canine friends as you collect coins. Unlock crazy new dogs by combining them and then customise your kennel.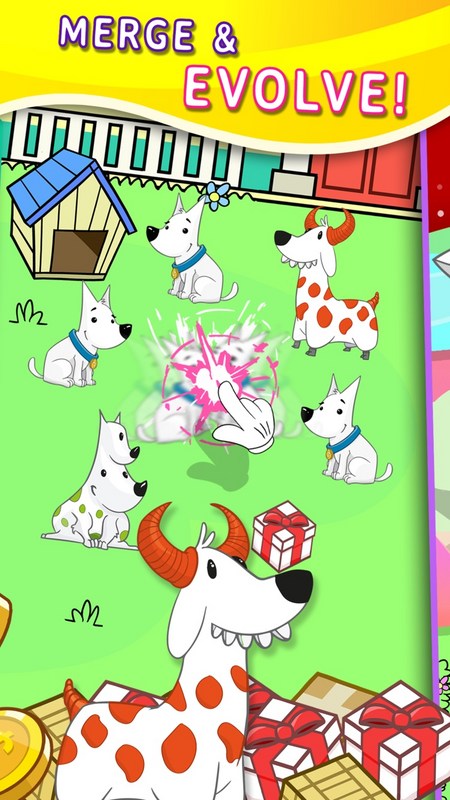 Mushroom Garden HD
Mushrooms aren't quite as cute as kittens, but this game is still awesome. Grow goofy looking mushrooms to gain points and upgrade your garden and lab, sprouting weird and wonderful combos.