5 Games like SimCity BuildIt
Is one city not enough? Try building these up instead!
Simpsons Tapped Out
Springfield gets destroyed after an explosion caused by Homer's obsession with tablet games! Piece the town back together including Evergreen Terrace and the Kwik-E-Mart!
Disney Magic Kingdoms
The Magical Kingdom has been taken over by evil spells. Help Mickey clear away the darkness, rebuild rides and reunite your favourite Disney characters.
Roller Coaster Tycoon Touch
Build the best theme park ever! Collect cards to level up your rides and earn decorations. Use unique pieces to build amazing coasters and thrill rides, with the perfect restaurants and decorations to keep your guests happy.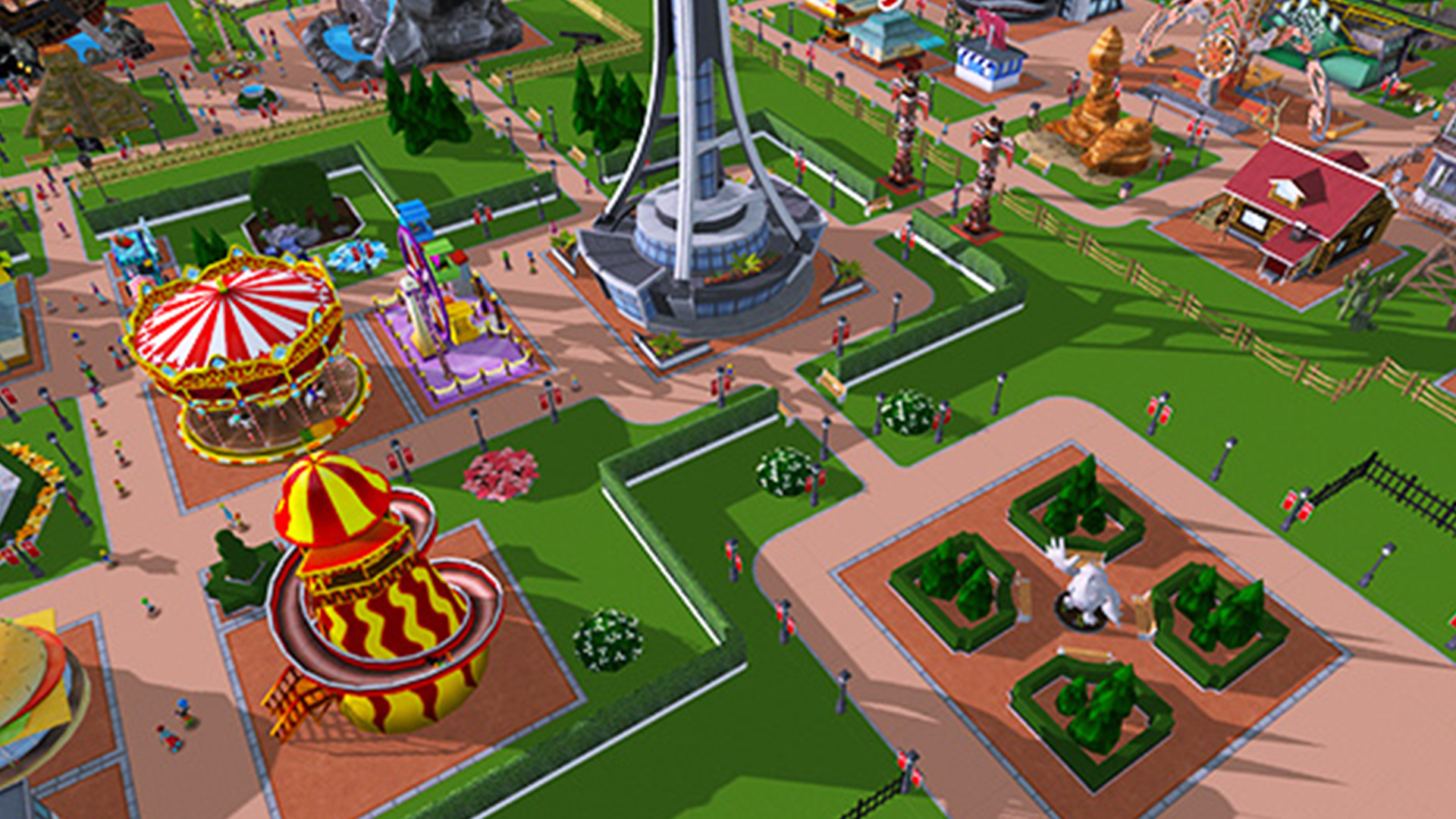 Smurf's Village
Build a village for the Smurfs! Design a village for your favourite Smurfs, harvest Smurf Berries and grow crops in this Smurftopia! 
Township
Become the Mayor of Township as it grows from a village to a city. Control every bit of farming and manufacturing, to building houses and making deliveries.