5 Games to Try if You Like Zelda: Breath of the Wild
Like Zelda? You'll love these!
1. Ittle Dew
Stranded on a strange island, you must guide the adventure Ittle Dew through dangerous dungeons on a quest for fantastic treasure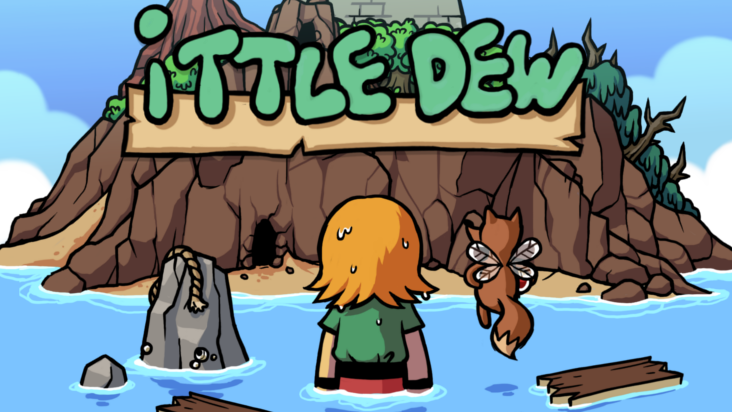 2. Draw a Stickman
This a simple adventure game all about creativity. Draw your main character, your weapons and then adventure your way through a whole world, just like Zelda! 
3. Spiral Knights
You find yourself on an alien world - stranded, but not alone... This is a fun and free game where you can grab your friends and explore dungeons and caves to collect epic loot! 
4. Adventures of Mana
Smash together Final Fantasy and Zelda and this is the game you'd get! It's jam-packed with all kinds of puzzles, weapons, and spells.
5. Oceanhorn
This seafaring adventure is a must-play! If you like Zelda, you'll love this game and all of its monster, dungeons and hidden treasures.