5 Reasons the England Football Team is So Beano!
Unicorns? Fortnite? Flossing? It turns out Harry Kane and pals are just the same as us!
We love the England footie team and not just because they keep on winning games.
We also love them because the players, like hat trick hero Harry Kane and goal-better Dele Alli, are just So Beano!
Why? Well, just check this lot!
Fortnite
The whole world loves Fortnite so why not the World Cup? And there's not bigger players than Dele Alli and his Three Lions team-mates Kieran Trippier and Harry Kane.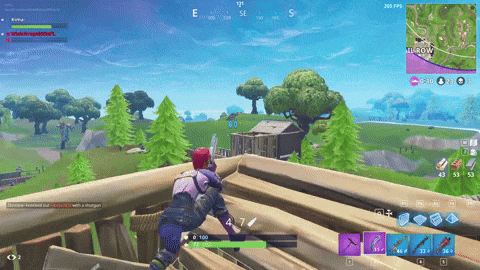 Floss Night
Jessie Lingard gets top props for being the best bopper in the squad. Anything from the Floss, to the hype to the best friend. You name it, Jessie's danced it.
Unicorns
What better way to relax than with a unicorn?But how about turning that unicorn into a fab float ready for the pool? Now you're talking!