5 Facts About Lionel Messi!
Here's a handful of amazing Lionel Messi facts about gold feet, napkins and huge Japanese robots!
He had a cast of his foot made out of solid gold!
To honour Messi's football success, jeweller Ginza Tanaka created a golden cast of the legend's left foot and is worth 3.5 million pounds! It was auctioned and raised money for Messi's charity foundation and children affected by the natural disasters which hit Japan in 2011. 
Messi's first contract was written on a napkin!
When he was 12-years-old, Messi played in a trial for Barcelona. Carles Rexach, who worked for the team, thought he was going to be a star and got him to sign a contract on a paper napkin to ensure he'd be part of the team. It's now in a frame, which belongs to football agent Horacio Gaggioli. What a piece of sports history!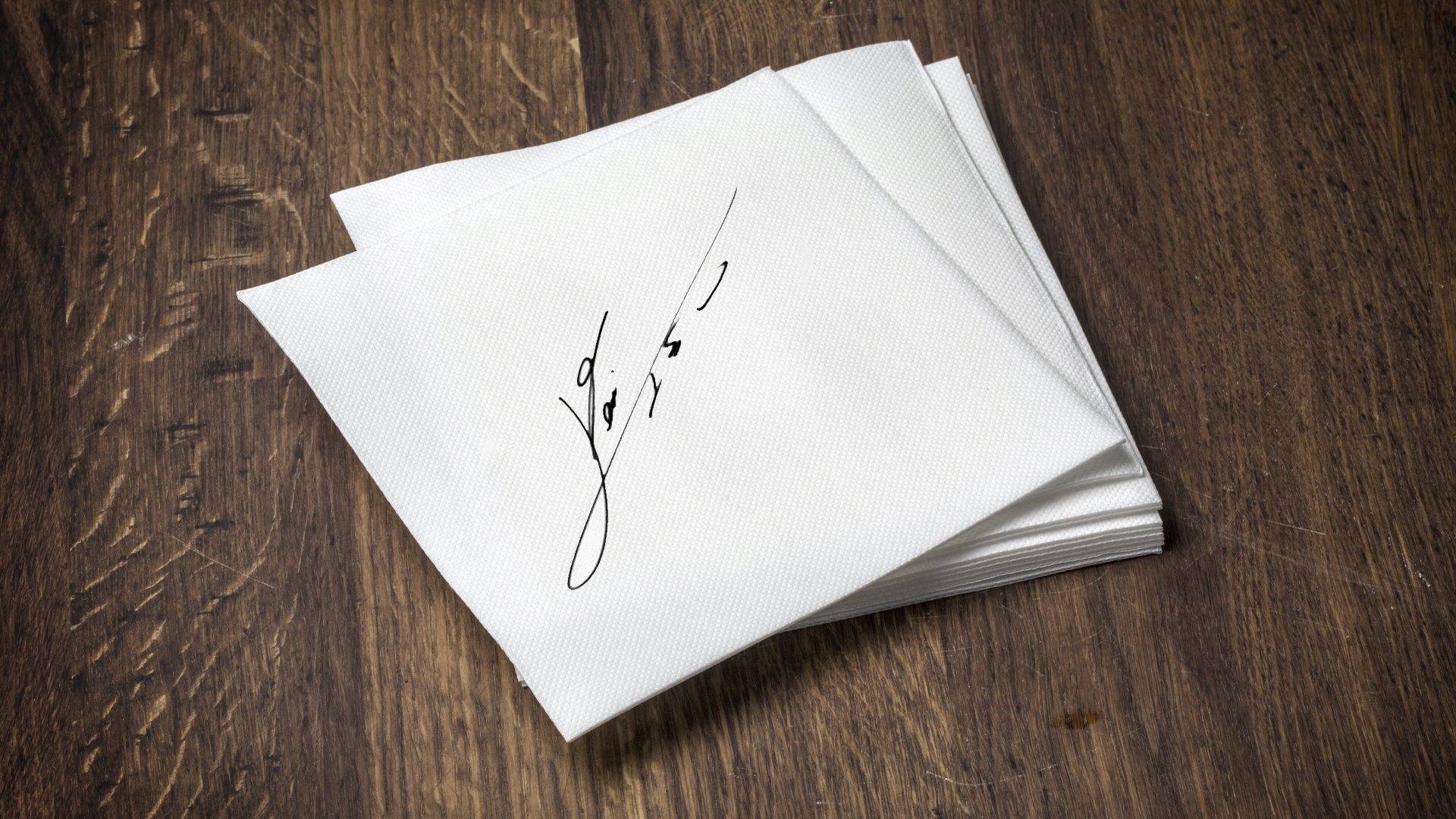 He's a really nice guy!
A young boy called Murtaza Ahmadi in Afghanistan made a Messi shirt out of a plastic bag. When the footballer saw a photo of the six-year-old fan, he sent him two signed shirts and a football.The story doesn't end there. When Barcelona traveled to Qatar to play a friendly against Al Ahli, the boy met his hero and walked out onto the pitch with the captain!
He once took on a robotic goalkeeper – and lost!
The Barcelona and Argentinian star faced his biggest challenge on a Japanese TV show in 2013. Messi took three penalties against a robotic goalkeeper and failed to score on his first two attempts!
He's played football against sharks
...Ok, this one probably isn't real. But we're sure he could if he wanted to.