6 Secrets of Candy Crush
Still not satisfied your candy craving? How about these secrets for your sweet tooth?
There are 3 games in the series for almost EVERY device!
As well as the original Candy Crush, you can play Candy Crush Soda Saga and Candy Crush Jelly Saga, on iOS, Android, Kindle, Windows Phone, as well as downloadable for PC and available online!
There are over 2500 levels!
New levels have been getting released on a weekly basis since Candy Crush Saga first came out in 2012. That's a LOT of super-sweet gameplay!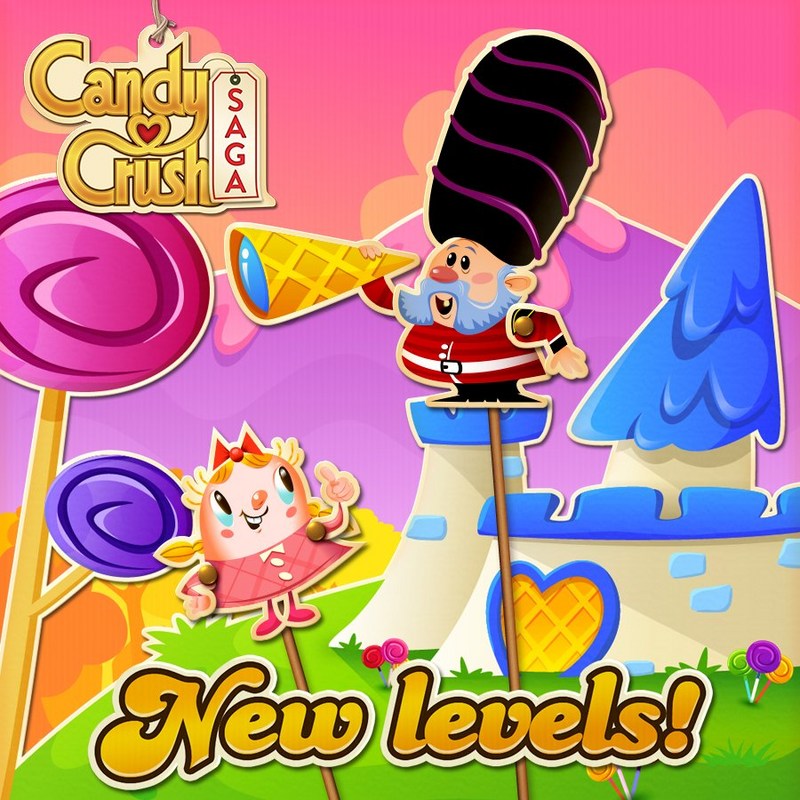 But which one is the trickiest?
Users of the Candy Crush Wiki voted that level 1538 was the hardest level in the game, because of it's tiny 30-second time limit and an insanely high score requirement!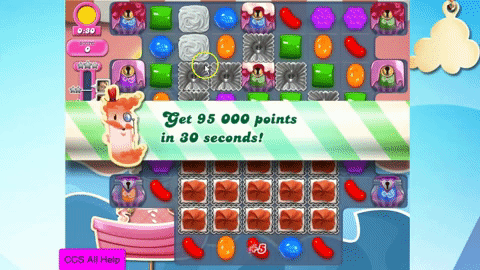 But people still LOVE playing the game, too
In fact, they love it so much that players have swiped enough distance to travel to the moon and back 54 times! And that's just per year!