7 Reasons Why We Love Drake!
If you don't already love awesome rapper and all-round amazing guy Drake already then you will after this video!
We can't get enough of Drake's track God's Plan at the moment, but that's only one of the many reasons why you should love the Canadian rapper who's also known as Aubrey Graham to his beloved mum! Check out the best reasons to love Drake below.
1 His Music
God's Plan is just the latest in a long line of amazing tracks Drake has released over the last few years
2 Dancing
Drake's legendary dance moves have gone down in history, whether he's busting moves in his own music videos like Hotline Bling, having a laugh at himself in some comedy sketches, or dancing to other people's music like the Taylor Swift clip, his moves are always impressive.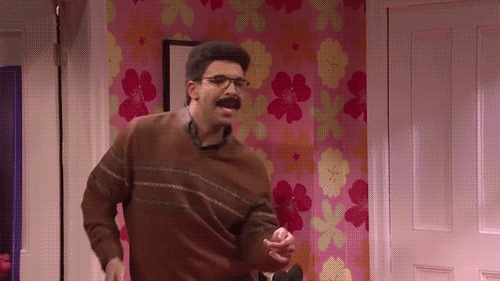 3 Childhood Photos
Drake's never been shy of sharing photos from his childhood on his Instagram page. Some are adorable, some are just hilarious! There's also a few videos of young Drake dancing up a storm, just like grown-up Drizzy does. He's always had the moves.
4 He's Funny!
Drake's never been afraid to have a laugh at himself and when things like the Hotline Bling video and tiny Drake sitting on top of the CN Tower in Toronto went viral, Drake was always up for sharing the memes himself.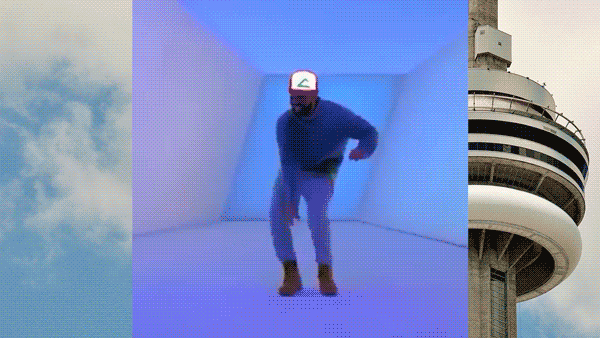 5 Gaming Record Breaker!
Not only has Drake been very open about his love of gaming n the past, he recently broke a World Record when he appeared on gaming YouTuber Ninja's Twitch livestream to play Fortnite. Playing together Ninja and Drake got 635,000 concurrent viewers, the most ever!
6 His Real Name
Drake's real name is Aubrey Graham – how cool is that? We don't know many other rappers called Aubrey.
7 He Loves His Mum
"I only love my bed and my momma, I'm sorry" Drake says in God's Plan. That's not the only time he's given his dear old mother a shout-out though. Aubrey is always seen out and about with Sandi Graham, including this adorable moment when they were spotted at the basketball dancing to one of Drake's own songs. Bless!