8 Facts You Never Knew About Olly Murs
Olly Murs Facts
1. Before he was famous, Olly was on Deal or No Deal. And he only won £10!
2. Olly Murs was discovered on the X Factor. He was mentored by Simon Cowell and eventually came 2nd.
You don't always need to win!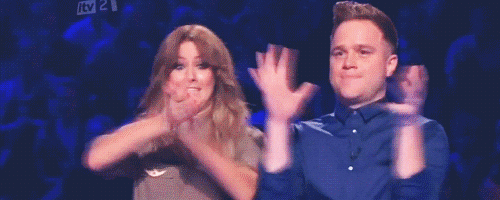 4. Before being on X Factor, Olly worked in a call centre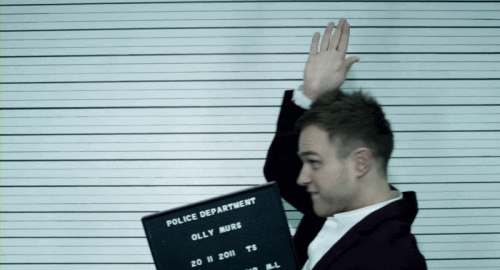 5. He used to play football for Witham Town, but had to give it up when he got injured. Sad face.
6. His favourite team is Manchester United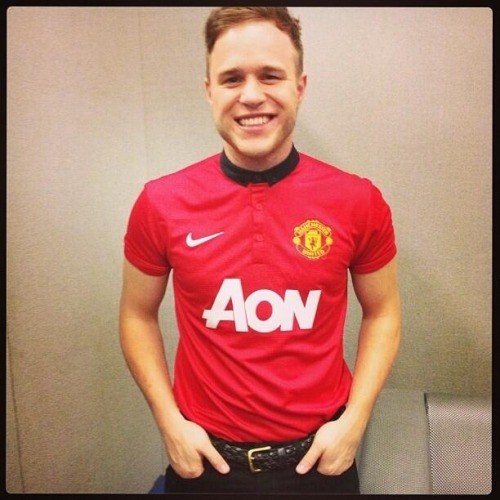 7. He's a world-record tea maker!
Olly helped break a world record for making the most cups of tea in one sitting. In a team he made 496 cups of tea in 1 hour. The teapot must have been HUUUUUGE.
8. And there's no denying, he's got some great moves!