8 Things We're Excited About in the New Animal Crossing Game
The new Animal Crossing game - Pocket Camp, is all about the great outdoors, the romance of the open road and living in a van. Here some things about it that we're excited about!
1. You get to run a campsite
Aaah...nothing beats that fresh outdoorsy air!
2. This guy - Cyrus!
He may look like a Hunger Games Villain, but he can make you a bunch of furniture and cool stuff for your camp
3. You can boost your friendship levels with your animal pals
Finally, you can be the leader of a cool animal gang!
4. You can catch bugs
TIGER BUTTERFLY!
5. You can drive around and go hang out on the beach or something
Living the dream!
6. You can shop for sick threads
Apparently from Sonic the Hedgehog's mum!
7. You can customise the inside of your van
Make it a pink paradise, or the inside of a storage container - whatever your jam!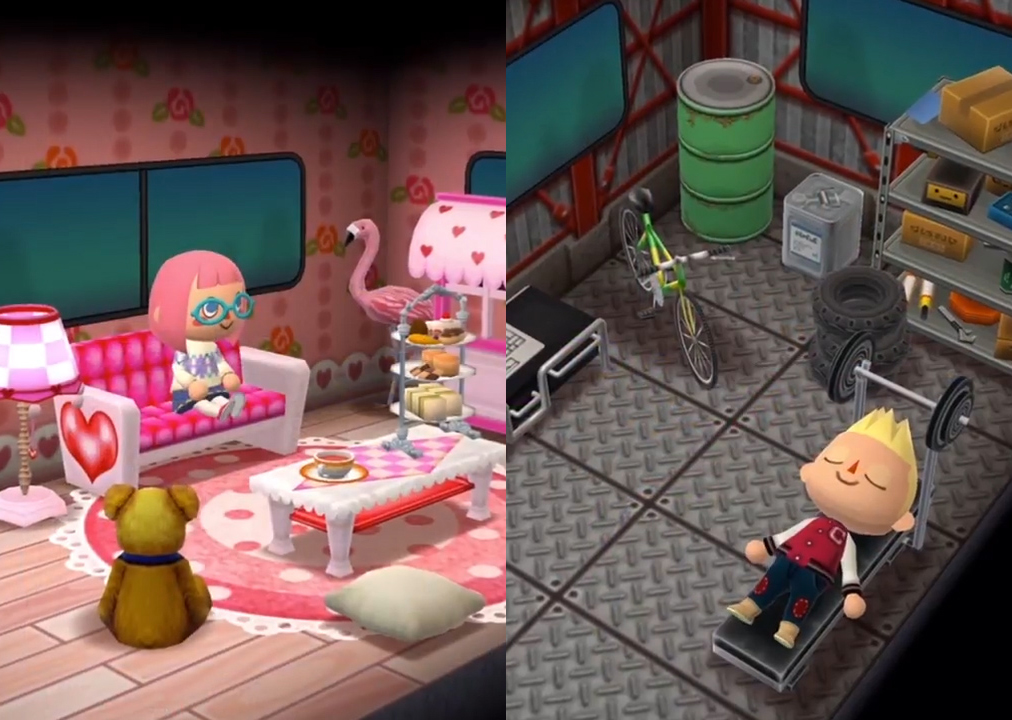 8. These awesome bird bros
Giovanni, Beppe and Carlo are the the coolest dudes and will give your van a new lick of paint in a jiffy
9. You can build a pool and be worshipped forever
All hail the Chlorine Queen!
10. It's the next best thing to actual camping with actual animals!
It comes out late November - all we have to do it wait...