15 Alan Turing Facts That Are Absolutely Cracking!
How much do you know about the father of modern computer science? It's time to find out all about the code-breaking, math-doing brainbox that is Alan Turing!
Alan Turing was one of the most brilliant scientists who ever lived - but how much do you know about him and his life? We've put together these awesome Alan Turing facts so you can learn all about this LGBTQ+ icon and his contributions to computer science, code breaking and World War 2! Plus, find out some of his weird habits, how he beat Einstein, and why he almost ended up in the Olympics! And if you liked this, there are more fun facts here! If you're looking for more sciencey goodness, check out these interesting Google facts! Or if you fancy more history, we've got these cool castle facts! And for something completely different, check out these chill chihuahua facts!
1. He Was Talented From A Young Age
Alan Turing showed promise as a mathematician from an early age. Although he wasn't the most attentive pupil at school, he excelled in maths and classics and loved solving puzzles and playing games like chess.
2. He Solved Einstein's Equatations
When Alan was a teenager, he came across some of Albert Einstein's unsolved problems, and solved them! It was clear from then that he was destined to do something great with his skills.
3. He Didn't Live With His Parents
Alan was born when Britain was still colonising India, which was where his parents lived and worked. Because of this, he lived with foster parents instead and only saw his family a few times a year.
4. He Invented The First Modern Computer
In 1936, Alan invented what is now regarded as the first modern computer. It was called the 'Turing Machine' and he kept testing and tuning the machine for the next two decades.
5. He Had Some Eccentric Habits
Like many computer geniuses, Alan Turing could be a bit weird. He would chain his favourite mug to the radiator at work so no one would steal it, and was considered a bit eccentric and awkward, sometimes wearing his pyjamas under his clothes!
6. He Worked At Bletchley Park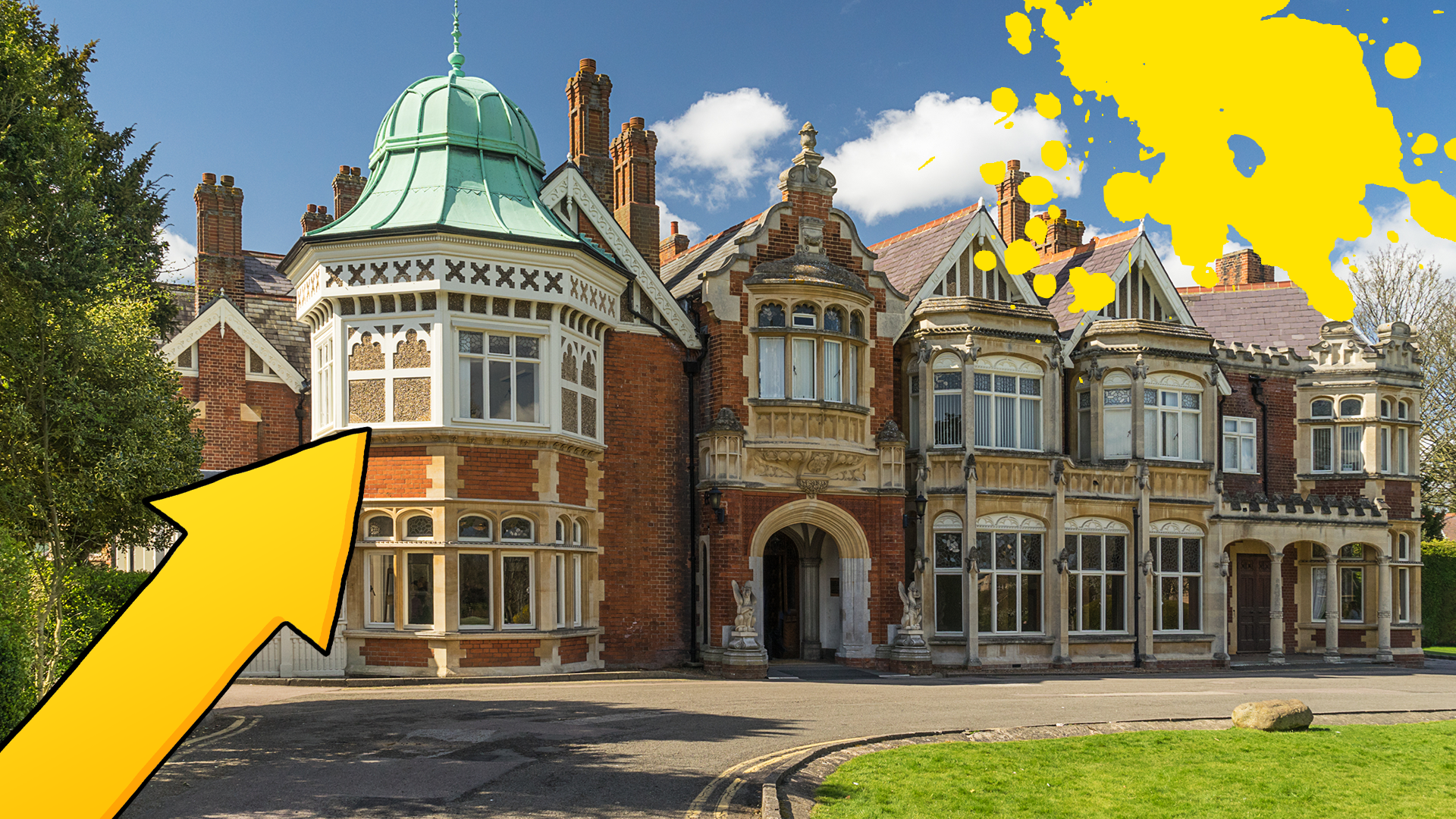 Alan Turing's most famous work was done at Bletchley Park, Britain's centre for code breaking during the Second World War. The work done there was top secret, and Alan was one of the most important figures. Their main job was to crack any codes the Nazis had so they could find out their secrets.
7. No One Knew How Much Work He Did Until The 1970s
Because Bletchley Park was so hush-hush, not many people knew exactly what work was done there until the 1970s - 30 years after the war ended! It was only then that more information was released and people found out just how important Alan Turing's work was.
8. He Cracked The Enigma Code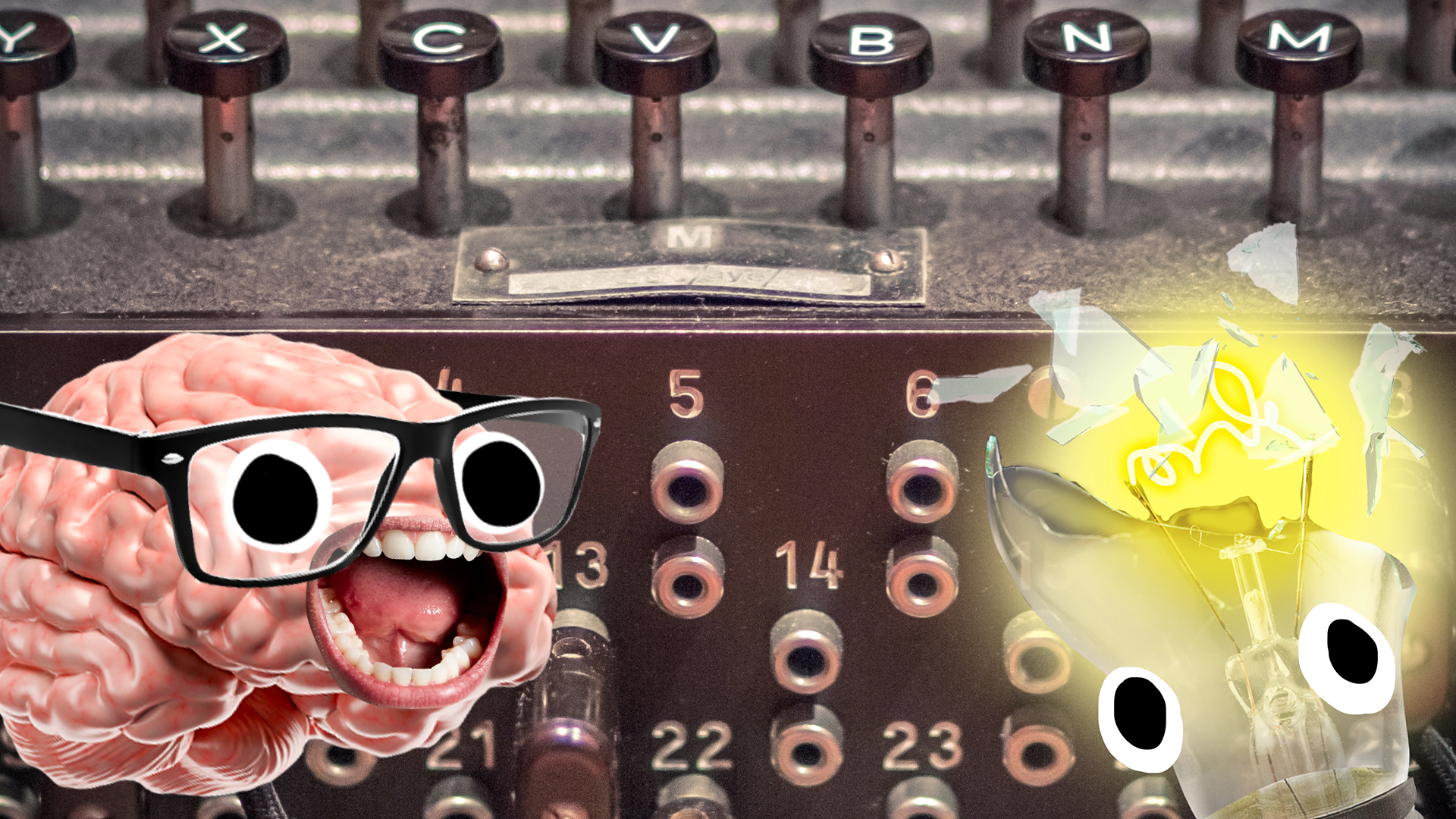 Alan Turing's biggest and most famous achievement was to crack the Enigma code, a code used by the Nazis on a special machine to carry coded messages. It was Alan and his colleagues who figured out the complicated maths needed to break the code and find out what the Nazis were up to.
9. He Wrote To Winston Churchill For Help
Alan felt that the work done at Bletchley Park wasn't getting enough funding or attention, which is needed to help win the war. So, against protocol, he wrote personally to Winston Churchill to ask for more resources. Luckily, Churchill saw how important the work was and they got what they needed.
10. He Nearly Went To The Olympics
Alan Turing is best remembered as a scientist and mathematician, but did you know he almost went to the Olympics? He was a strong runner and tried out for the British running team in 1948, and only just missed a place. Luckily he was needed in science, so he probably didn't have too much time to be upset!
11. He Shortened World War 2
Alan's work on the enigma machine led to huge breakthroughs during WW2 - so big, in fact, that the war was almost certainly shortened by his discoveries. This means Alan Turing is one of those to thank that the war didn't take more lives or cause more destruction.
12. He Was Discriminated Against For His Sexuality
Alan Turing identified as gay at a time when being gay was discriminated against. It was illegal for men to be gay in Britain, and Alan had to keep much of his life a secret from other people, which was really difficult and isolating. In 2013 he was given a posthumous pardon as an apology for the way he was treated.
13. There Is An Award Named After Him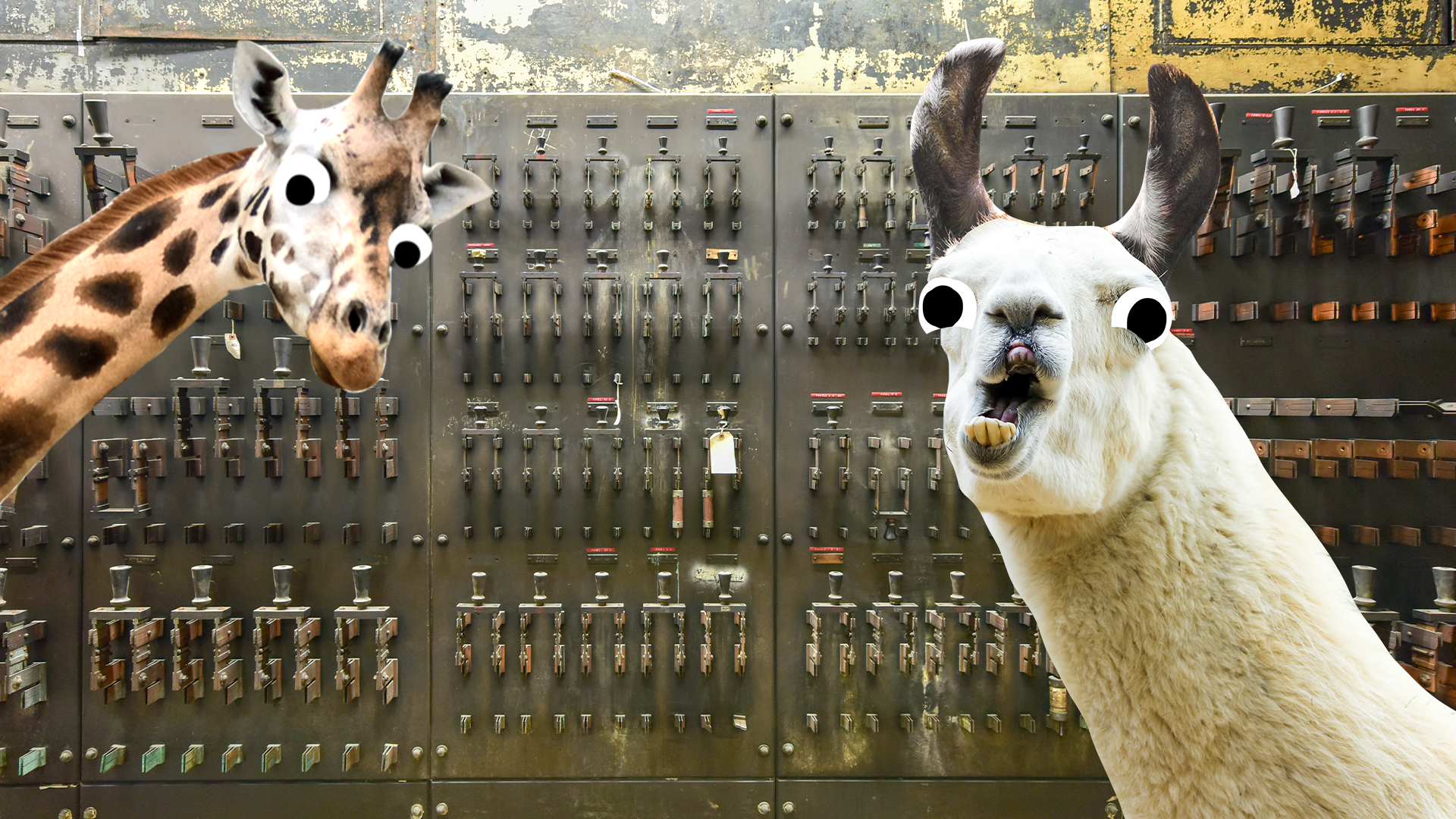 The Turing Award was first held in 1966, and is awarded to people who work in computer science. It's a very prestigious award that also recognises Alan Turing's contribution g to computer science and his ongoing influence.
14. He Is An LGBT Icon
Alan Turing is one of the most famous LGBT scientists in history, and his life and work highlights the great contributions made by LGBT people to science and technology. He was also made the face of the £50 note, and symbolises important work LGBT people have done in the sciences since his death.
15. He Is The Father Of Modern Computer Science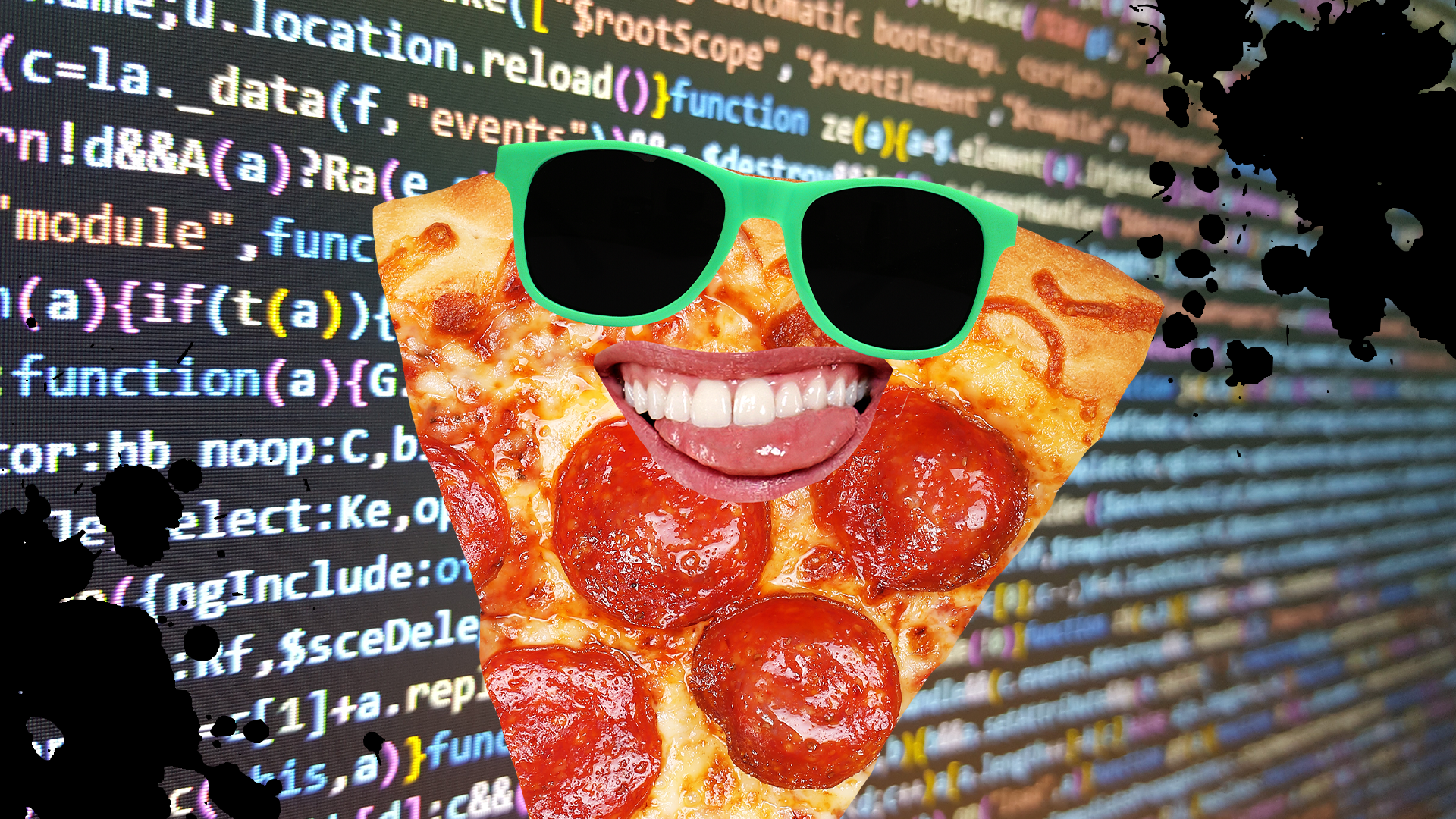 Alan Turing's work has influenced almost all computer technology since then. As the father of modern computer science, he was one of the first people to work on developments in artificial intelligence, computer intelligence and more. It's safe to say computer science wouldn't have been the same without him.