All About The World of Norm
Everything you need to know about The World of Norm books
1. They're award-winning!
The first book in the series won the Scottish Children's' Book award
2. The first book came out in 2012 and there's been 11 books so far
Plus one activity book and one mini-story for World Book Day. That means a new book every 3 months.
4. Before he was a writer, author Jonathan Meres was a comedian, an actor, and a sailor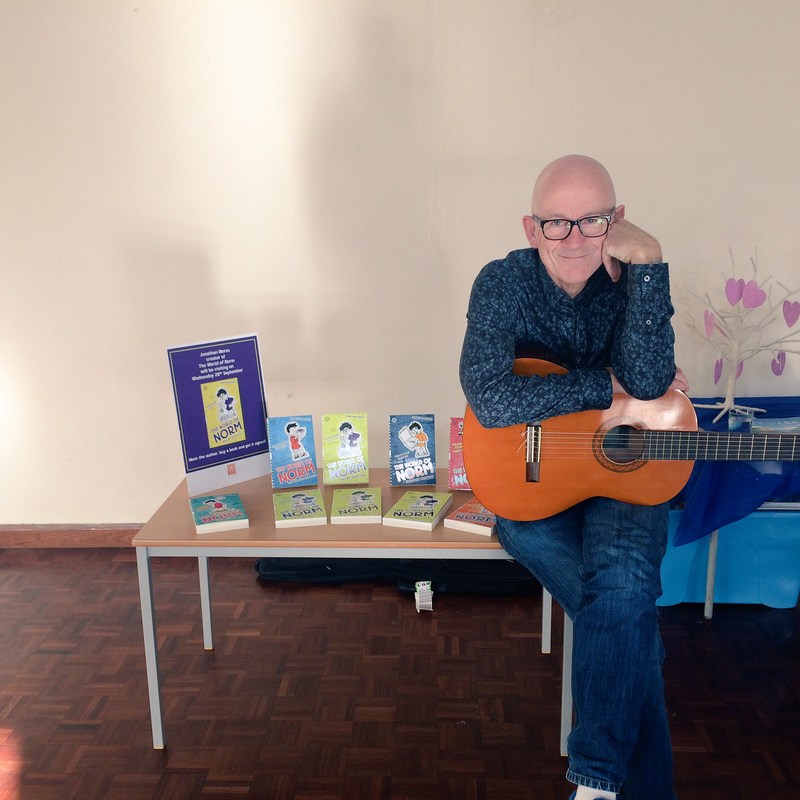 4. The latest World of Norm book has been the most popular
The World of Norm: May be Recycled only came out a few months ago but it's already a best-seller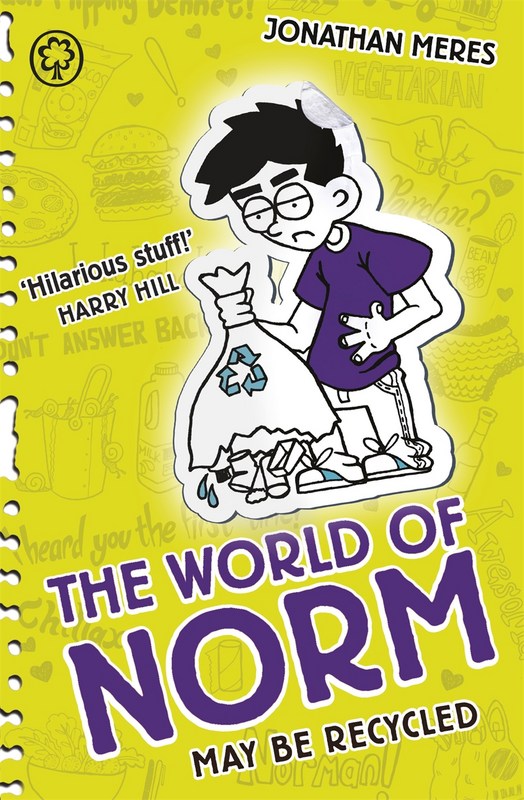 5. Norm travels the world!
2 years ago there was a competition to see where readers were taking their World of Norm books. There were books in Hong Kong, Italy and Australia!