10 Among Us Facts!
Impress your friends with these awesome Among Us facts!
1. The game wasn't always called Among Us
The concept behindAmong Us is similar to the two popular party games Mafia and Werewolf. When the team began work on this space deduction adventure, it had the working title of SpaceMafia. SpaceWerewolf would have been so much cooler.
2. There was almost a sequel
In August 2020, the game developers announced that there would be a second instalment of the game. For one reason or another, the decision was quickly pulled and the Among Us team decided that they would make the original as best it it could be instead.
3. A US Politician played Among Us on a Twitch stream
Twitch users got something of a surprise when cool congresswoman Alexandria Ocasio-Cortez joined Among Us players on a live stream.
It wasn't purely for fun, though – it was an interesting and engaging way to try and get people to vote in the 2020 US election. 
Better than a boring speech, right?
4. There are Easter eggs for eagle-eyed enthusiasts
No, not the chocolatey kind! Regular players of Among Us know that there are extras hidden in the game, like little nods to The Fresh Prince of Bel Air and The Legend of Zelda. 
For example, if you change the date on your device to April 1, the gaming map appears back to front, like a confusing April Fool's Day joke.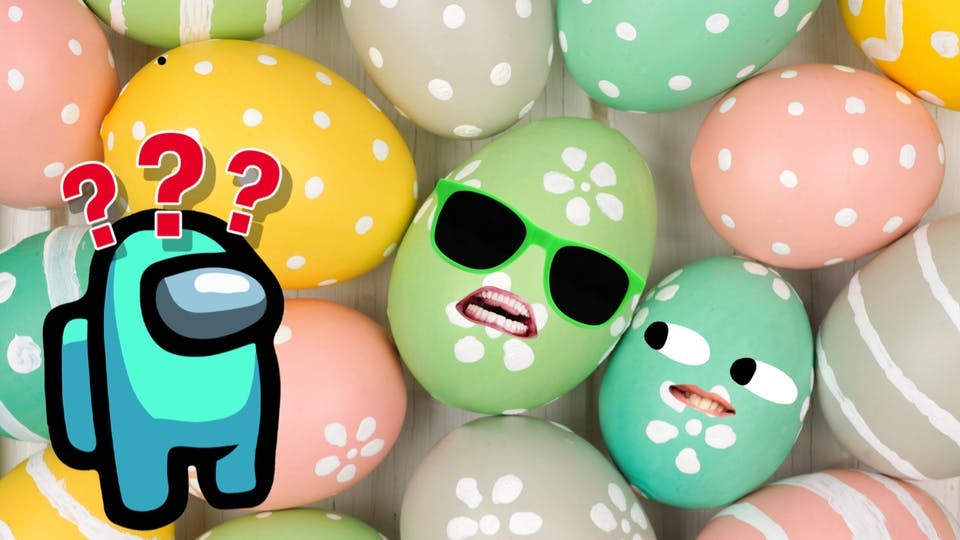 5. You can pretend it's Halloween or Christmas in space
If you change the game settings to October 31 or December 25, the game will take on a spooky or festive flavour as your character will wear a fetching, season-appropriate hat. 
Or you can just wait until the actual day. It's completely up to you!
6. Among Us was the world's most downloaded Game In 2020
Among Us was the biggest game of the year and was more popular than Roblox. The game was downloaded 264 million times across the world! That's a lot.
7. The game took its sweet time before becoming Popular
The game was originally released in 2018, and it was only during 2020 when people realised how awesome the game was. We're sorry for being so slow, Among Us creators. 
8. What is sus, anyway?
Sus is a much quicker way of saying 'suspicious', which is the very foundation of the game. 
But years ago, police officers in the UK were allowed to use the 'sus law' – short for 'suspected person' – to arrested anyone they believed were acting shiftily. The law was removed in 1981 because it wasn't very fair and didn't help reduce crime.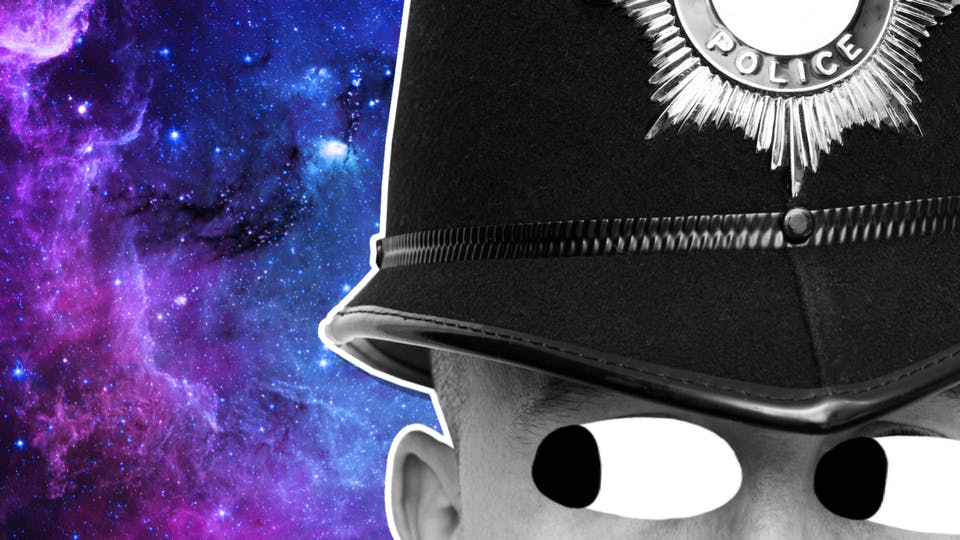 9. The game has a different name in Spain
In Spain, the game is called Entre Nosotros, which translates as 'between us'. Basically the same thing, isn't it?
Crew member is tripulante and impostores is, well, pretty easy to work out (imposters). 
10. Among Us is an award-winning game
The team at Innersloth picked up the coveted Breakthrough Award at the Golden Joystick ceremony in November 2020.
A few weeks later, they won two categories at The Game Awards, for Best Mobile Game and Best Multiplayer Game!