The Ultimate Animated Movie Quiz!
How much do you know about these classic animated films? Test your trivia now!
Which of the following songs appear on the Moana soundtrack?
What's the name of this salamander who appears in Frozen 2?
What's the name of the town in The Nightmare Before Christmas?
What was Forky's first goal in Toy Story 4?
What type of primate is The Lion King character Rafiki?
Which glass slipper does Cinderella lose when she runs away from the ball?
What is the name of this character from Inside Out?
What is the name of the young boy in Coco?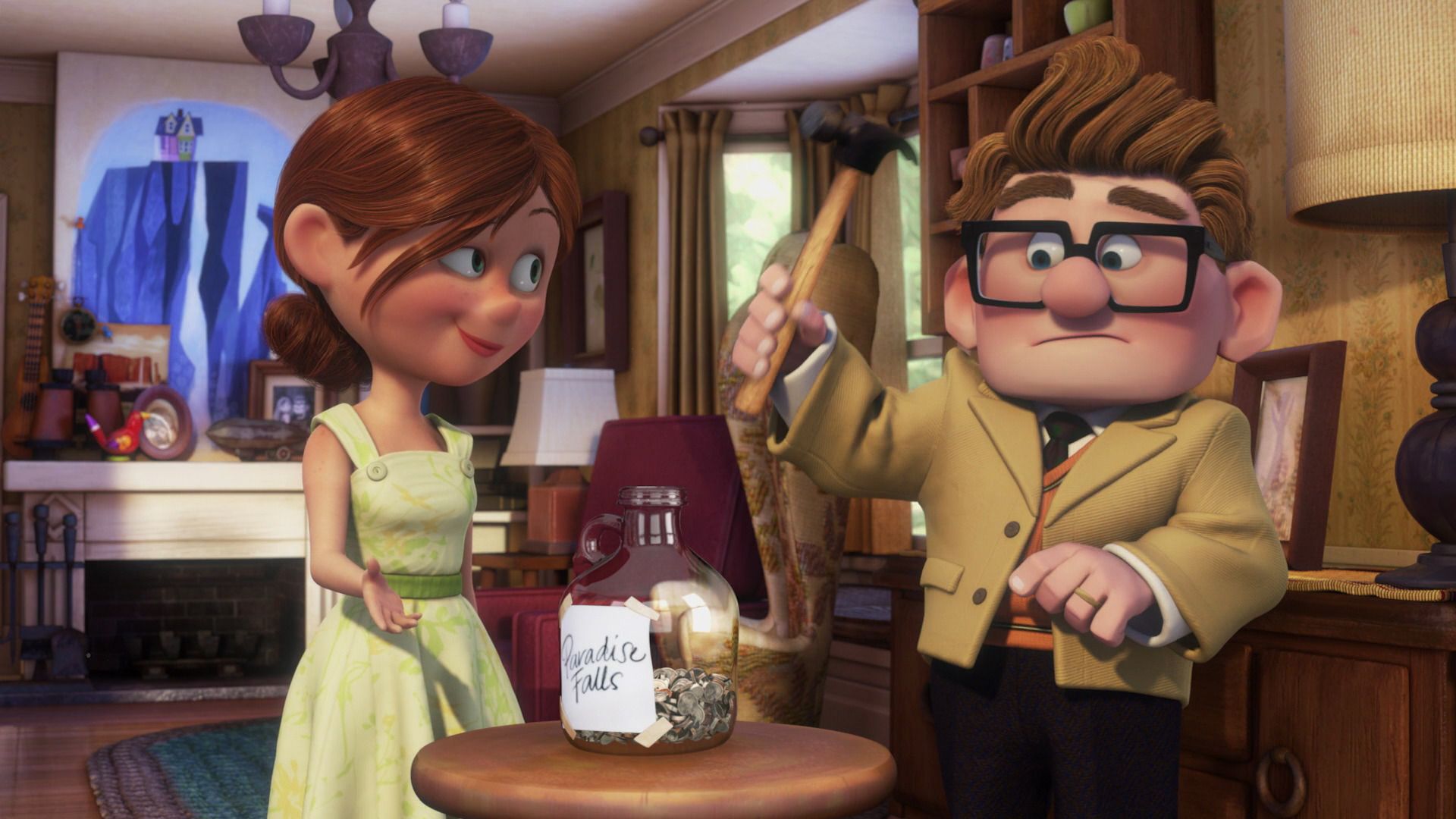 In Up, what job did Carl Fredricksen do before retiring?
In Onward, what is the name of Barley Lightfoot's van?
Oh no! Why not watch all of the films and have another go?
Good try! You've been paying attention in-between handfuls of delicious popcorn!
Great work! You're very observant!
Wow! You must be a professor of films at a leading Hollywood college with this kind of score!