The Ultimate Anime Music Quiz
You know these anime shows - but how well do you know the music? Take this anime music quiz to find out!
You probably love these anime shows, but how well do you know their music and theme tunes? We've created this epic anime music quiz so you can find out!
Are you the type of person who sings along to your favourite anime theme songs? Do you always know the words? If so you might be about to ace this quiz ... but it's not as simple as that! We've got trivia questions about loads of bits of anime music, so you better brush up on your instruments and get your thinking cap on.
It's time to quiz... anime music quiz!
Complete the line from the Pokemon theme:"I wanna be the..."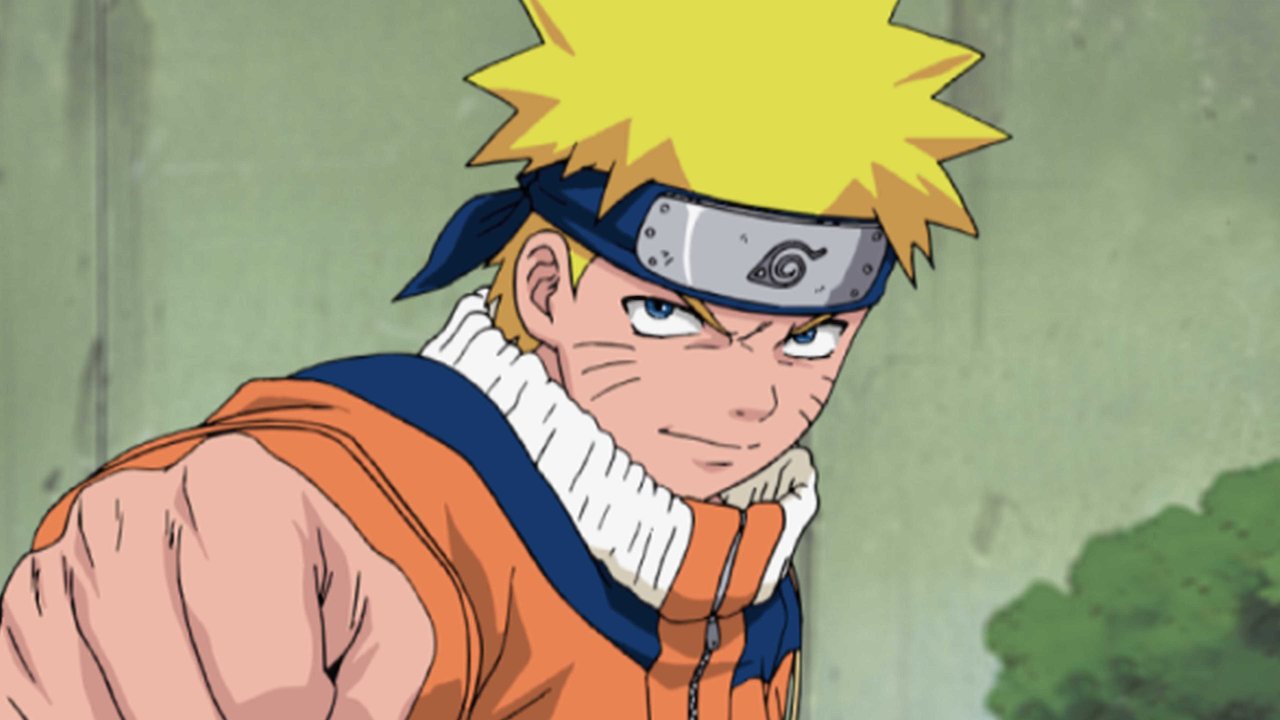 Which of these instruments is NOT in the Naruto theme song?
The theme tune for Avatar: The Last Airbender has a 3 minute long guitar solo in it. True or false?
Which anime has this line in it's ending song?Totoro totoro! Totoro totoro!Hint: if you don't know it...just guess!
What happens when Jigglypuff sings in a Pokemon battle? 
What kind of music is the Dragonball Z theme?
What kind of music makes Snorlax fall asleep?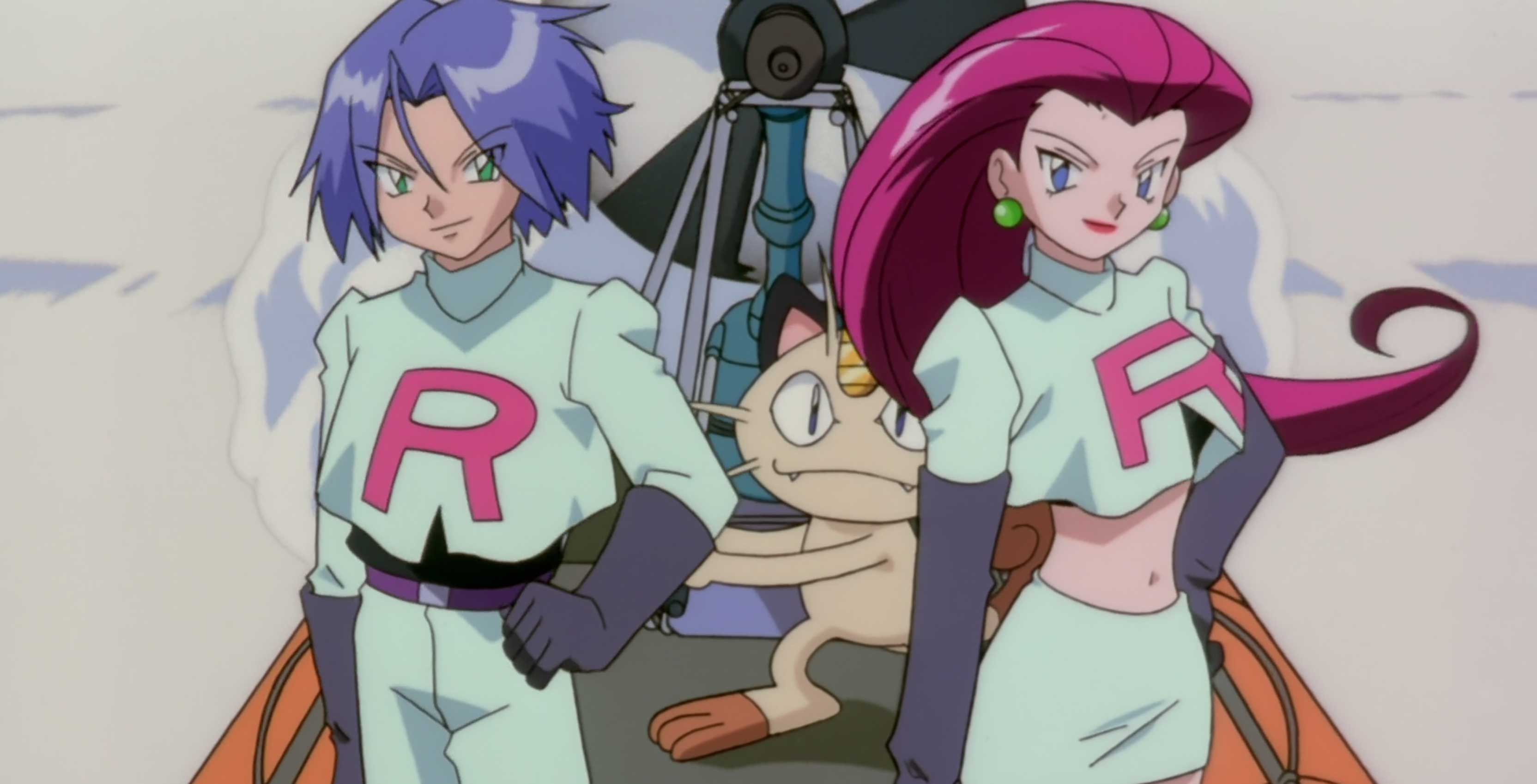 Which of these lines is from Team Rocket's song Double Trouble?
According to the Digimon theme... what are Digimon?
The music in Avatar: The Last Airbender has lots of what kind of instruments?
Uh oh... You've given Psyduck a headache! Have another go?
Pretty good! You can do better though - try another quiz?
Good job! You know your stuff! Fancy trying another quiz?
High score! Great work! You're an anime music expert!