Archive: Ivy the Terrible No. 1
The comic strip debut of Beanotown's terrible toddler!
Ivy the Terrible - Issue no. 2233
Ivy the Terrible started causing trouble in Beanotown in issue No. 2233, which went on sale on 4 May 1985. She instantly won the 'Dennis' seal of approval, and as a fan-favourite, Ivy even expanded to a 2 page comic strip in 1998,Because she was cuter than her older heroes. Ivy often got away with it when they never could!
Check out the full page!
Robert Nixon illustrated Ivy up until his death in 2002, having worked on nearly 1,000 strips!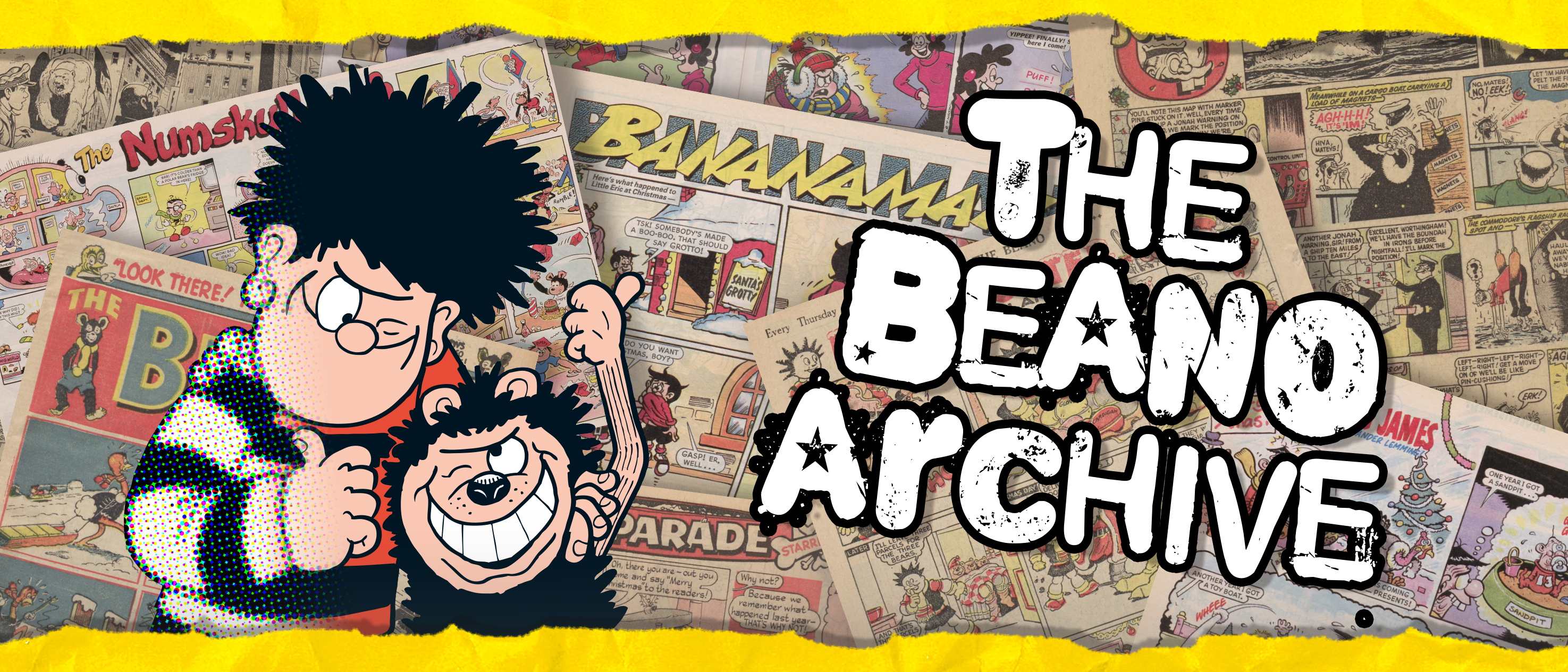 Want more classic comics?
Check out the Beano (and Dandy) archive!