Archive: Les Pretend No. 1
The first appearance of the little boy with the big imagination!
Les Pretend No. 1
Les made his first appearance in issue 2493, on the 28th of April 1990, along with his dad Des Pretend!
Check out the full page!
Les Pretend was first illustrated by John Sherwood, who drew the character for more than 10 years. Les has since appeared throughout the Beano, whether you notice him or not!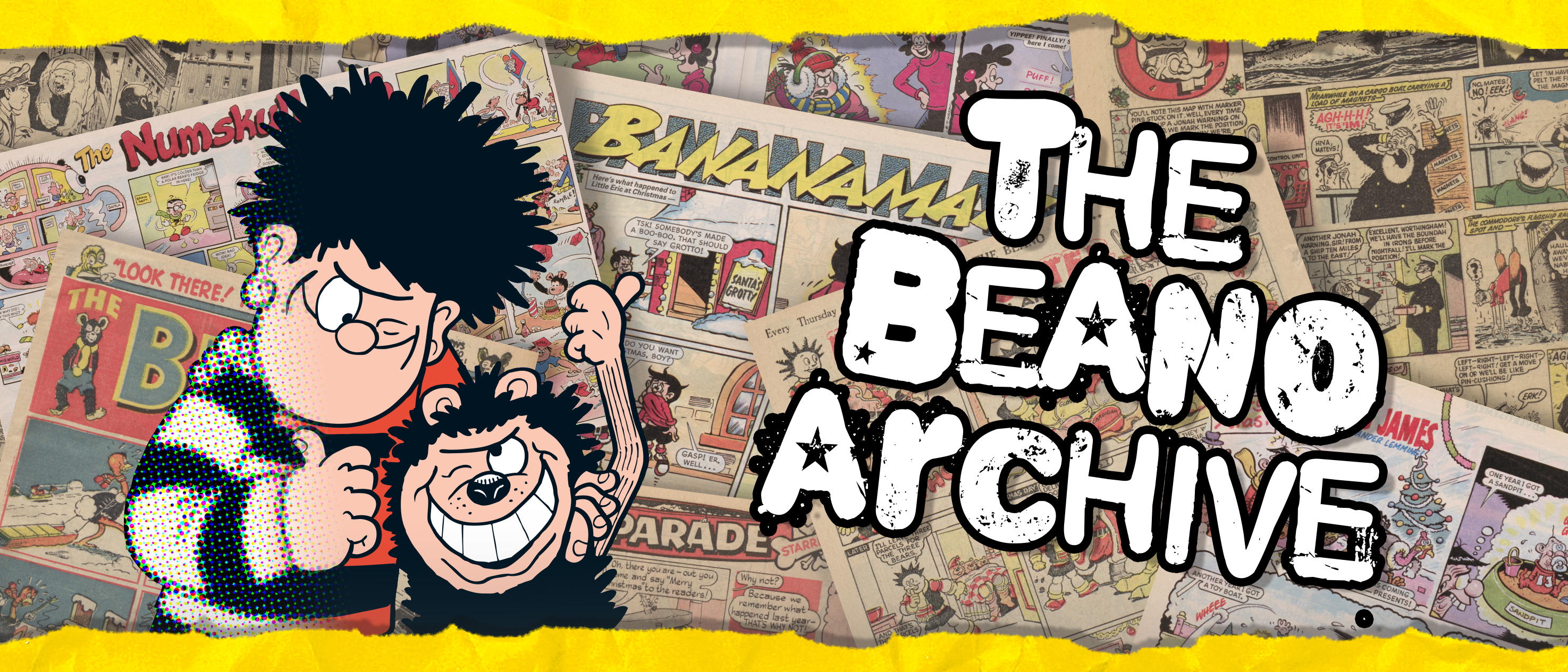 Want more classic comics?
Check out the Beano archive!