Are You Actually a Unicorn?
Are you a magical myth or a mere muggle? Take this Quiz and find out!
Are You Actually A Unicorn?
What's the first thing you brush in the morning?
What's your favourite breakfast?
When is National Unicorn Day?
Where do you keep your donuts?
How do you spend your free time?
What do you keep in your pockets?
Where do you go on holiday?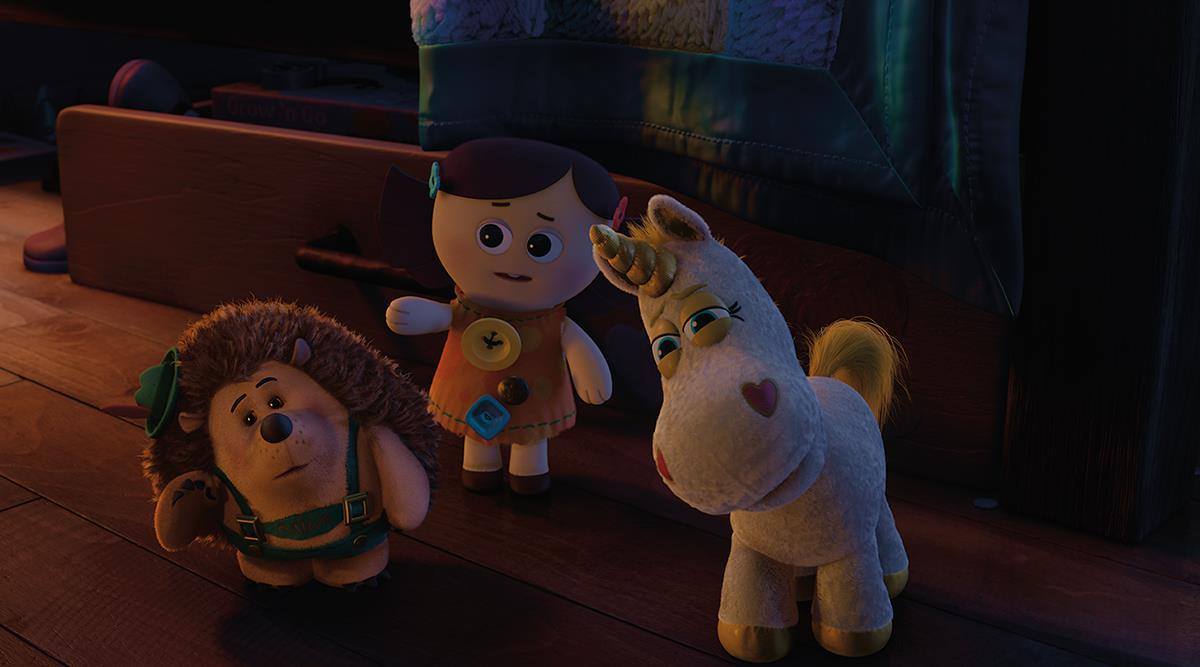 Which character in Toy Story would you be?
How do you like to travel?
What kind of tail do you have?
YES!
You are 100% a Unicorn. Time to grant some wishes and mosy up to marshmallow mountain. 
NO!
Very un-unicorny. You're a human and you don't care who knows it!