Are Your Grandparents as Cool as These?
Groovy grannies? Gaming grandpas? Yep, you guessed it, these old guys are totally wicked!
It's great going to see your grandparents.
There's always plenty of good food, there's a comfy seat to sit on and Grandpa's always of out on his bike to play Pokemon Go.
Hold on, Pokemon Go? Does that sound right? Well, yes, if you're grandparents are as cool as these guys!
Don't believe us? Well, you're going to have to watch this video and then you'll be sure!
And want to know what kind of groovy grannies and great grandpas we've got in store for you? Well, worry not, because here's a quick run-down of what to expect!
Dancing
If you thought dancing was all about the Floss, then you haven't seen a dancing grandpa! Seriously, who needs a comfy chair when your legs move like this!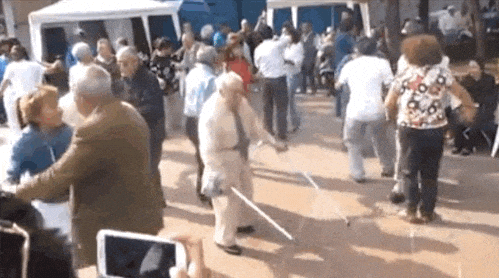 Gaming with grandpa
Fortnite's fun to play with pals but you'd better watch out when grandpa comes round, because this guy doesn't pull any punches. Just make sure you're not standing in the way when it's his turn to play!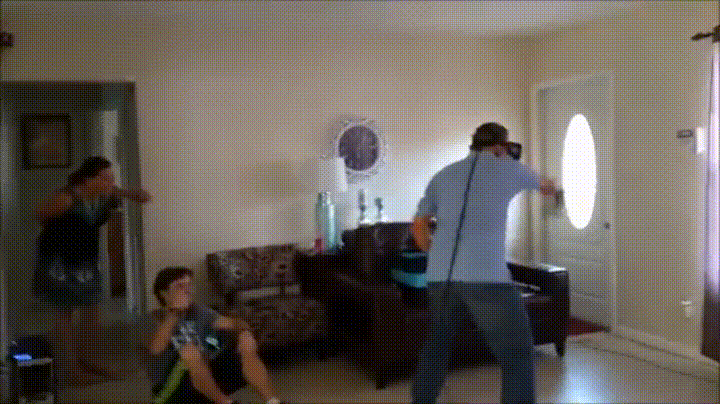 Granny strikes
Playing sport isn't just for young folks, you know. So whether it's on a bike on bowling balls, never underestimate granny's sporting skills.