Watch the Avengers: Infinity Wars Movie Trailer!
Avengers: Infinity Wars is coming out in April 2018 and we've picked out the most exciting bits from the trailer...
Our spidey senses are tingling!
We just can't contain our excitement!
We can't believe our eyes!
THE NEW AVENGERS INFINITY WAR TRAILER IS HERE!
It feels like years...Look Captain America has a beard now!
Black Widow has Blonde hair!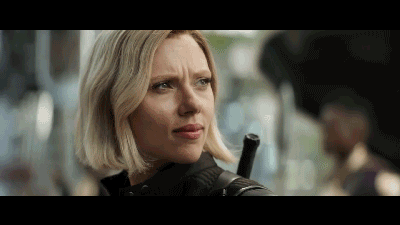 We also get a look at Spidey's new improved suit!
And a full look at the films big baddie Thanos.
Who seems to be giving Vision a bit of a headache...
But the biggest moment is saved for the end of the video.
The Guardians are here!
Everyone is coming together! WE CAN'T CONTAIN OUR EXCITEMENT! Next April cannot come soon enough!