15 Best Baby Ariel Facts You Never Knew
Check out these fun facts all about TikTok star Baby Ariel! Find out loads of awesome things all about Ariel, her life and her music! Which fact is your favourite?
Baby Ariel is one of TikTok's biggest stars, so we've put together 15 of the best facts all about her! Check out these fun facts and find out all about Ariel's music, films and family! And if you enjoyed these facts, why not check out our Khaby Lame Quiz? Or why not try our Ultimate TikTok Quiz? And if it's more music you're after, try our Music Taste Quiz here and let us tell you what your taste is!
Her real name is Ariel Rebecca Martin
Baby Ariel is a nickname - Ariel's full name is Ariel Rebecca Martin. Ariel explained that her nickname comes from deciding to randomly call herself that on TikTok, meaning to change it later - but she never did, and it stuck!
She's from Florida
Ariel grew up in South Florida, and even though she's famous, she's decided to stay there, instead of moving to LA! Refreshing!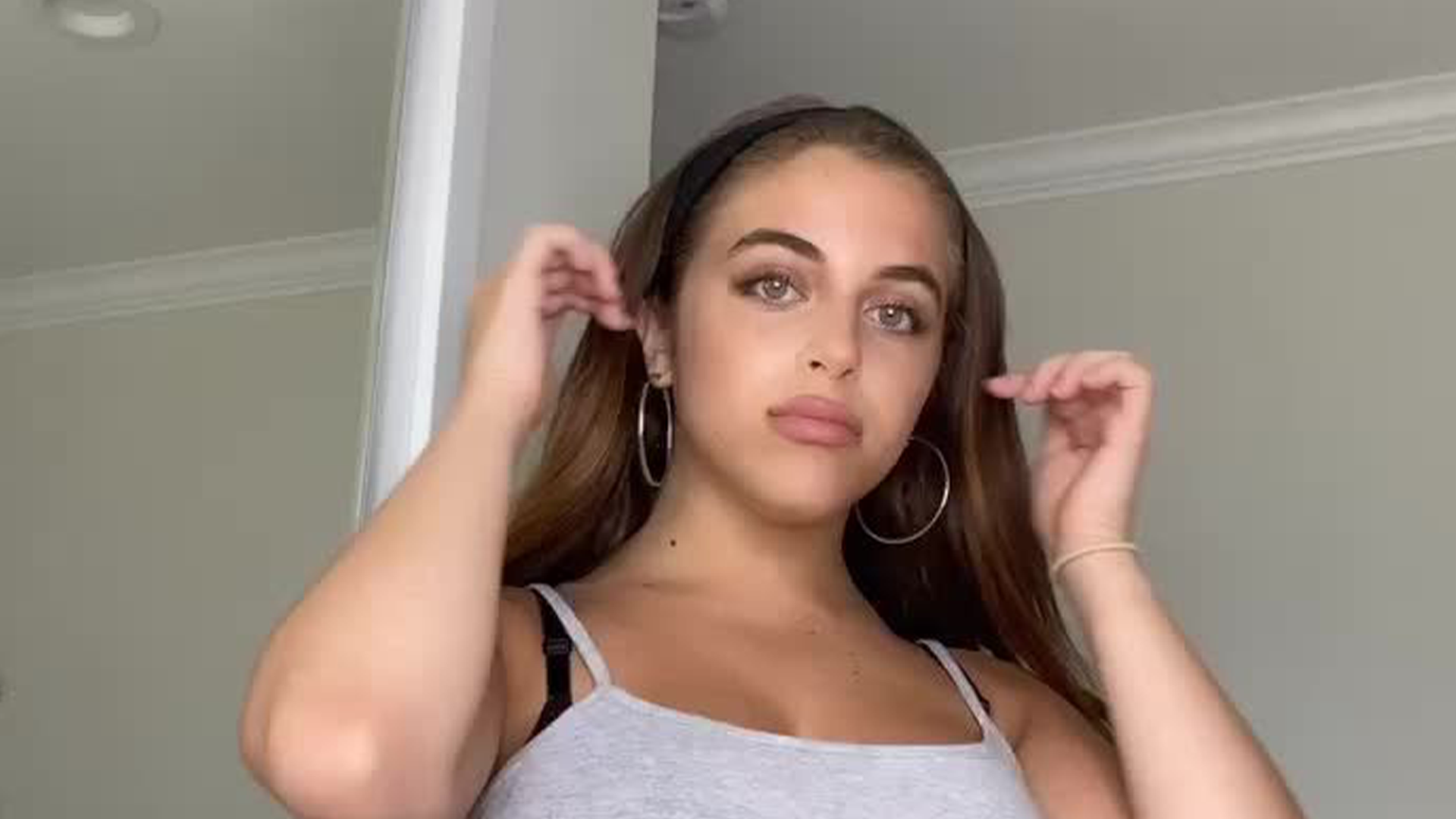 She's 20
Ariel is only 20, but already she's been making waves online! That means she's only been on TikTok for about 5 years!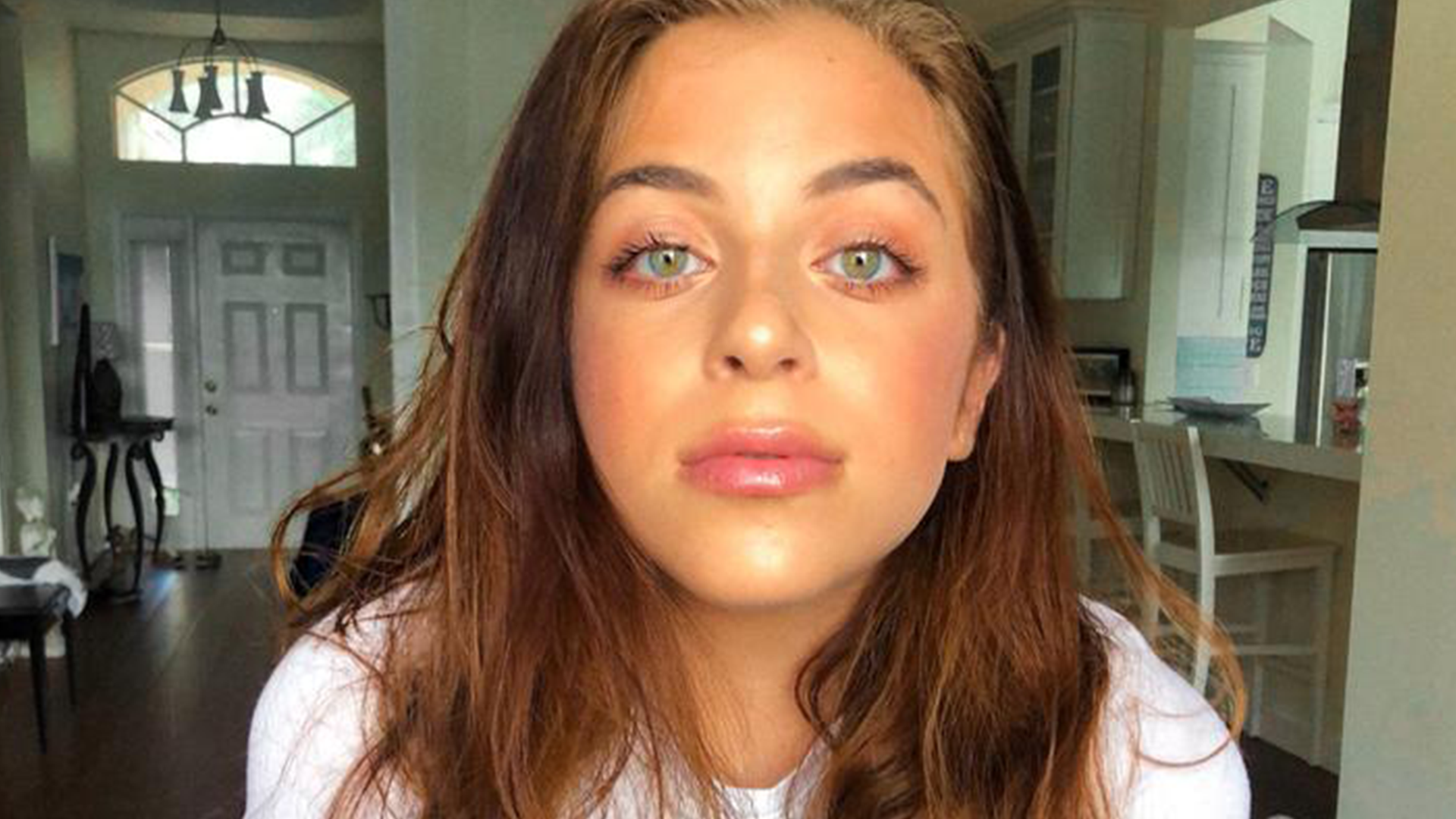 She started doing TikTok in 2015
Ariel started doing TikToks all the way back in 2015!
She was only 15 when she started
Ariel was just 15 years old when she started doing TikTok (All the way back when it was called Musical.ly!) and by the time she was 17 she was already recognised by Time magazine as one of the internet's most influential people!
She started doing TikTok because she was bored
Ariel said that she actually downloaded TikTok originally because she was bored and was looking for something to do, and started lip-syncing to songs. The rest is history!
She's a singer
Ariel isn't just a TikTok star; she's also a singer! She also sings in some of her films, including Zombies 2!
Her first song was 'Aww'
Ariel's first song, 'Aww' was released in 2017, and she released her debut album, Blue, in July 2021!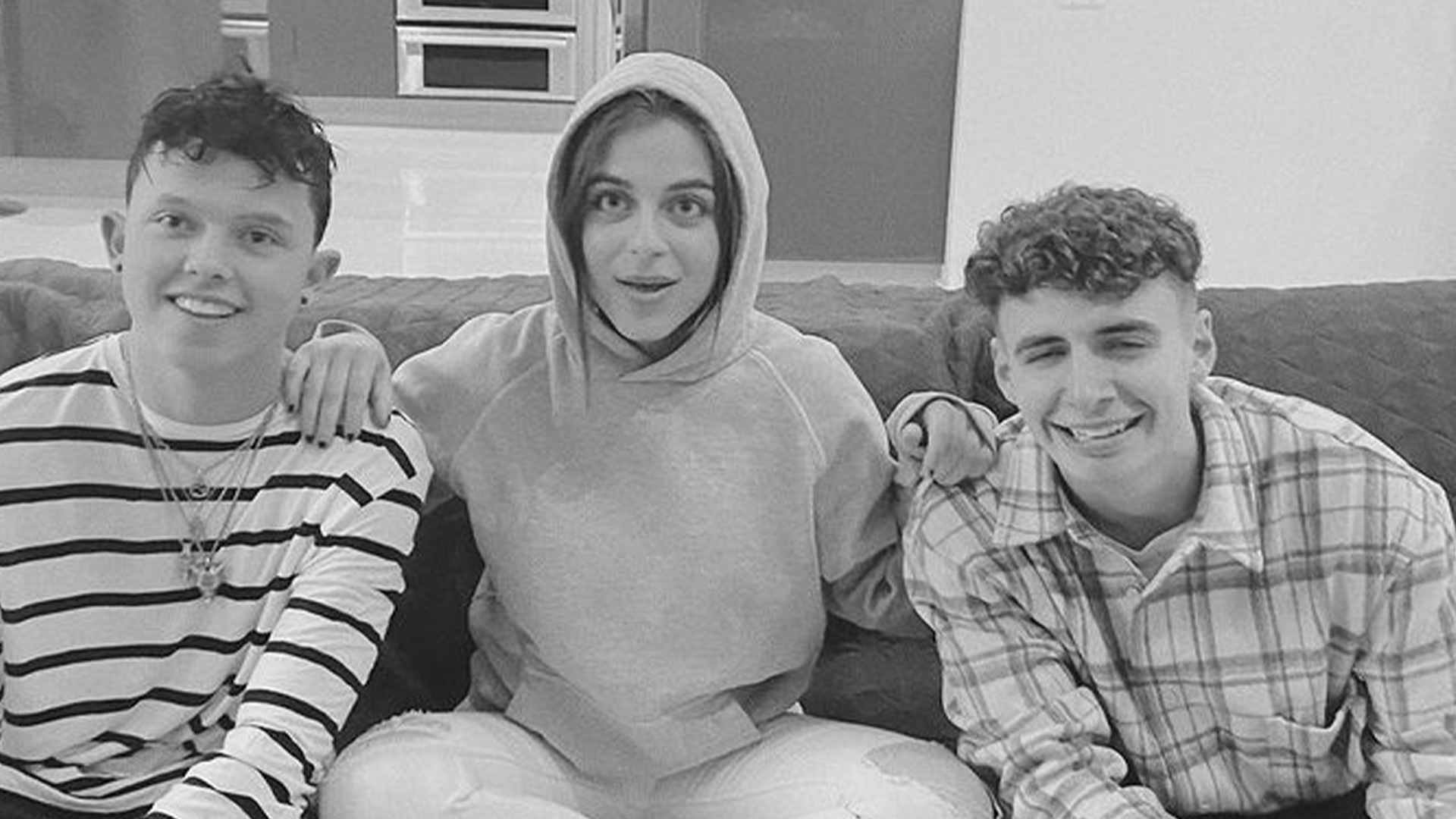 She has over 35 million TikTok followers
Ariel is one of TikTok's biggest stars, with over 35 million followers! On Instagram, she has 9.7 million, and 1 million on Twitter and 3 million on Youtube giving her nearly 50 million followers in total!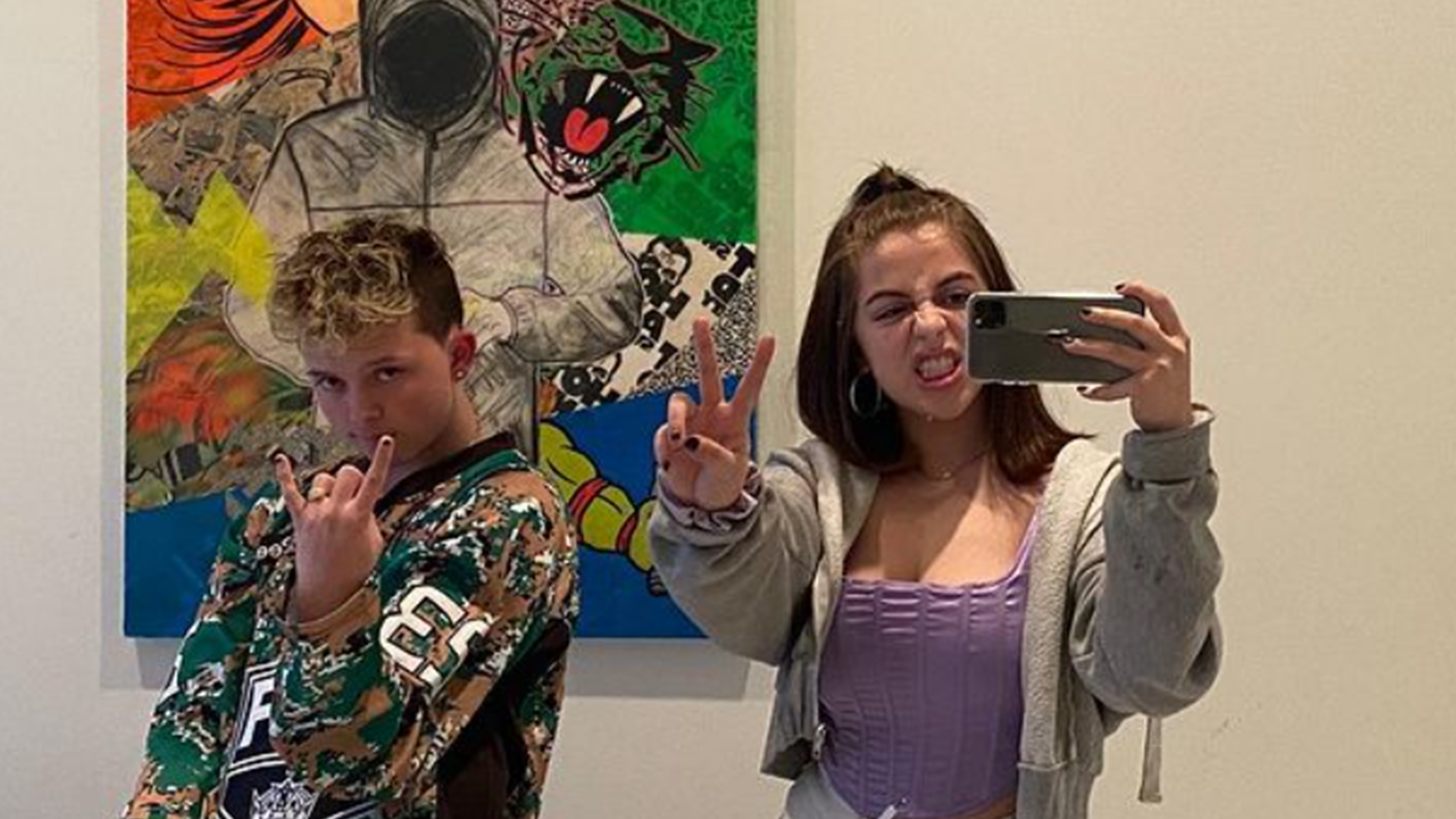 She's been in films and shows
Ariel doesn't just sing, she also acts! She's been in several films, including the Disney film Zombies 2, and the Disney dance competition show Fam Jam!
She's an award winner
Ariel has won awards for her work, including a Teen Choice award for Choice Muser! Go Ariel!
She's 5 '2
Ariel is pretty small - only 5'2. She's still growing though!
She's a Scorpio
Ariel was born on 22nd November, making her a Scorpio! Scorpios are typically described as passionate, deep thinkers, and very loyal! They can also be strong, enigmatic and a bit jealous!
She's got an anti-bullying campaign
Ariel is really passionate about raising awareness of bullying, and has an anti-bullying campaign called #ArielMovement, and used videos to talk about bullying how to deal with it.
Her family is online too
Ariel's family are also well known online - her brother Jacob is known as King Jacob on TikTok, and he's already got 1 million followers on there! Her mum Sharon is also on TikTok! Would you let your mum on there?