Baby-Face Finlayson: No. 1
The first comic strip starring the cutest little bandit in the Wild West!
Baby-Face Finlayson
The "cutest bandit in the west" originally appeared as a side character in Little Plum's comic strips, but got his own debut strip in Beano No. 1553 (22nd April 1972).
Check out the full page!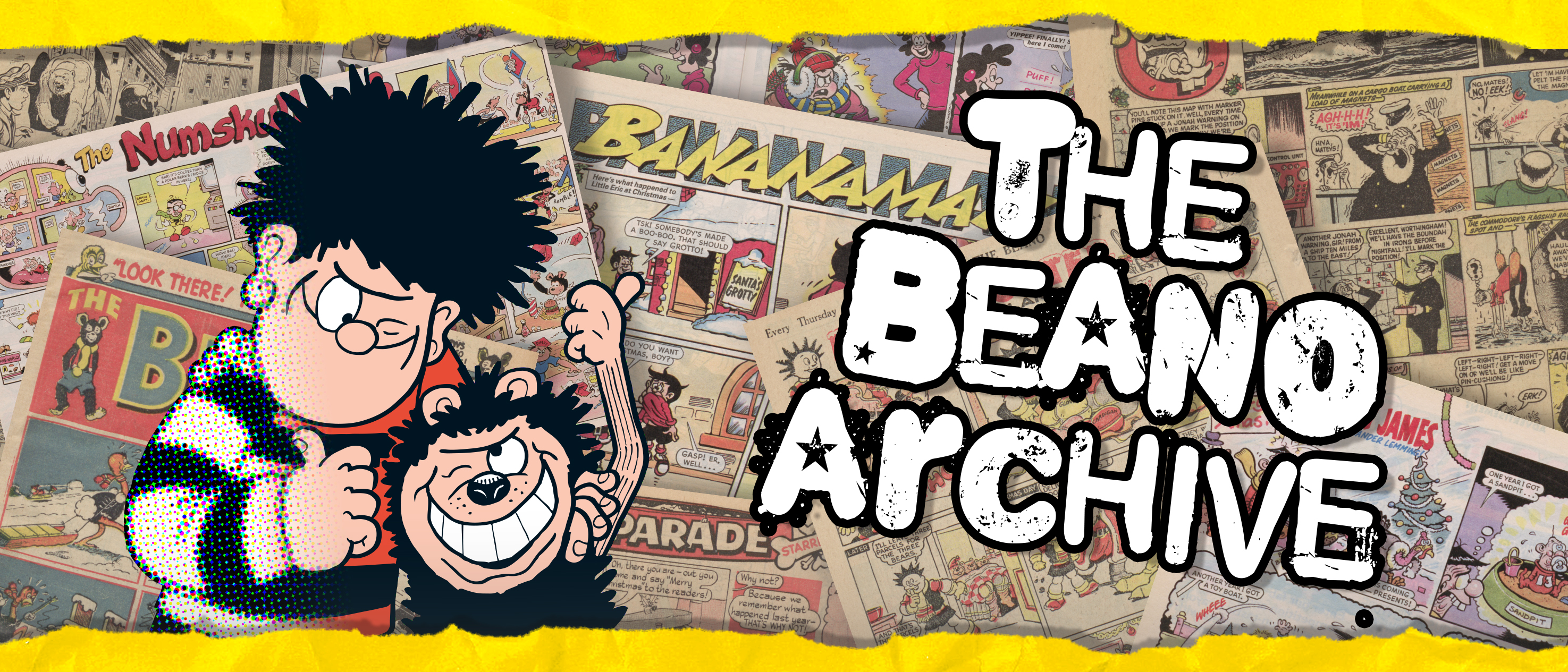 Want more classic comics?
Check out the growing archive of classic British Beano and Dandy comic strips!