Beano Loves Bake Off!
The bestest, breadiest, cakiest show on telly is back, and we couldn't be happier!
What's going on there? Looks..... in-tents!
There's gonna be loads of this...
And plenty of this!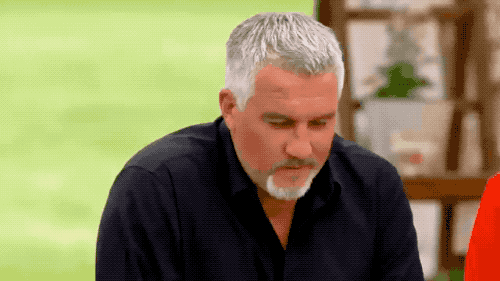 The Great British Bake Off starts on Tuesday 29th August, and we'll be looking at our ovens and then our tellies constantly until then!