Beano Power Awards: Beano Power Up Award
Who has been the ultimate hero of 2022? Check out the nominees and cast your vote!
The Beano Power Awards are about letting the world know what makes life brighter and more fun. Whether its gaming, music, YouTubers, telly or movies, it's your chance to tell us what you think is totally blamazing – because YOU get to vote for your favourites!
Check out the nominees in the Beano Power Up Awards category and let us know who you think which person has stood out as a legend in the online poll at the bottom of the page!
Jill Scott
2022 has proved to be quite the year for Jill Scott! She became the Lionesses' most capped player, and earned 161 caps throughout her career. Not only was she part of the football squad which won the the UEFA Women's Euro 2022, she was crowned Queen of the Jungle in I'm a Celebrity...Get Me Out of Here! a few months later!
Queen Elizabeth II
Clocking up a mightily impressive 70 years and 214 days on the throne, Queen Elizabeth II was the UK's longest reigning monarch ever. Not only was she a super-monarch and the personification of quiet wisdom and humility, she was also a trained mechanic, served in WW2, and sent one of the first-ever emails. The crowds which lined the streets of London for her September funeral simply showed how loved she was by the public.
Marcus Rashford
Marcus Rashford is international footballing superstar, best-selling children's author and just general all-round awesome human being! And if that wasn't enough, he was the Beano comic's guest editor in July. Is there anything he can't do?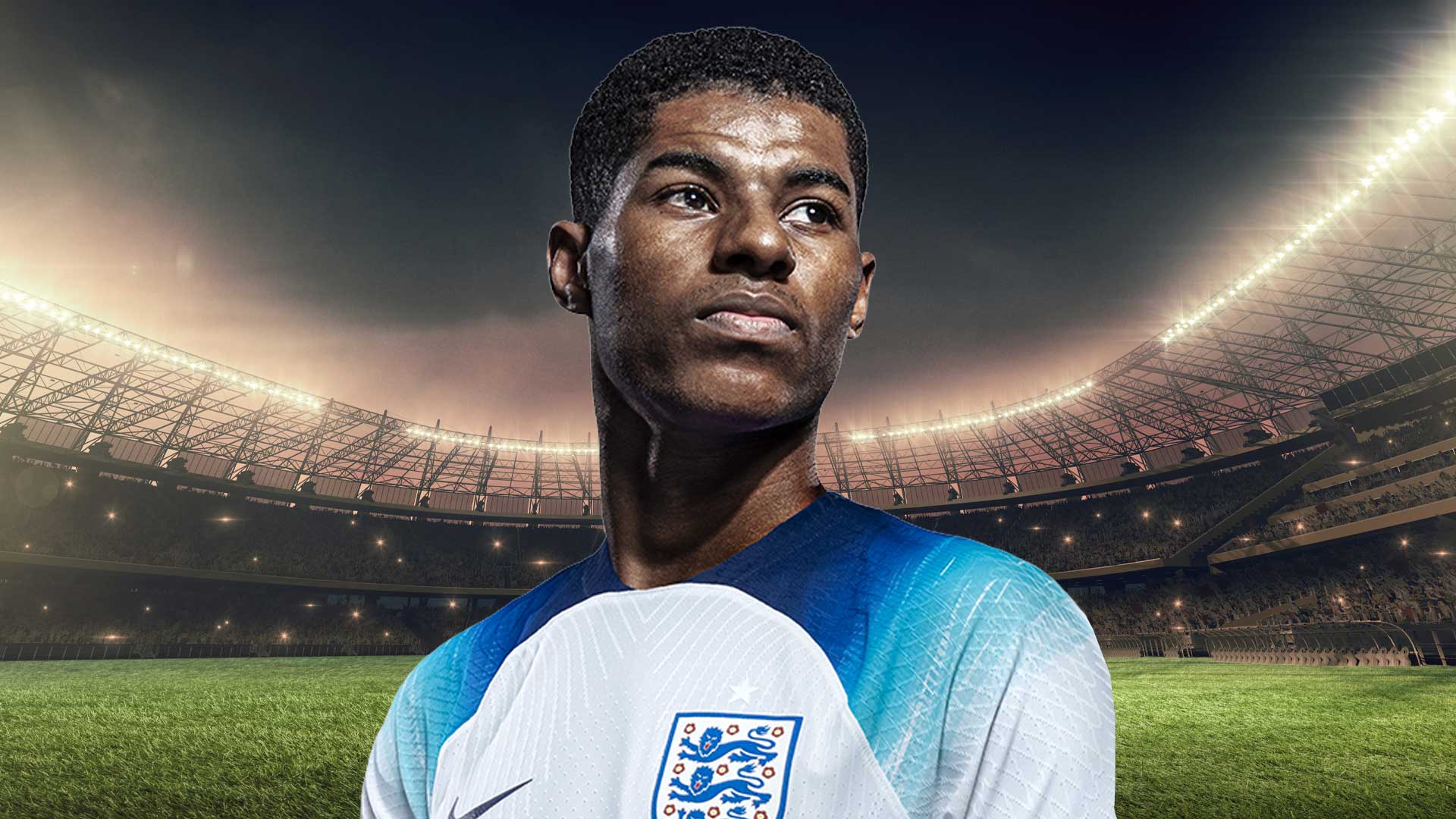 Technoblade
Technoblade – also known as Alexander – was a Minecraft gamer and was the 23rd member of the Dream SMP team. He passed away in June after being diagnosed with a rare type of cancer, but will always be remembered for his positive outlook and bravery while undergoing treatment. His dad described him as "the most amazing kid anyone could ever ask for" and Alexander remains a hero to his millions of fans.
Who should win the Power Up category?
👇🏾 Cast your vote here! 👇🏾
Results
Jill Scott

0.1 %

Queen Elizabeth

0.4 %

Marcus Rashford

0.2 %

Technoblade

0.3 %