Beano Power Awards: Favourite Brand
Let's check out the nominees for this year's favourite brand award and cast your vote in our online poll!
The Beano Power Awards are about letting the world know what makes life brighter and more fun. Whether its gaming, music, YouTubers, telly or movies, it's your chance to tell us what you think is totally blamazing – because YOU get to vote for your favourites!
Check out the nominees in our Favourite Brand category and let us know who you think should win in the online poll at the bottom of the page!
YouTube
It's impossible to consider a world without YouTube. Whether its streaming the digital lives of families like Beano Power Awards nominees The Norris Nuts or challenge kings like Mr Beast, there's literally something for everyone on the video sharing site. YouTube won Fave Brand in last year's Beano Power Awards, but will it do it again?
Primark
Will it be this Irish fashion shop's turn to win Favourite Brand? There are almost 400 shops around the world, and 154 in the UK alone. Whether it's awesome clothes or cool accessories, Primark has pretty much everything for the fashion savvy shopper! If you're a Primark fan, you can cast your vote in the poll below!
Apple
Could it be this Cupertino based tech giant's turn to win a Power Award? With the legendary iPhone and range of tablets, laptops and stuff like Apple Music and Apple TV, there's every chance that Apple has been part of your digital life. Are you an Apple fan? Then cast your vote below!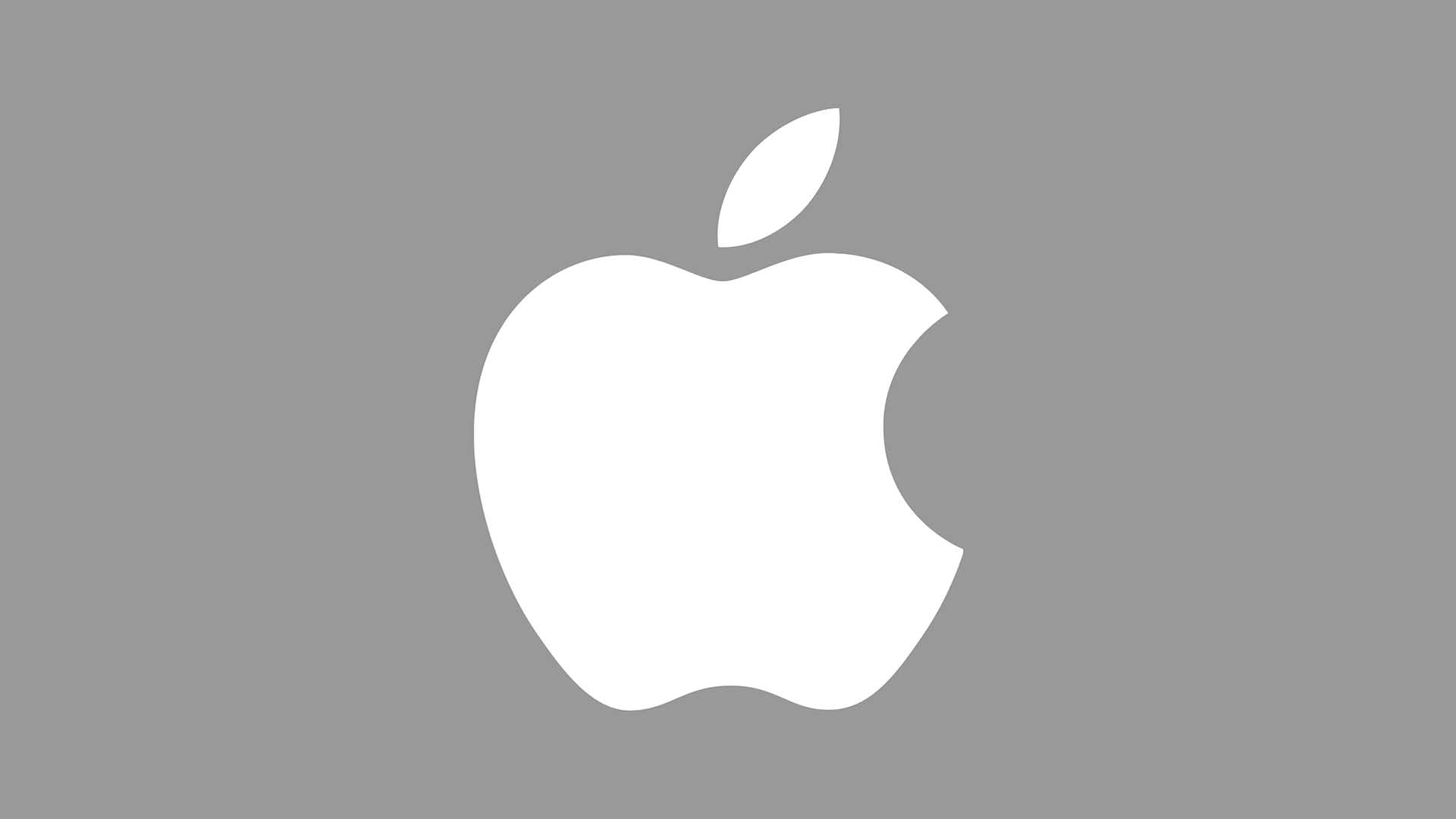 BeReal.
When we use social media, we can often fall into a trap of presenting a perfect version of our lives to our friends. BeReal is a social media app whose aim is to do away with that and encourages users to be authentic and post an unfiltered picture at a specified time each day. It's a way of capturing the moment instead of agonising over getting that perfect selfie. Are you a fan of the app? Then get voting!
Who should win the Favourite Brand category?
👇🏾 Cast your vote here! 👇🏾
Results
YouTube

0.6 %

Primark

0.1 %

Apple

0.2 %

BeReal.

0.1 %