Beano Power Awards: Favourite Creator
Which YouTubers have kept you entertained all throughout 2022? Take a look at the nominees for Favourite Creator and cast your vote!
The Beano Power Awards are about letting the world know what makes life brighter and more fun. Whether its gaming, music, YouTubers, telly or movies, it's your chance to tell us what you think is totally blamazing – because YOU get to vote for your favourites!
Check out the nominees in our Favourite Creator category and let us know who you think which YouTuber or YouTubers should win the award in the online poll at the bottom of the page!
The Norris Nuts
Norris Nuts is a popular YouTube channel which features a family of eight from Australia who post videos of their daily life. There are fun challenges, gaming, singing and a bit of mayhem too! So if you're a fan of Sabre, Sockie, Biggie, Naz, Disco, Charm, and parents, Justin and Brooke, then cast your vote below!
Mr Beast
Whether he's giving away a plane or just seeing which of his mates can successfully win some mind-bogglingly difficuly challenges, there's always something awesome happening on Mr Beast's YouTube channel. He won Fave YouTuber in 2020, so will be emerge victorious once more? Cast your vote now!
MattHDGamer
Matt Craig loves playing FIFA so much, he created a YouTube channel dedicated to pretty every aspect of the game: pack openings, FUT champions, tutorials and more – and it's so much fun to watch. If you're a MattHDGamer fan, you know what to do. Vote!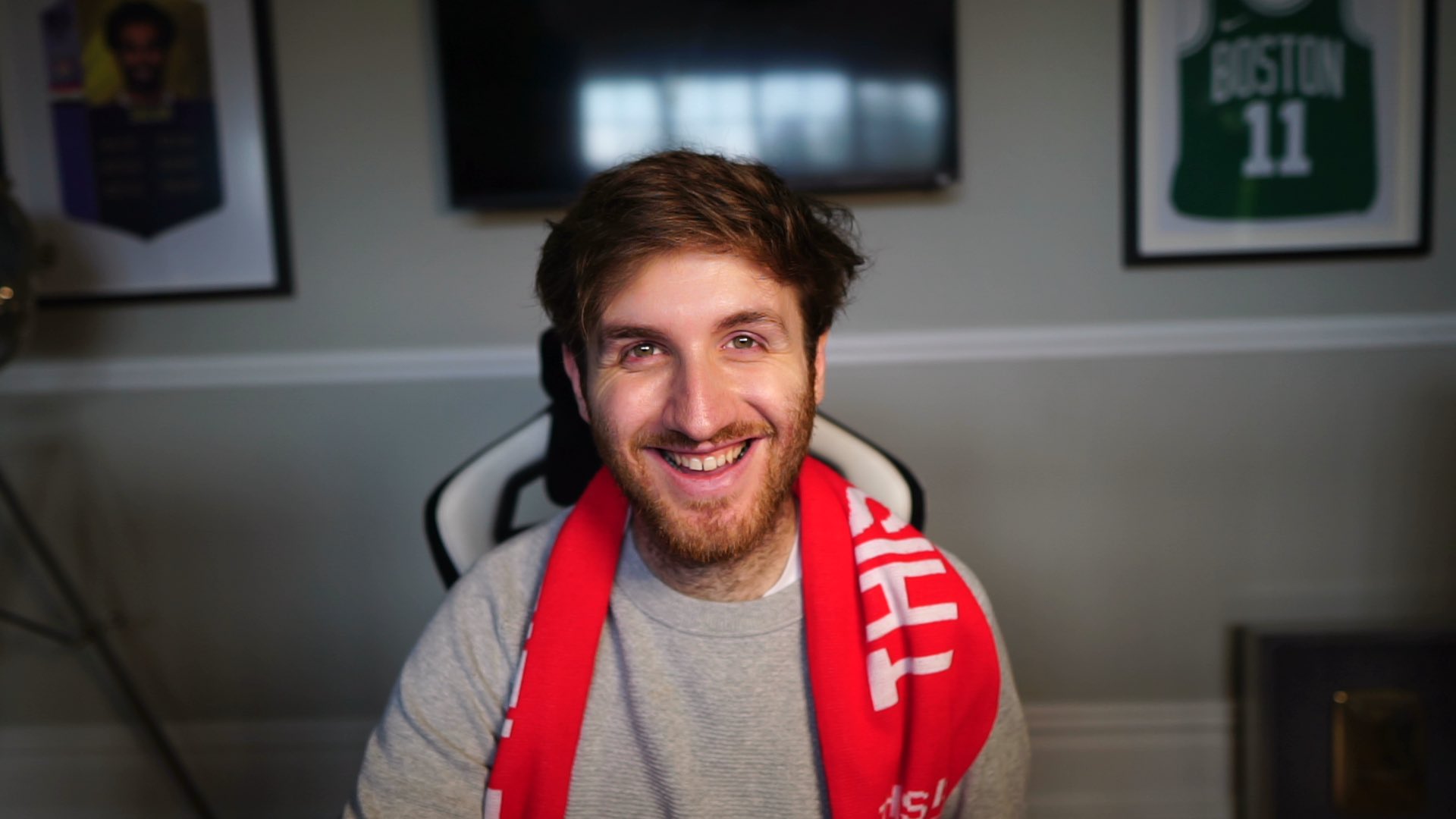 Lexi Hensler
if you like fashion, makeup, outdoor parties, and fun challenge videos, then you'll have definitely heard of this Los Angeles born YouTuber. Her video 'EATING ONLY ONE COLORED FOOD FOR 24 HOURS!' has earned a whopping 18 million views to date. Will she emerge as winner of this year's Favourite Creator award?
Who should win the Favourite Creator category?
👇🏾 Cast your vote here! 👇🏾
Results
The Norris Nuts

0.1 %

Mr Beast

0.7 %

MattHDGamer

0 %

Lexi Hensler

0.1 %