Beano Power Awards: Favourite Music Artist
Here are the nominees for this year's Favourite Music Artist category. Which musician has made your toes tap the most in 2022?
The Beano Power Awards are about letting the world know what makes life brighter and more fun. Whether its gaming, music, YouTubers, telly or movies, it's your chance to tell us what you think is totally blamazing – because YOU get to vote for your favourites!
Check out the nominees in our Favourite Music Artist category and let us know who you think which musician or group should win in the online poll at the bottom of the page!
Stormzy
Stormzy – or Michael Ebenezer Kwadjo Omari Owuo Jr to his mum – had a relatively quiet year. But that's because he was busy making his new album! This Is What I Mean is the Croydon-born rapper's follow-up to Heavy Is the Head. Will he win a coveted Beano Power Award?
BTS
We haven't had time to count every BTS quiz on the Beano site – what with Christmas coming up and all that – but there are a lot! It seems that a big chunk of the A.R.M.Y. love to take our BTS quizzes. The band – who earned several Billboard and Grammy nominations in the USA earlier this year – announced that they are to take a break as they are required to do between 18-21 months service for the South Korean military! The band are expected to regroup in 2025 so will you give BTS a big send-off by casting a vote for them?
Olivia Rodrigo
In 2021, Olivia Rodrigo's single Drivers License – taken from the album Sour – was streamed over one billion times, which is a lot if you think about it. She was also the winner of the Best Music award in last year's Beano Power Awards. Will your vote help her win for the second year in a row?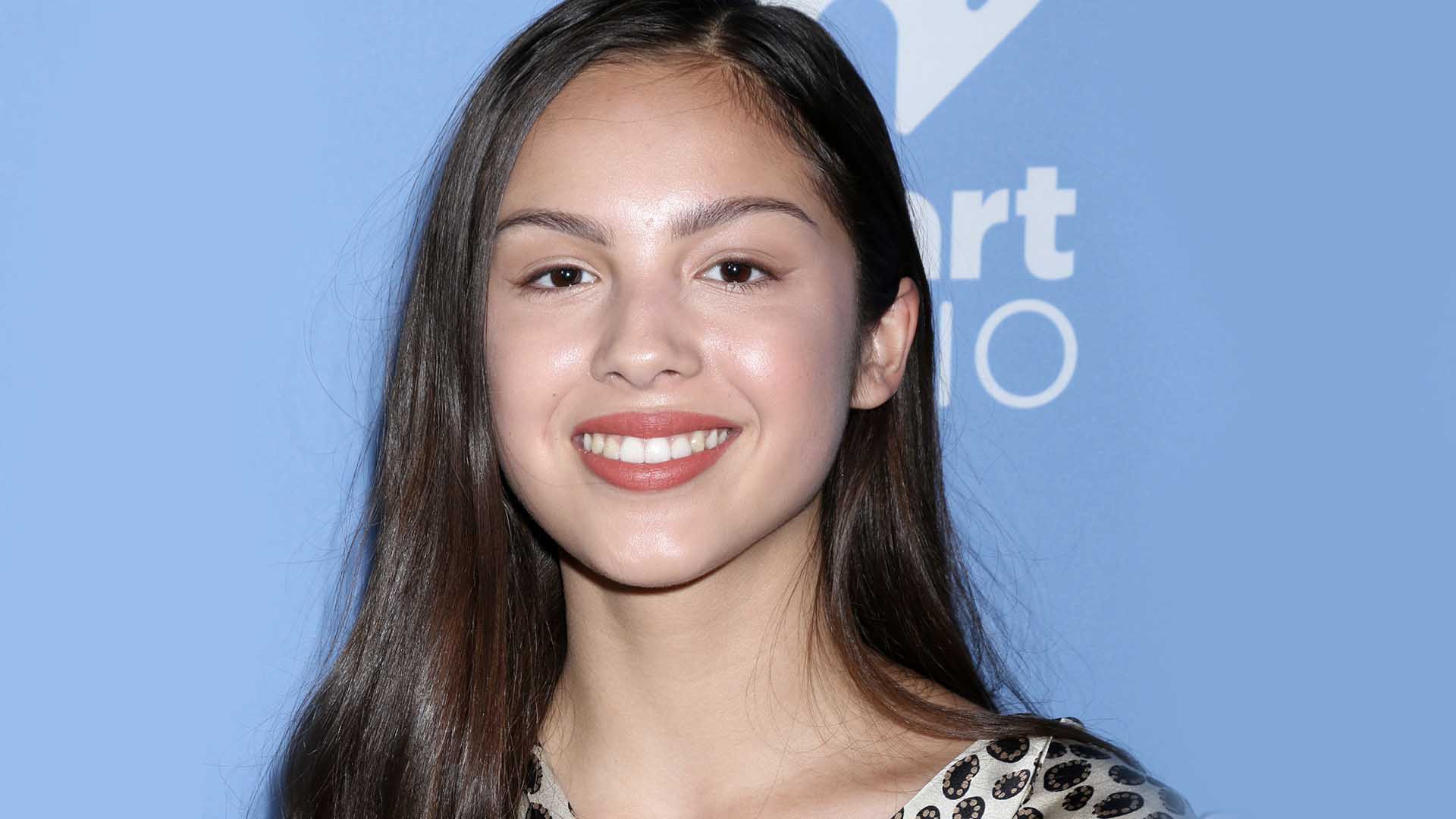 Billie Eilish
This Los Angeles singer-songwriter has been busy promoting her 2021 album Happier Than Ever – her massive tour just ended in September and included a headline slot at the world-famous Glastonbury festival! Is Billie your Beano Power Awards: Favourite Music Artist? Vote now!
Who should win the Favourite Music Artist category?
👇🏾 Cast your vote here! 👇🏾
Results
Stormzy

0.2 %

BTS

0.2 %

Olivia Rodrigo

0.3 %

Billie Eilish

0.3 %