Beano Power Awards: Favourite Sports Person
Who's been your pick of the UK's sporting legends in 2022? Check the nominee shortlist and cast your vote!
The Beano Power Awards are about letting the world know what makes life brighter and more fun. Whether its gaming, music, sports, YouTube or movies, it's your chance to tell us what you think is totally blamazing – because YOU get to vote for your favourites!
Check out the nominees in our Favourite Sports Person category and let us know who you think which athlete should win the award in the online poll at the bottom of the page!
Bukayo Saka
Even though Bukayo Saka just turned 21, he's quickly become a firm favourite on the Arsenal terraces and a fearsome opponent to all in the Premier League. And, following his performances at the Qatar World Cup, is regarded as a hero to all England fans. Will this football star earn your vote in the Favourite Sports Person category?
Beth Mead
As a striker for Arsenal in the Women's Super League and England, 2022 has been an amazing year for Beth Mead. At the UEFA Women's Euro 2022, she scored 6 goals (and provided 5 assists) for the Lionesses and helped them win the tournament! Her awesome contribution did not go unnoticed, either: she earned the Golden Boot award and was crowned Player of the Tournament, too. Will she win Favourite Sports Person and complete the ultimate hat trick? It's up to you, so vote now!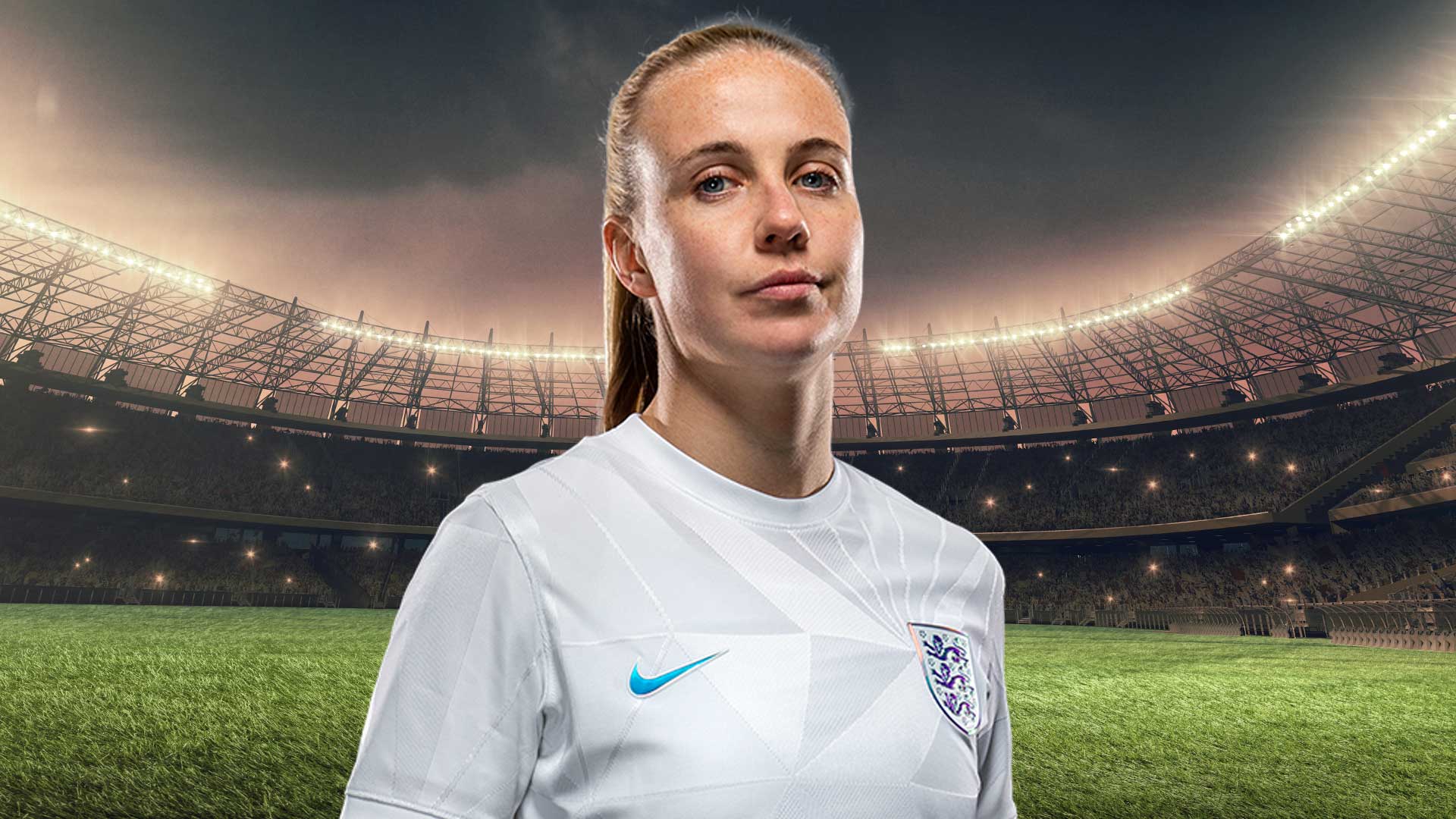 Joe Root
This Yorkshire and England player is a hero to those who love the sound of leather on willow. We're talking about cricket of course! As well as picking up Wisden's Five Cricketers of the Year award in April, he scored 2 centuries and 1 half century against New Zealand in the 2022 tests and was named Player of the Series! Will he be shortly adding a Beano Power Award: Favourite Sports Person accolade to this list? You know what to do!
Emma Raducanu
Emma Raducanu became a British tennis icon practically over night when she was the first-ever qualifier to win a Grand Slam final and the first British woman to win a Grand Slam in 44 years, all at the age of just 18. Now 20 years of age, the British Number 1 was named Sports Star of the Year at the Stylist's Remarkable Women Awards and an ESPY in the Best Athlete, Women's Tennis category. Will she add a Beano Power Award to her growing list of achievements?
Who should win the Favourite Sports Person category?
👇🏾 Cast your vote here! 👇🏾
Results
Bukayo Saka

0.4 %

Beth Mead

0.2 %

Joe Root

0.1 %

Emma Raducanu

0.3 %