Bears Doing Human Things
The resemblance is un-bear-able!
Just claw-ning around with a bear-loon!
This bear is paws-ing to play with the dog
He needs a bath, but he's bear-ly in the water
Kung-fu mastery with his bear hands!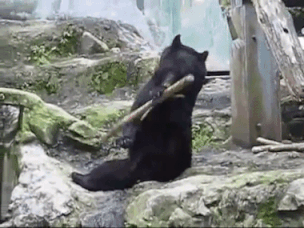 The mess was un-bear-able!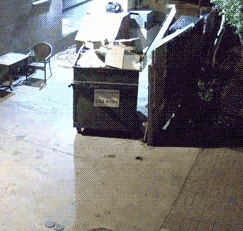 That's all that I can bear! Goodbye!