Best Books: Dav Pilkey
The best books from Captain Underpants author Dav Pilkey
Captain Underpants
Harold and George accidentally hypnotised their headteacher and now he believes he's a superhero - the amazing Captain Underpants!So they make comics about the Captain while he causes chaos fighting crime... in his underwear! Captain Underpants is fantastically funny and super-duper silly.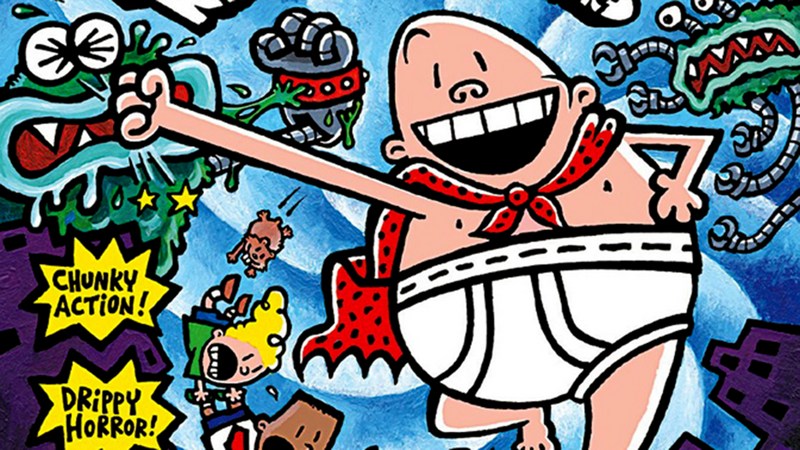 Super Diaper Baby
When Harold and George get into trouble at school for making Captain Underpants comics, they're forced to write an essay as punishment. Their teacher tells them it can't be written in the form of another Captain Underpants comic, so they have no choice but to make it into a comic about Super Diaper Baby instead!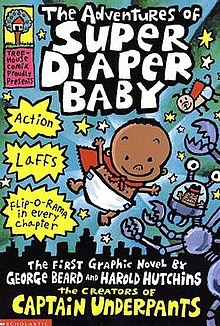 Dog Man
Harold and George have been making comics again, and their latest creation is Dog Man!When Greg the police dog and his cop companion get hurt on the job, they need life-saving surgery - and Dog Man is born.With the head of a dog and the body of a human, Dog Man has a nose for justice, but can he resist his doggy instincts and keep doing the job he always loved?
Ricky Ricotta's Mighty Robot
Ricky is a mouse and his best friend is a robot. Together they stick up for kids everywhere, battling Dr. Stinky and his evil henchmen who want to take over the world.They've already had nine adventures, so there are plenty mighty robot adventures to read about, and the illustrations are awesome!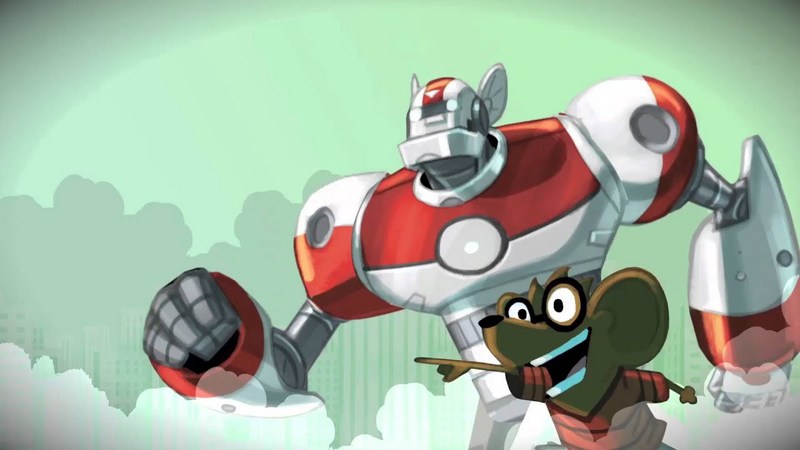 The Almost Completely True Adventures of Dav Pilkey
Find out about the man behind the books in this wild comic Dav made about his life! You can read it here!Next check out the best books from Tracy Beaker author, Jacqueline Wilson.