Best Prank Gifts
Let's hope you don't get any of these for Christmas!
You did ask for a pair of Dre's Beats...
Some people DO still call headphones 'cans' though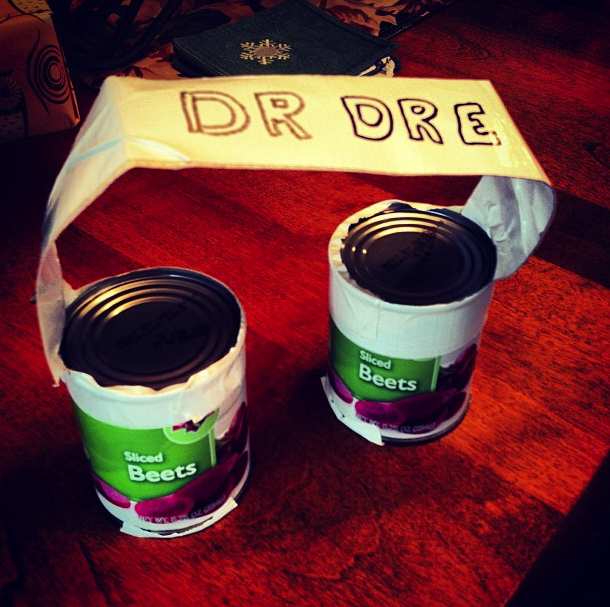 Telling people there's a plate of brownies in the kitchen
Brown E's. Oh dear.
Your dad did ask for a new pair of loafers...
Come and Rye them on - I can seeded you like them!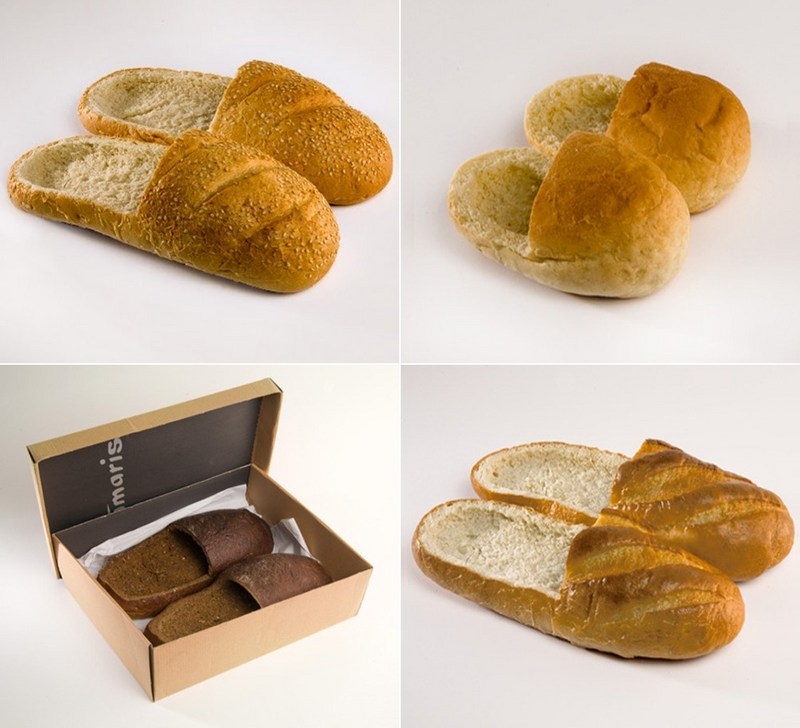 Lost your marbles? Batteries not included? Or maybe that other jigsaw you got is just too easy to solve?
The DIY version of The Snowman
The back of the label says: 'Some assembly required; store in a very cold place.'
Was this not the iPad that you wanted?
But you can swipe to get to the next page, and the eye moves when you shake it.