Best Watford FC Quiz!
How much do you know about these Hertfordshire football heroes? Take this quiz and find out if you're a true Watford fan!
Here we go! Here we go!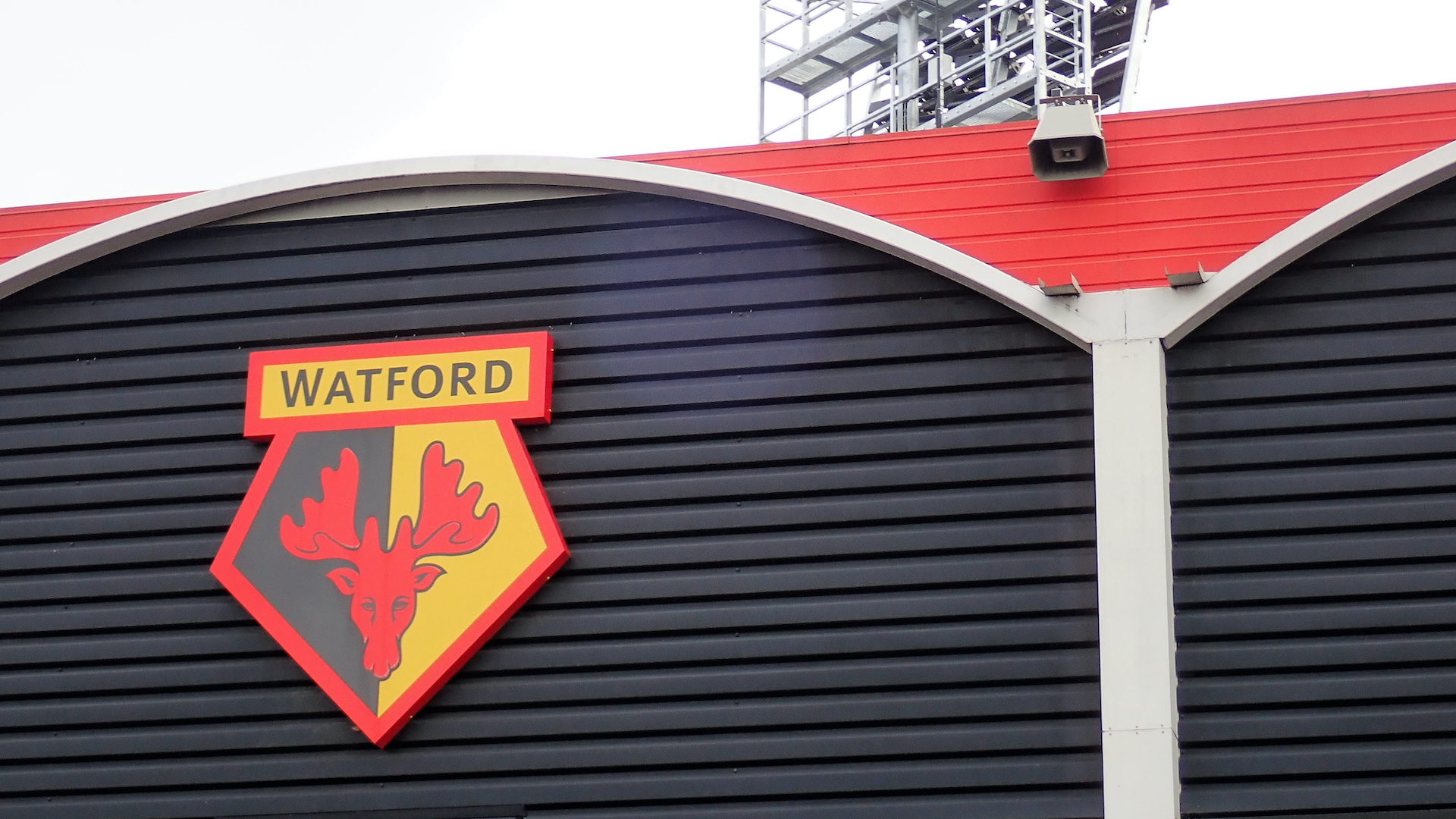 What's the name of Watford's ground?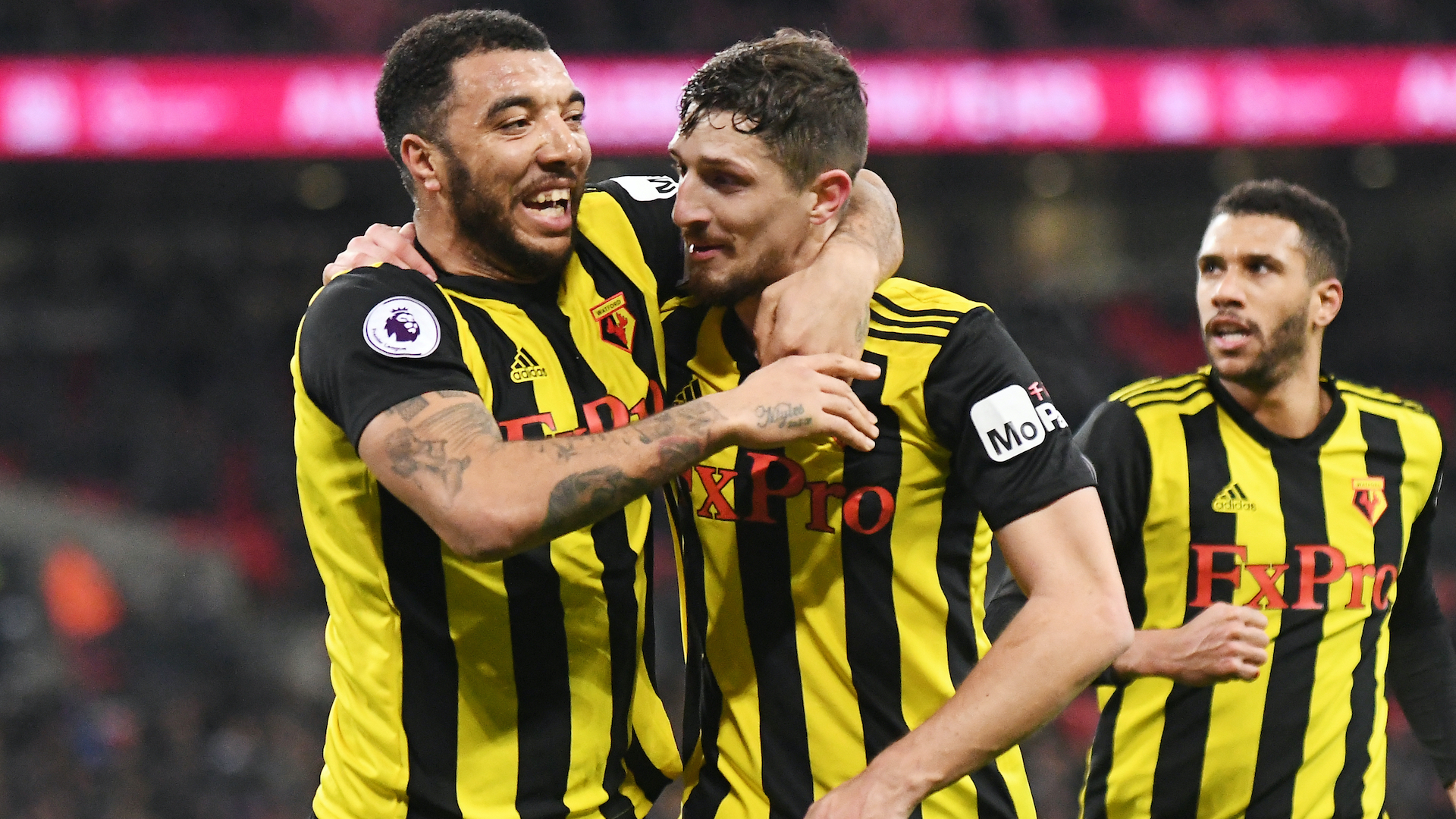 What's Watford's nickname?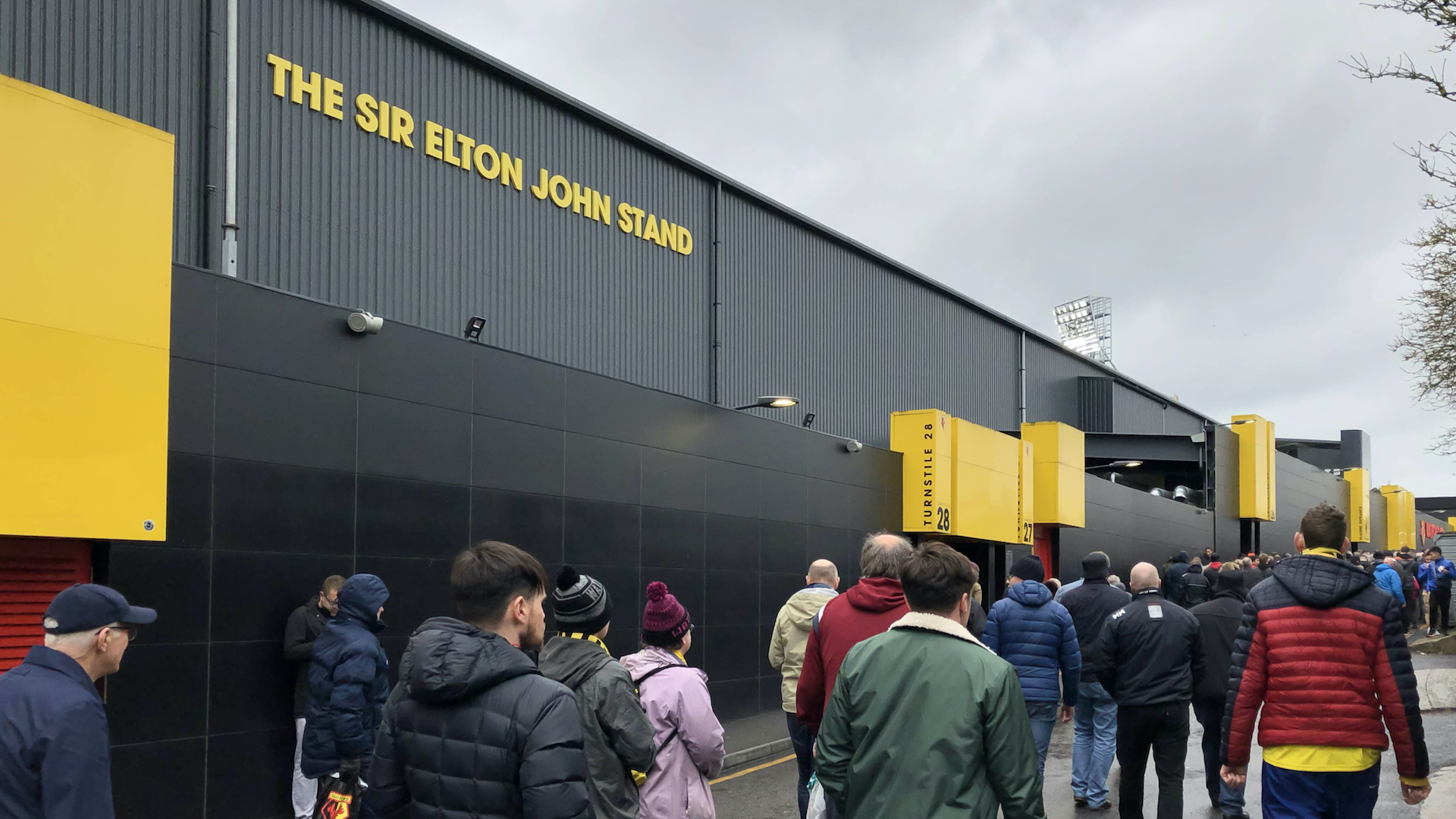 How many people can fit into Watford's ground?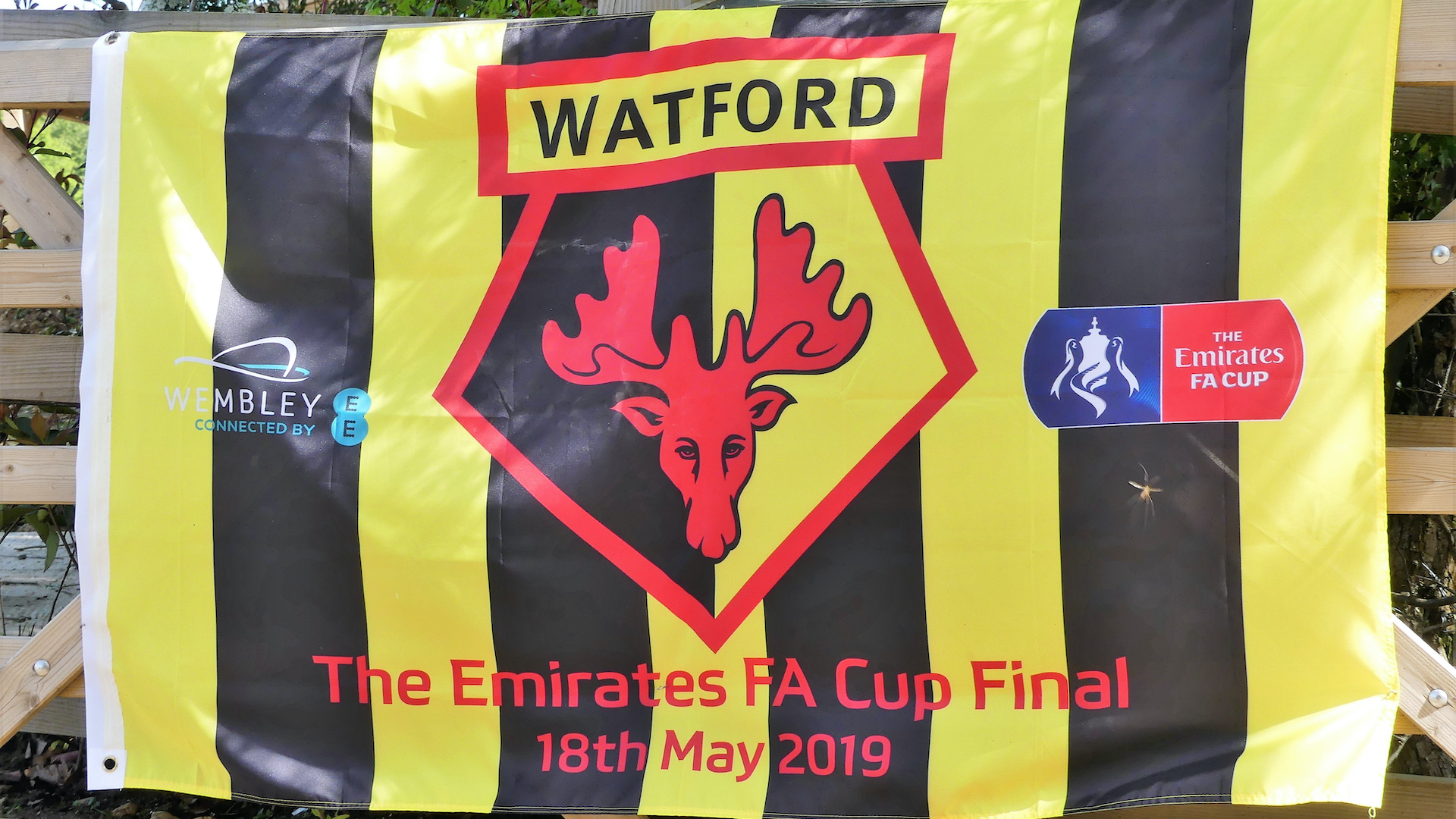 Who did Watford lose to in the 2019 FA Cup final?
Which really famous musician is honorary life president of the club?
What is Watford's mascot called?
What were the team originally called?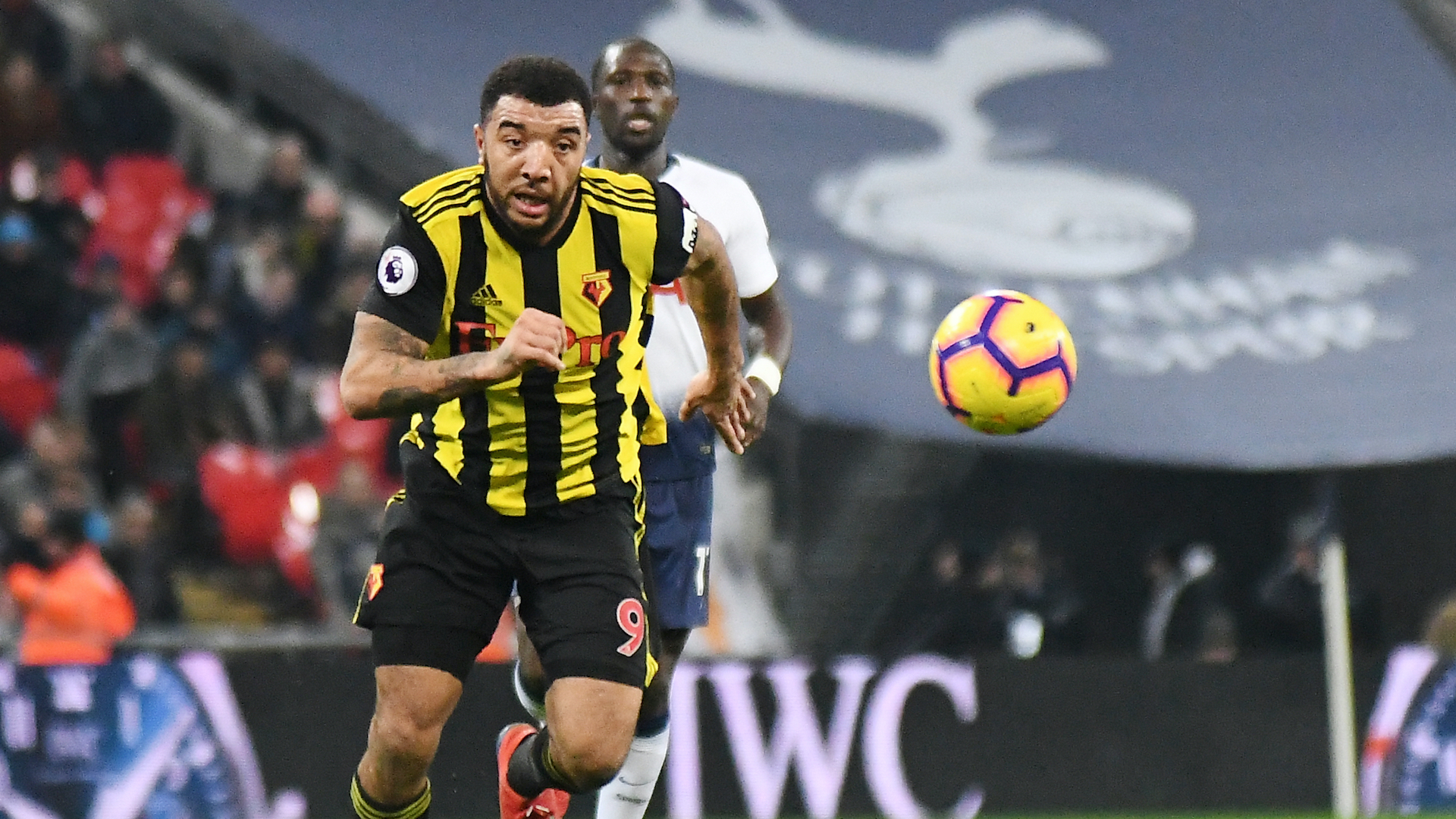 In what colour kit did the team play until 1959?
Which team are regarded as Watford's oldest rivals?
Between 1997 and early 2013, Watford FC shared their ground with which rugby team?
Oh no! Better luck next time, hornet!
Good! Why not have another go?
Great! You clearly know a fair bit about the Hornets!
Wow! You're a true Watford fan!