Billie Eilish Music Quiz!
Think you know everything about Billie Eilish? Then take this super-tough quiz!
Good luck!
What is her full name?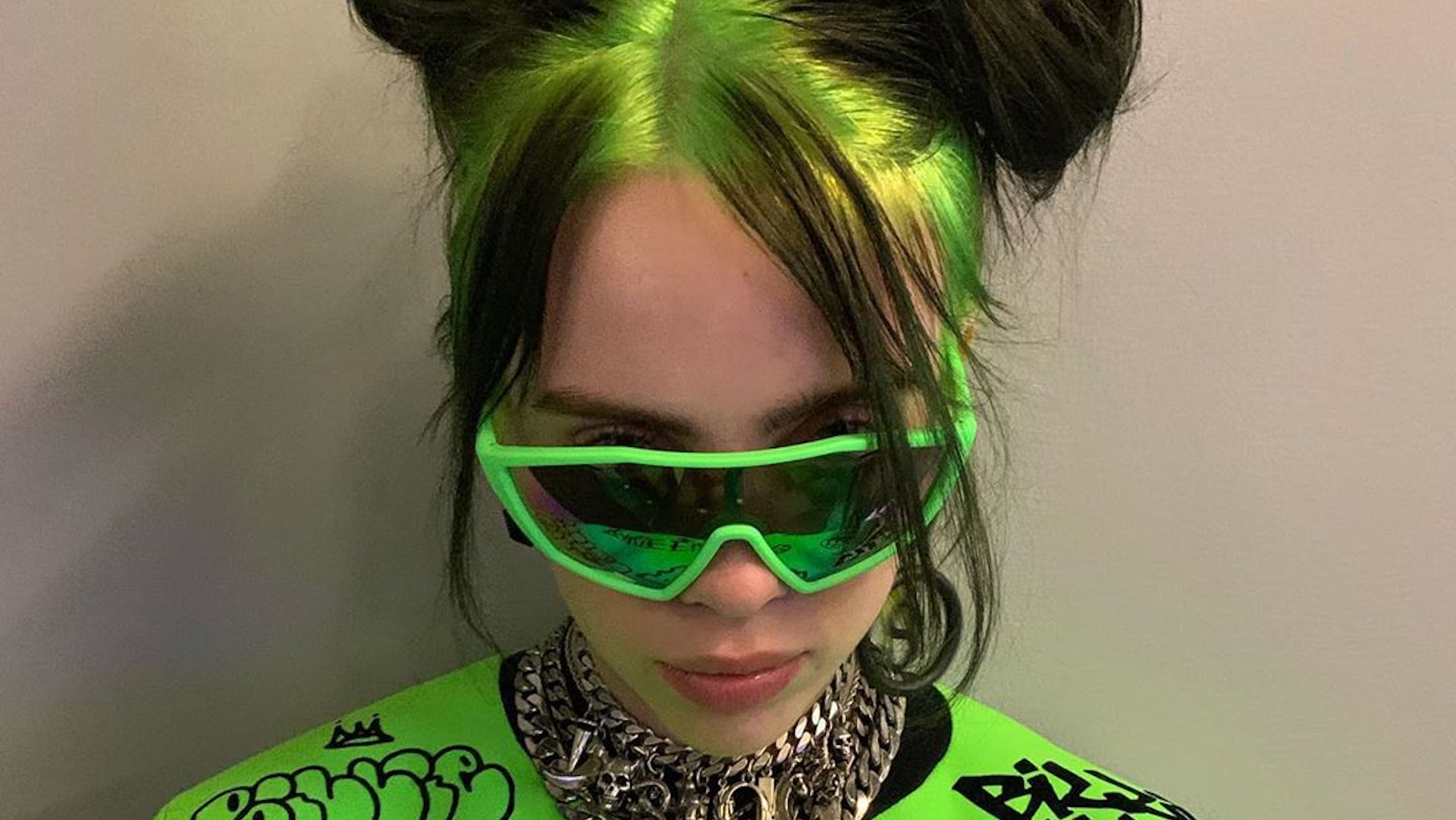 Billie was born on December 18, 2001. What star sign does that make her?
What was her debut EP called?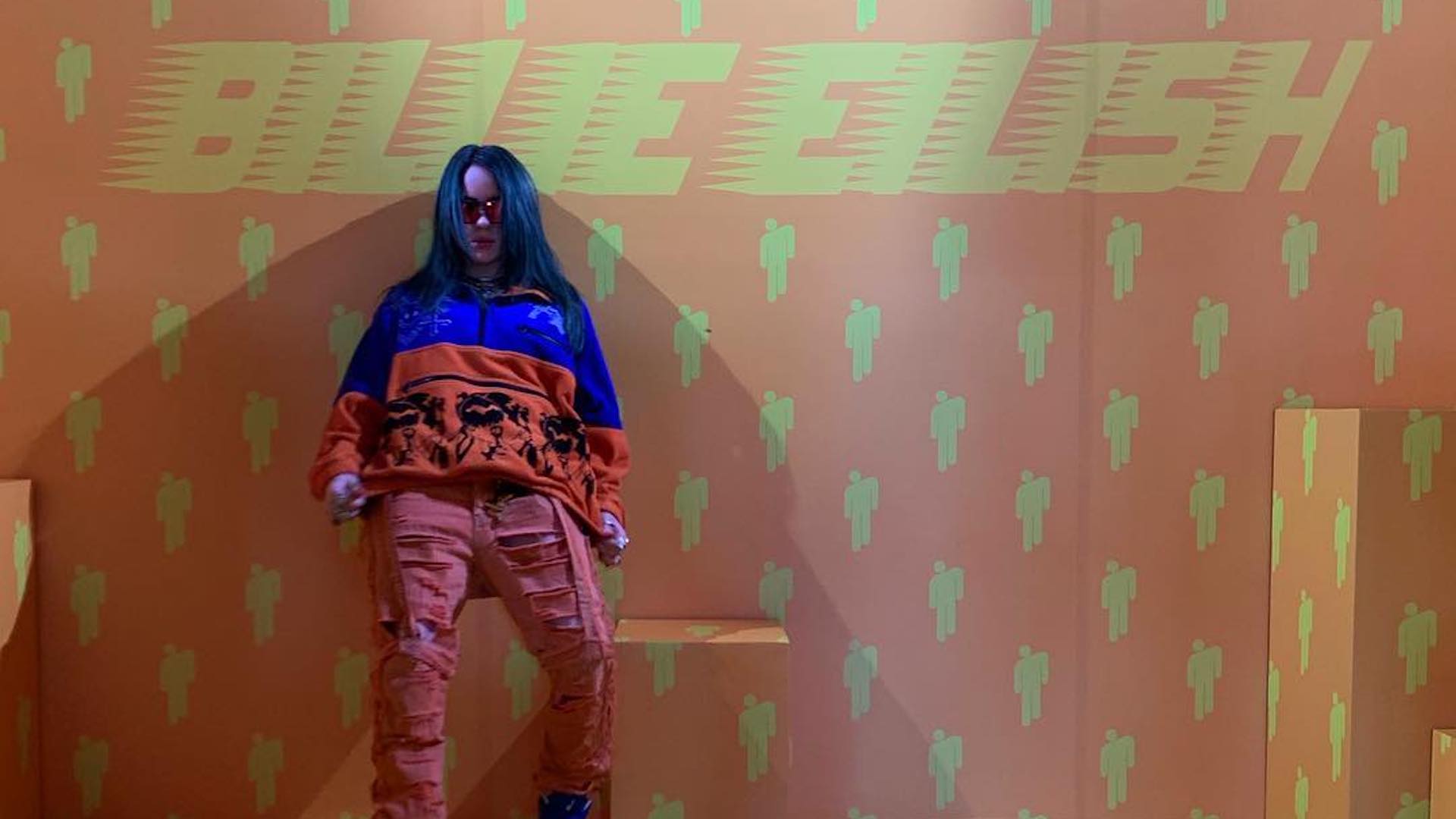 Billie released an album in 2019. What was its title?
In which American state was she born?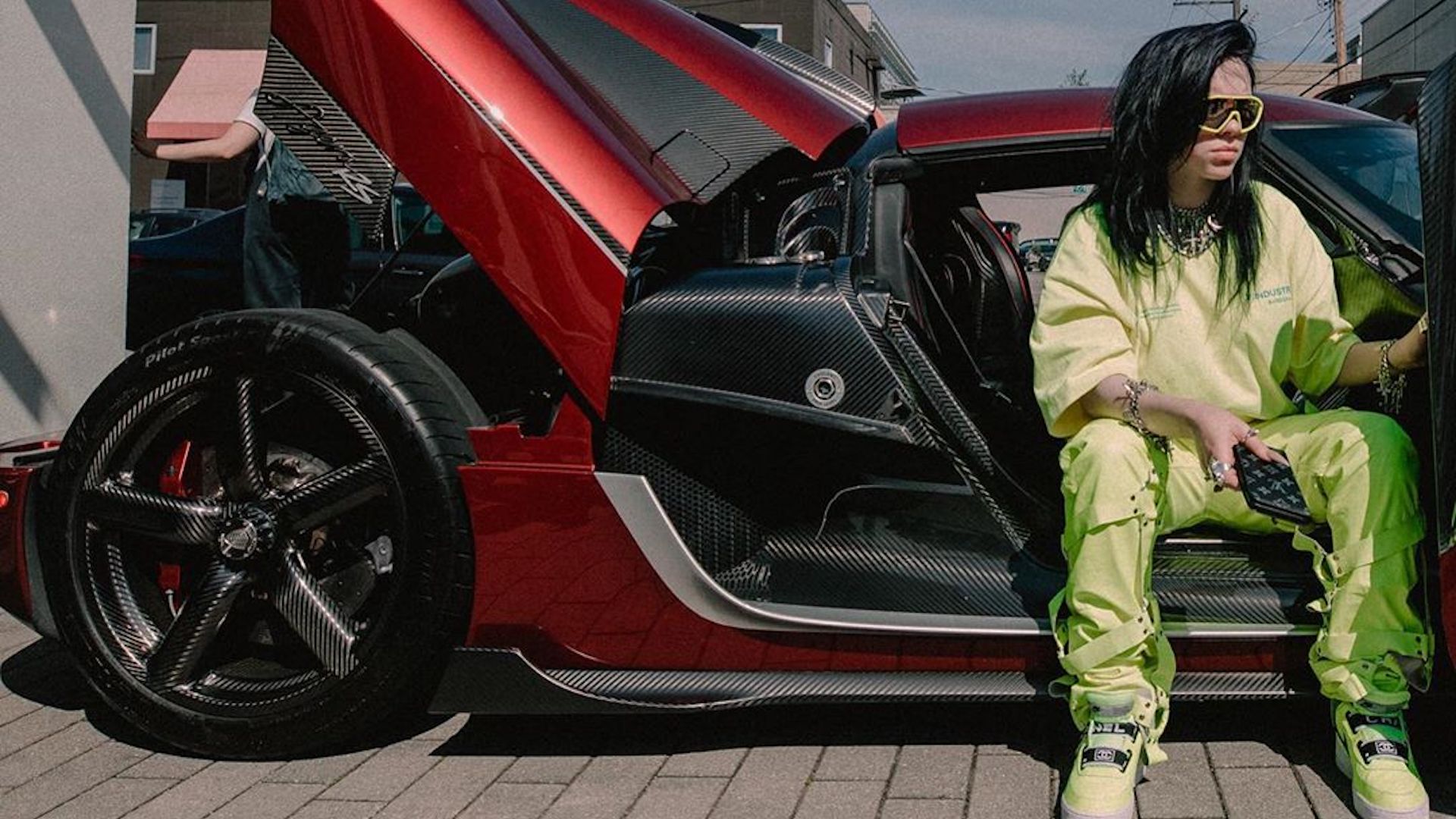 Which word has been used to describe her singing style?
Billie became famous after performing a song called Ocean Eyes and posting it online. Who wrote it?
Which famous music festival did she perform at in June?
What was the name of her brother's band?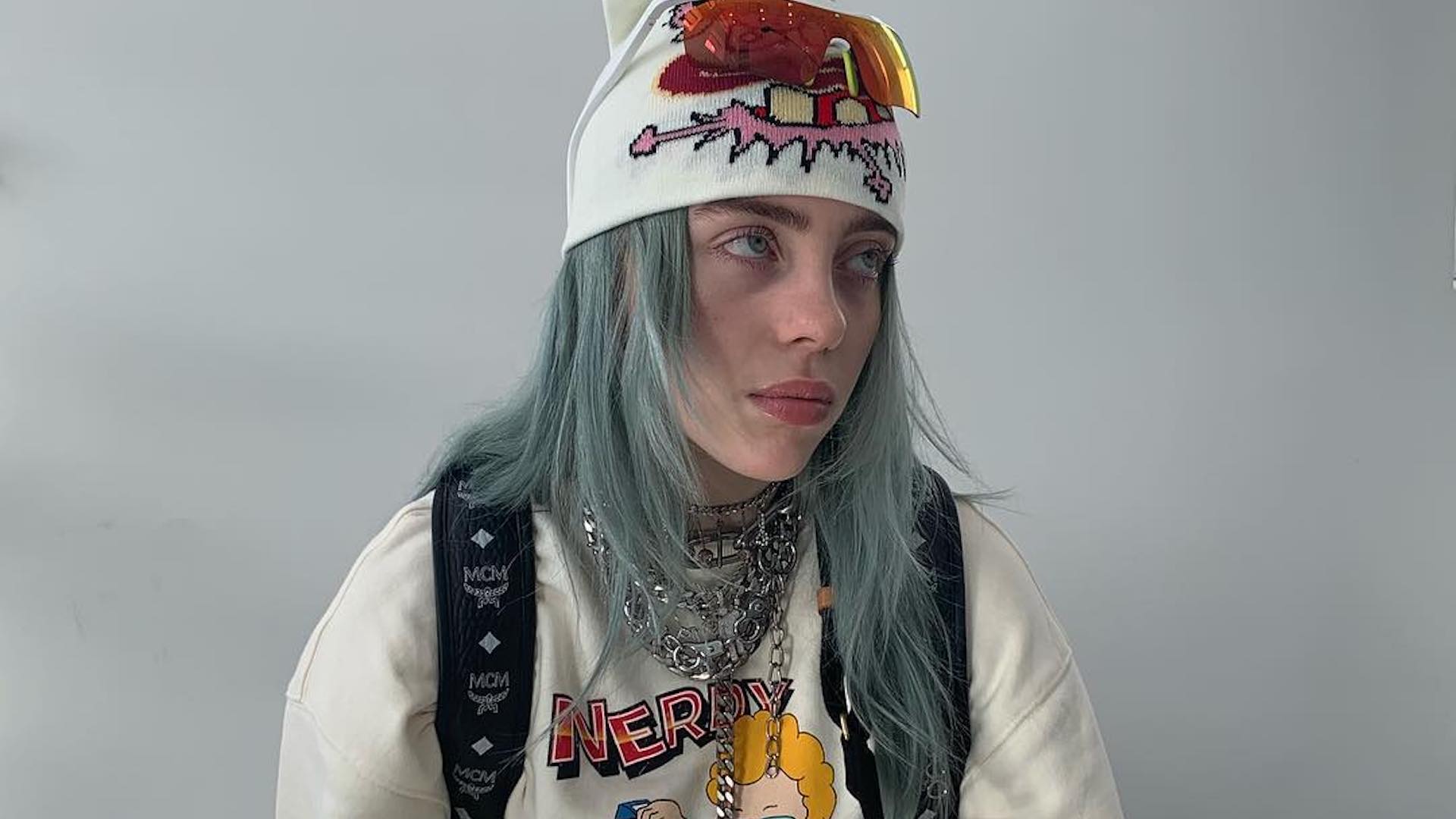 Which school did Billie attend?
Oh dear! Did you think this was a quiz about eyelashes? Have another go!
Good effort! Some tricky questions in this quiz, but you did pretty well!
Great job! You just missed out on a perfect score. Why not have another go?
Amazing! The only way you could have got this score is if you're actually Billie Eilish!