Billie Eilish Quiz!
Are you a Billie Eilish superfan? Take the quiz and test your trivia!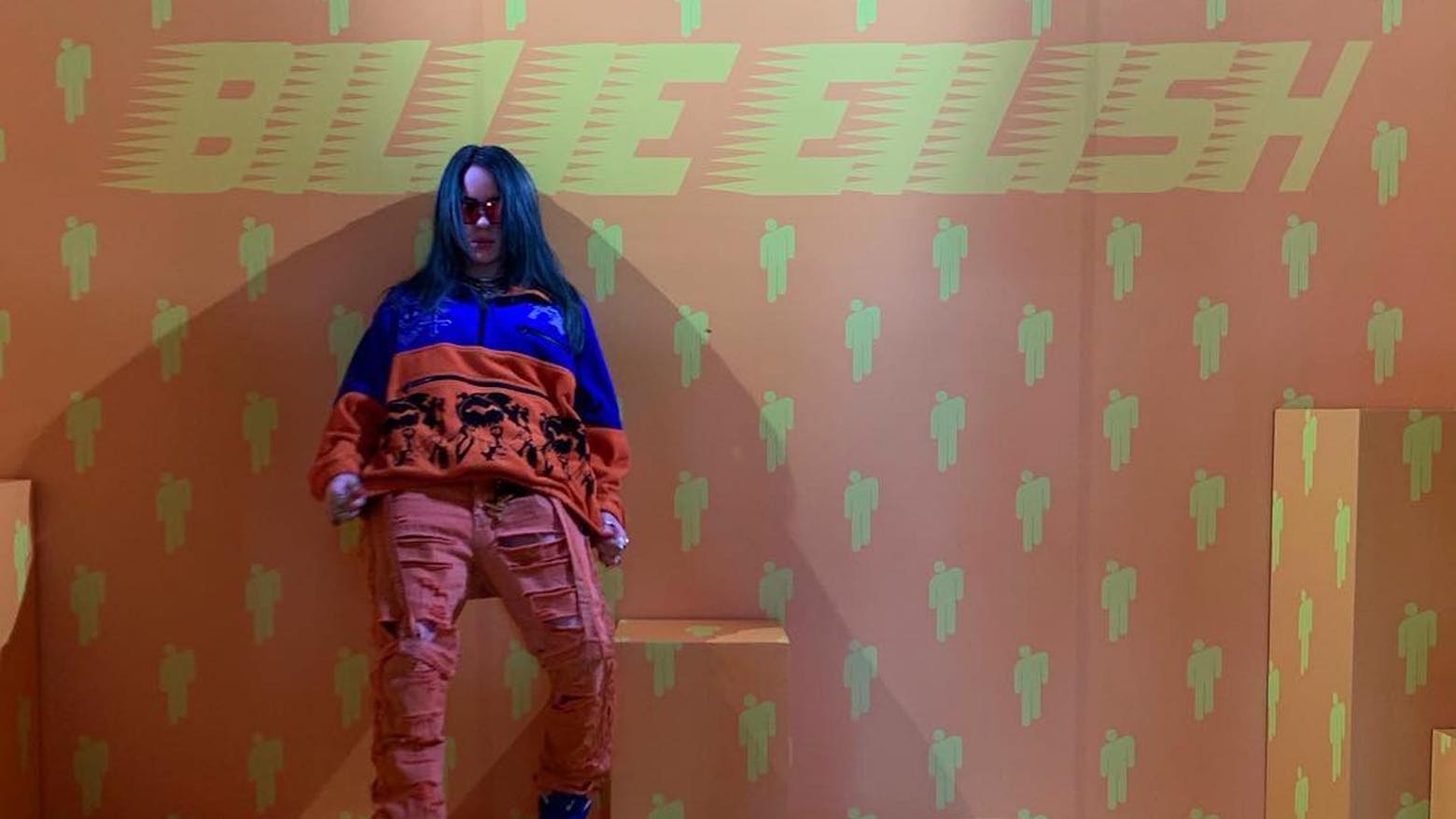 Billie's full name is Billie Eilish Sailor Baird O'Connell. True or false?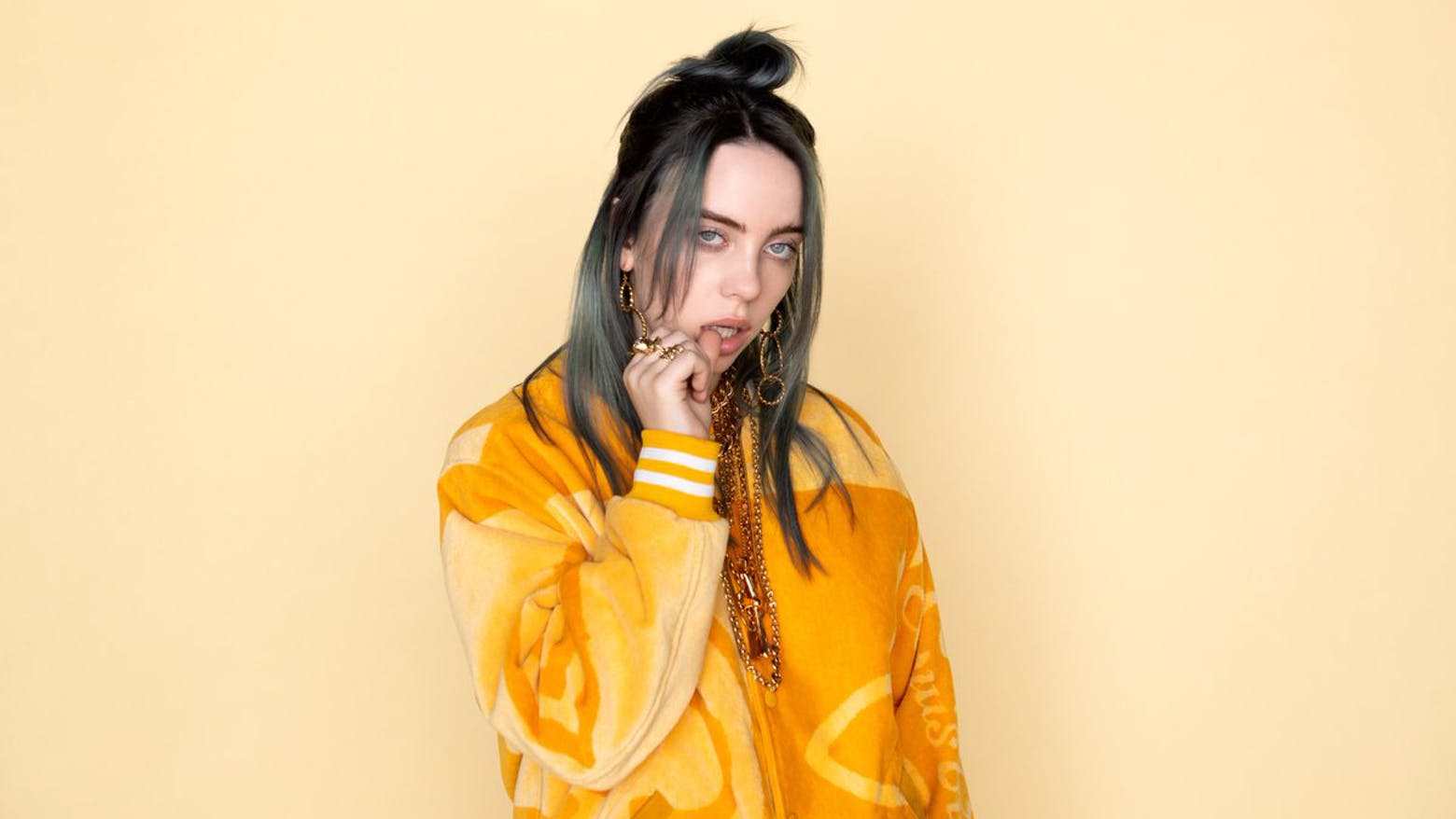 What star sign is Billie if she was born on the 18th of December?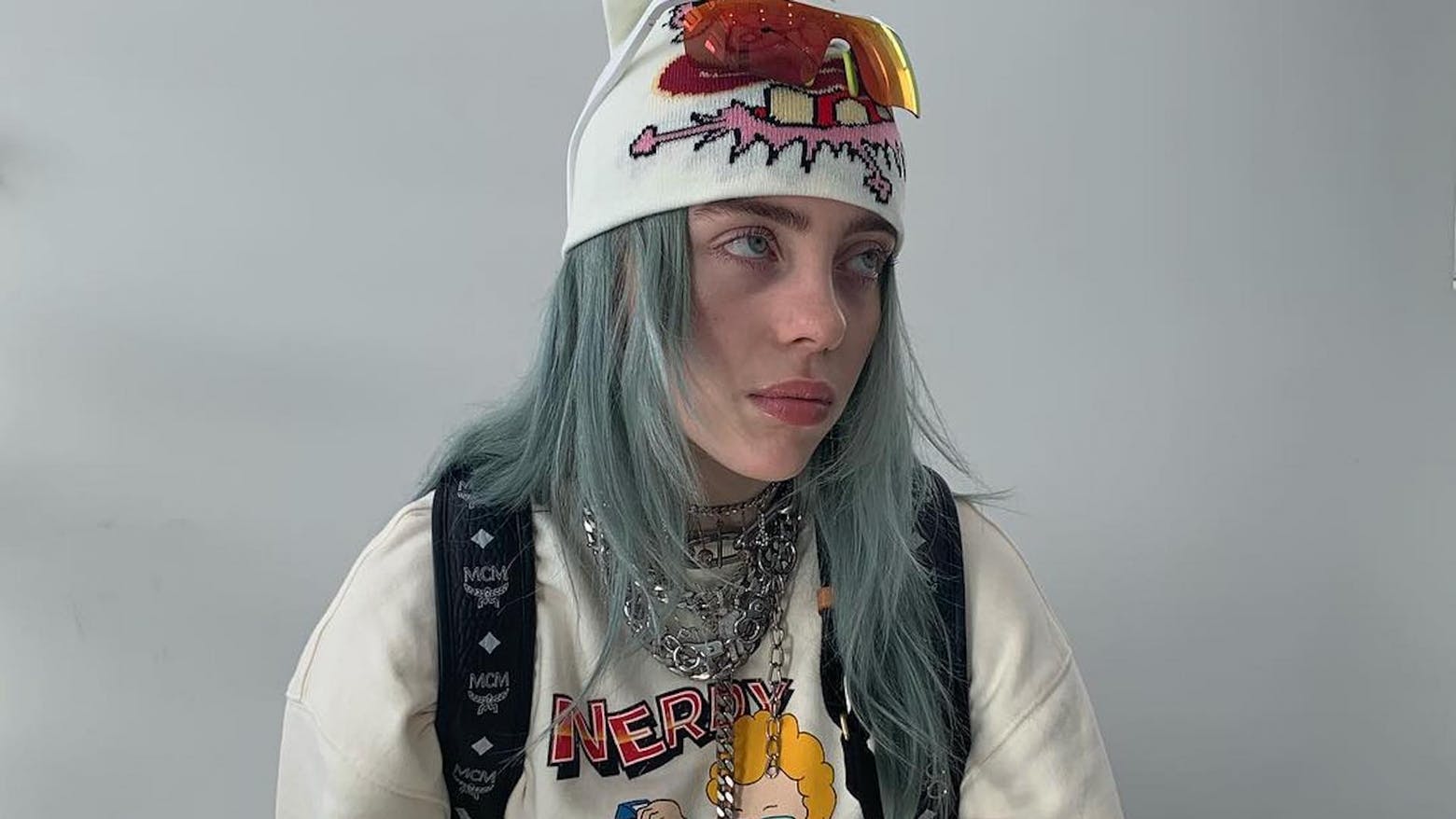 Her album, When We All Fall Asleep, Where Do We Go?, was released in which year?
Billie's mum Maggie appeared in the TV show The X-Files. True or false?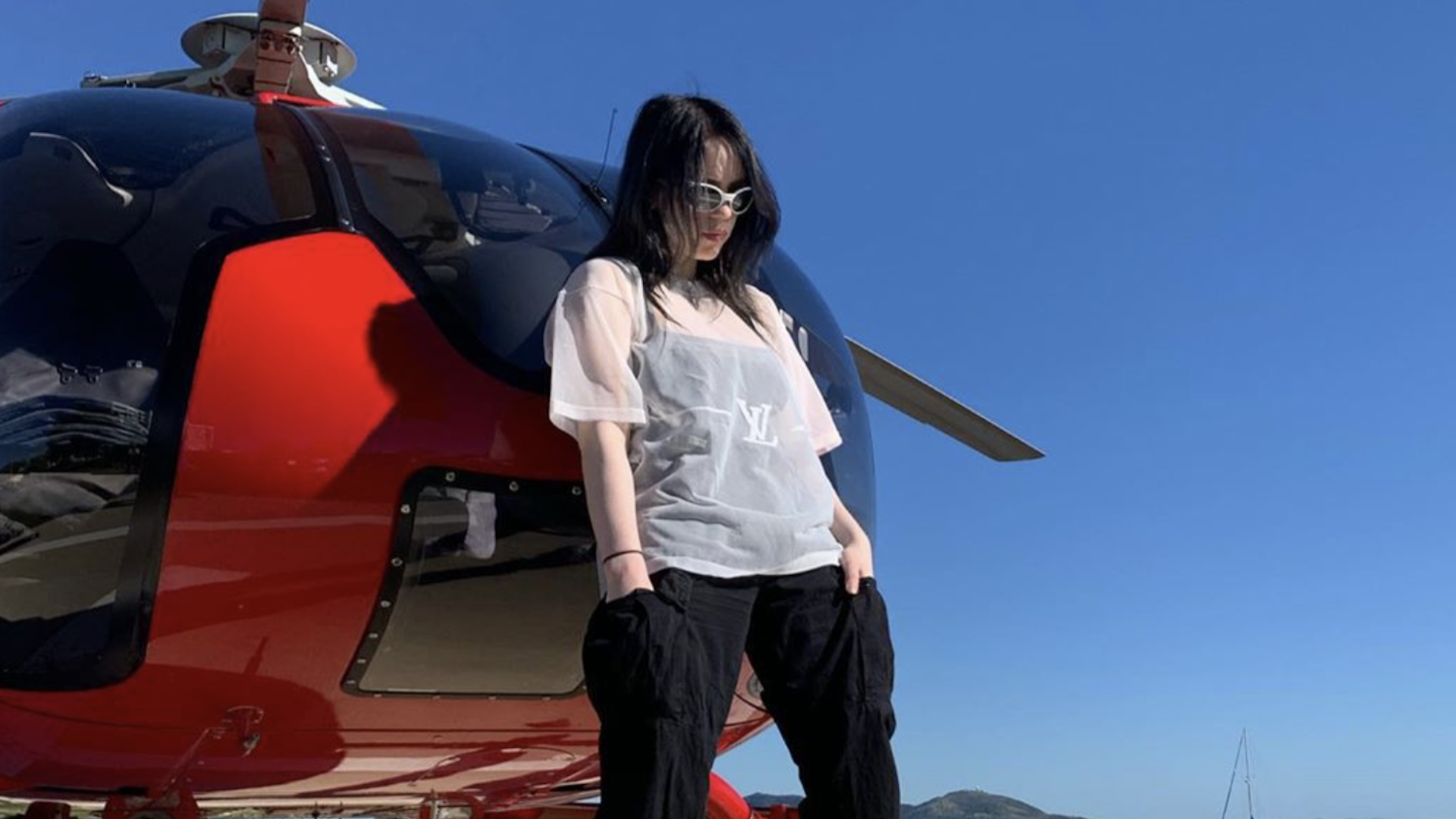 Which film has Billie watched over 40 times?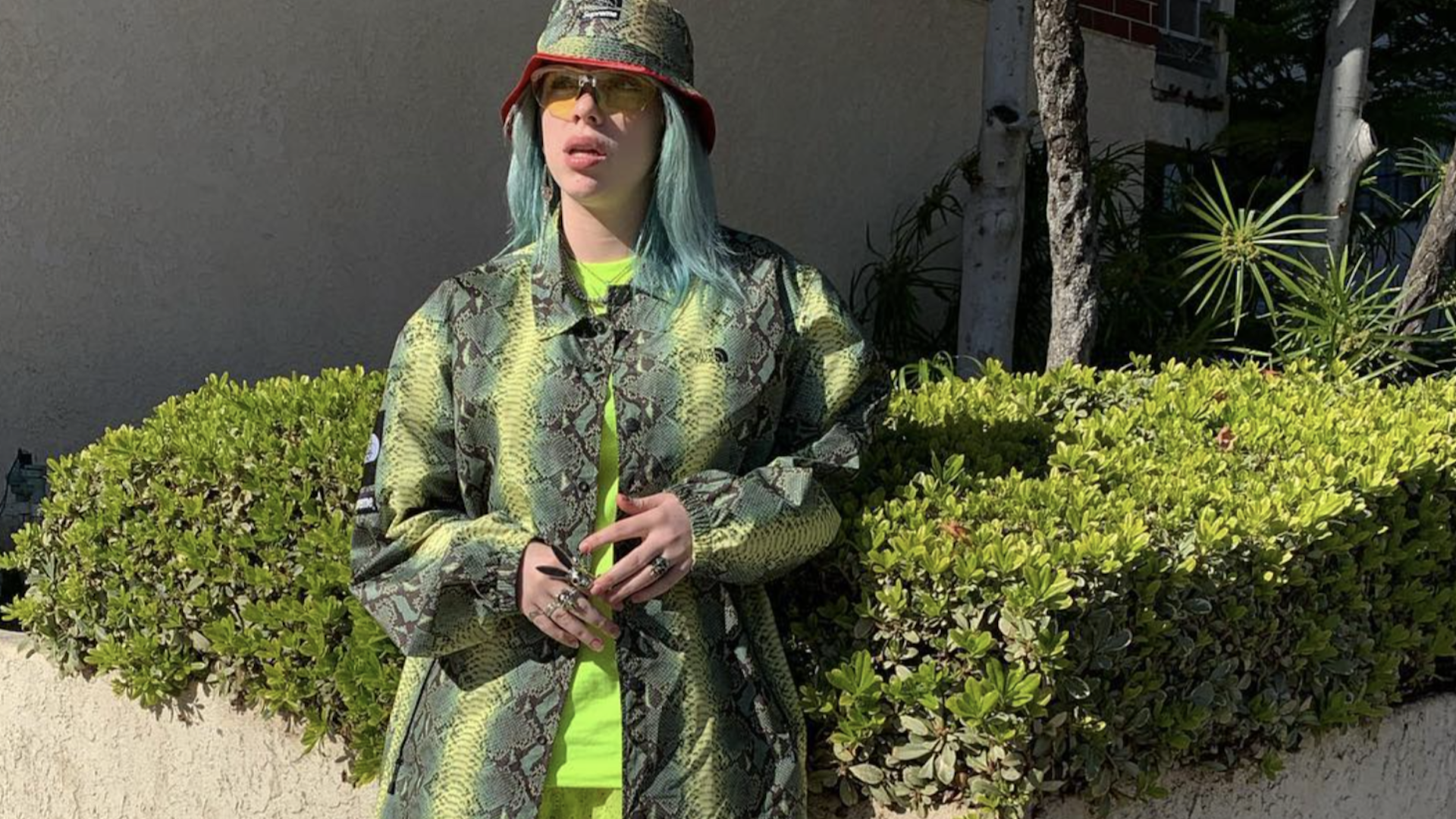 Billie is a vegan. True or false?
What's her favourite TV show?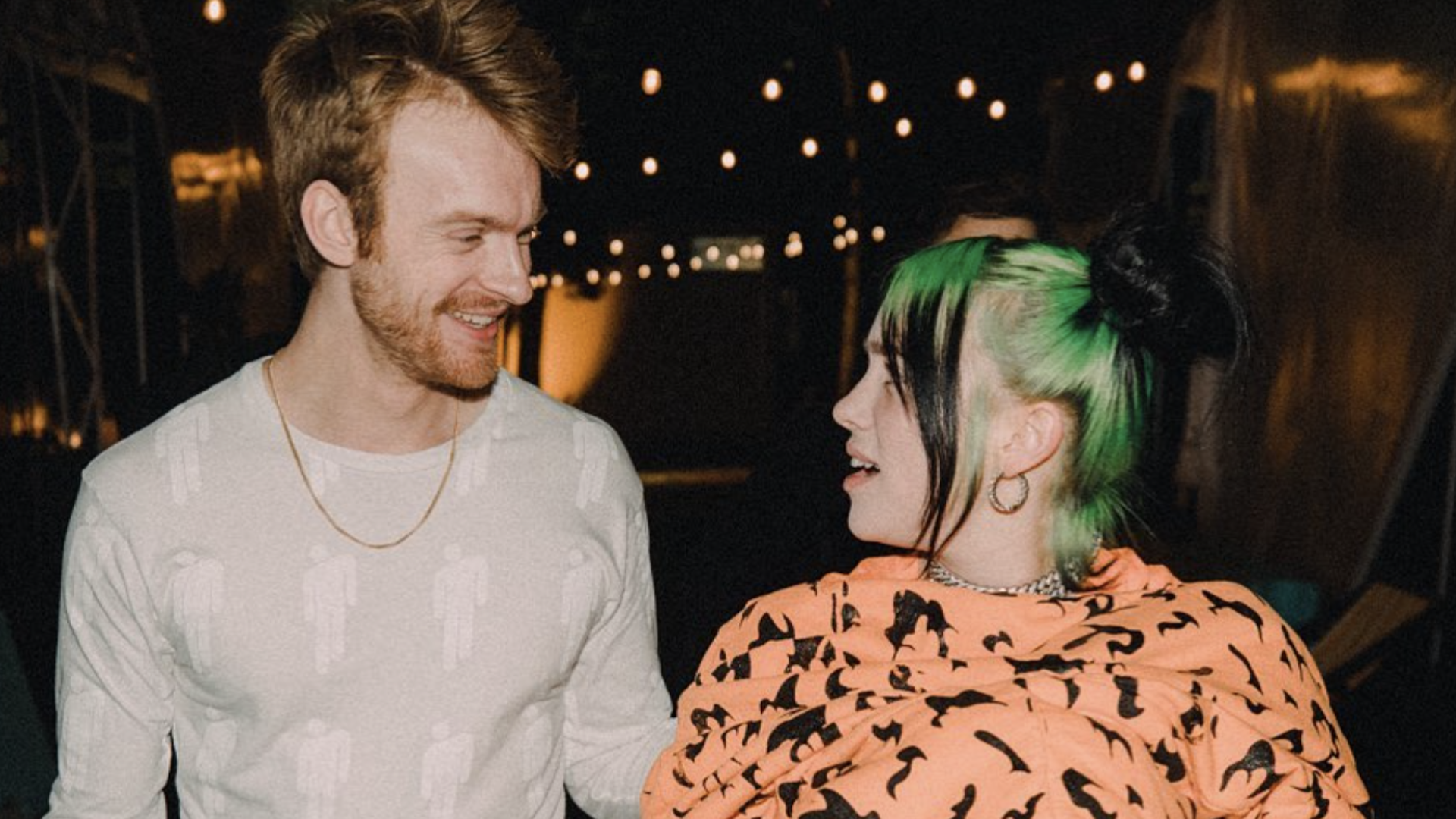 What is Billie's brother's name?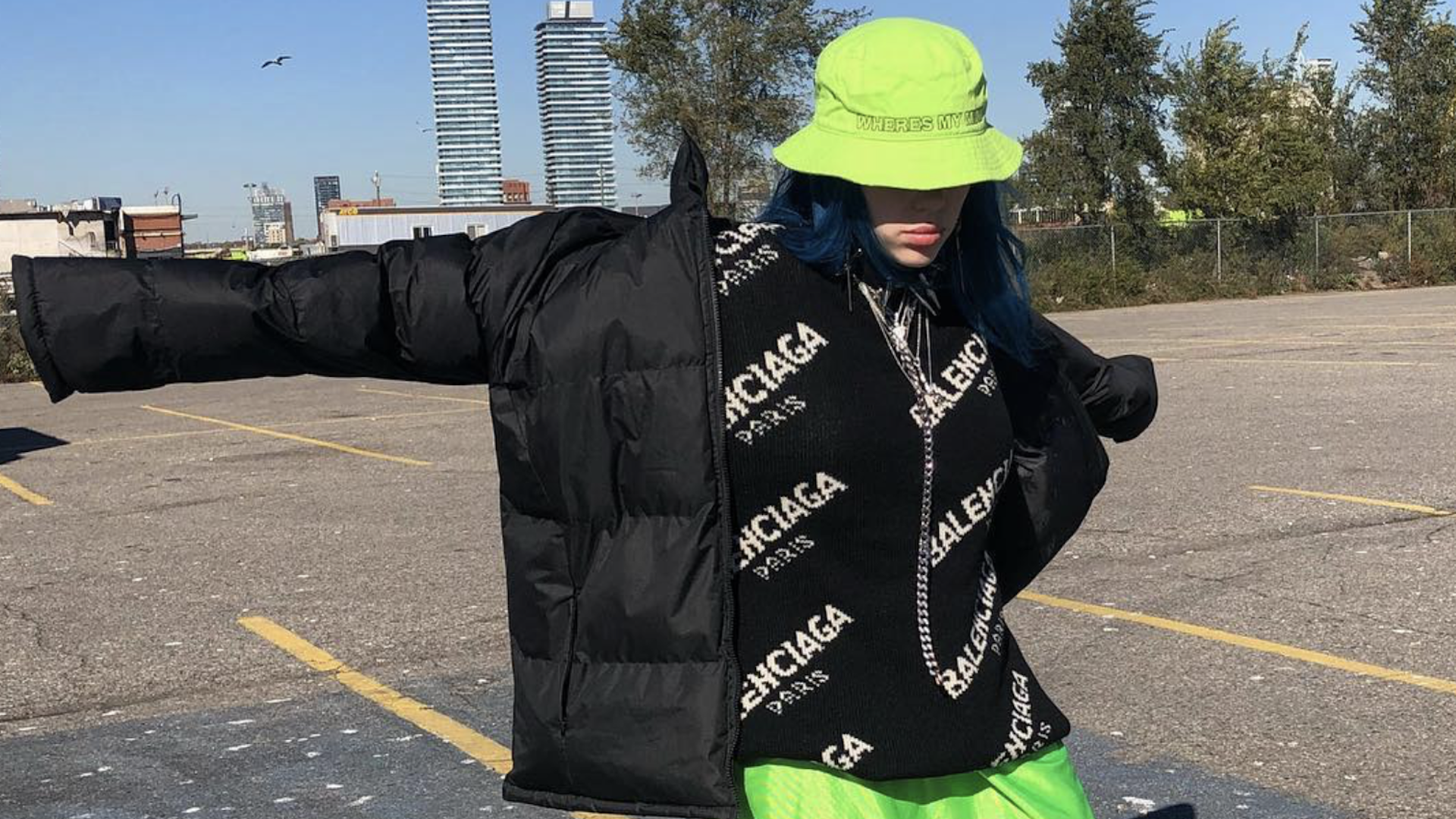 Who does Billie not describe as an influence?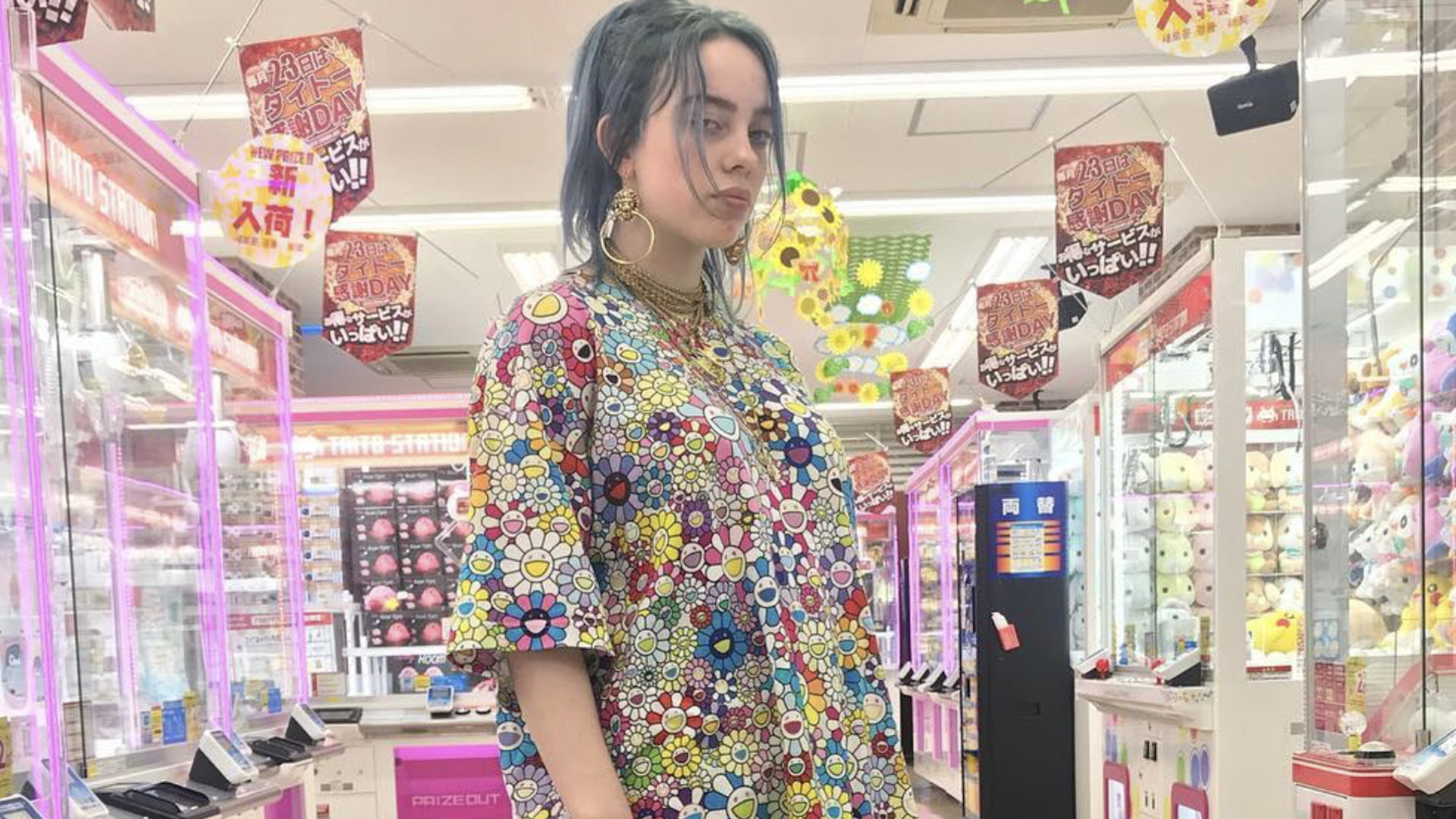 How many streams has Billie had on Spotify?
Oh dear! Better luck next time!
Good try! Why not have another go?
Great! You know your Billie Eilish trivia!
Amazing! You're a Billie Eilish superfan!