Black History Month: 10 People Who Have Helped Make The World Awesome!
Learn about 10 black icons who've each made a positive difference...
Black History Month is an annual celebration of key figures in history and how their actions have echoed throughout the decades. 
Here are 10 people who've changed the world in a variety of different ways.
1. Martin Luther King
Martin Luther King was a leader during the Civil Rights Movement which began in the 1950s. His peaceful campaigns changed the lives of millions of black people who were treated as second-class citizens in the United States of America. In 1963, he delivered his famous 'I Have A Dream' speech in Washington, which outlined his hopes of people living together peacefully. He was assassinated in 1968, but his tireless work for a better world continues to inspires people decades later.
2. Nelson Mandela
Like Martin Luther King, Nelson Mandela was a civil rights hero and fought for racial equality in South Africa. He spent 27 years in prison and just four years after he was released, he was elected as the first black president of South Africa. Even in the remaining years of his life, he used his time fighting discrimination and working for a better world. 
3. Khoudia Diop
Growing up in Senegal, Khoudia was bullied because of her dark skin tone but quickly became a model after moving to Paris. In 2016, she was featured in 'The Colored Girl Project', a photo series celebrating women of colour. Her involvement saw her Instagram followers rocket from a few hundred to 350,000 in a matter of days. 
4. Barack Obama
Barack Obama was the first African-American President of the United States of America, and served two terms in office from 2009 to 2017. During that time, he achieved many things, including signing the Affordable Care Act which provided health insured to millions of uninsured Americans. He was an LGBT ally, and helped fight for marriage equality, and started the My Brother's Keeper, which was launched to assist young minorities in fulfilling their potential. A bit of a legend, all round, then. His successor, however, needs a lot of work on that front.
5. Simone Biles
In 2016, this American gymnast emerged as a star in Rio de Janeiro after becoming the first athlete to win four gold medals at a single Olympic Games. During her career, she's earned a total of 30 Olympic and World Championship medals and has co-authored a book, titled 'Courage to Soar: A Body in Motion, A Life in Balance', and is an inspiration to many people around the world.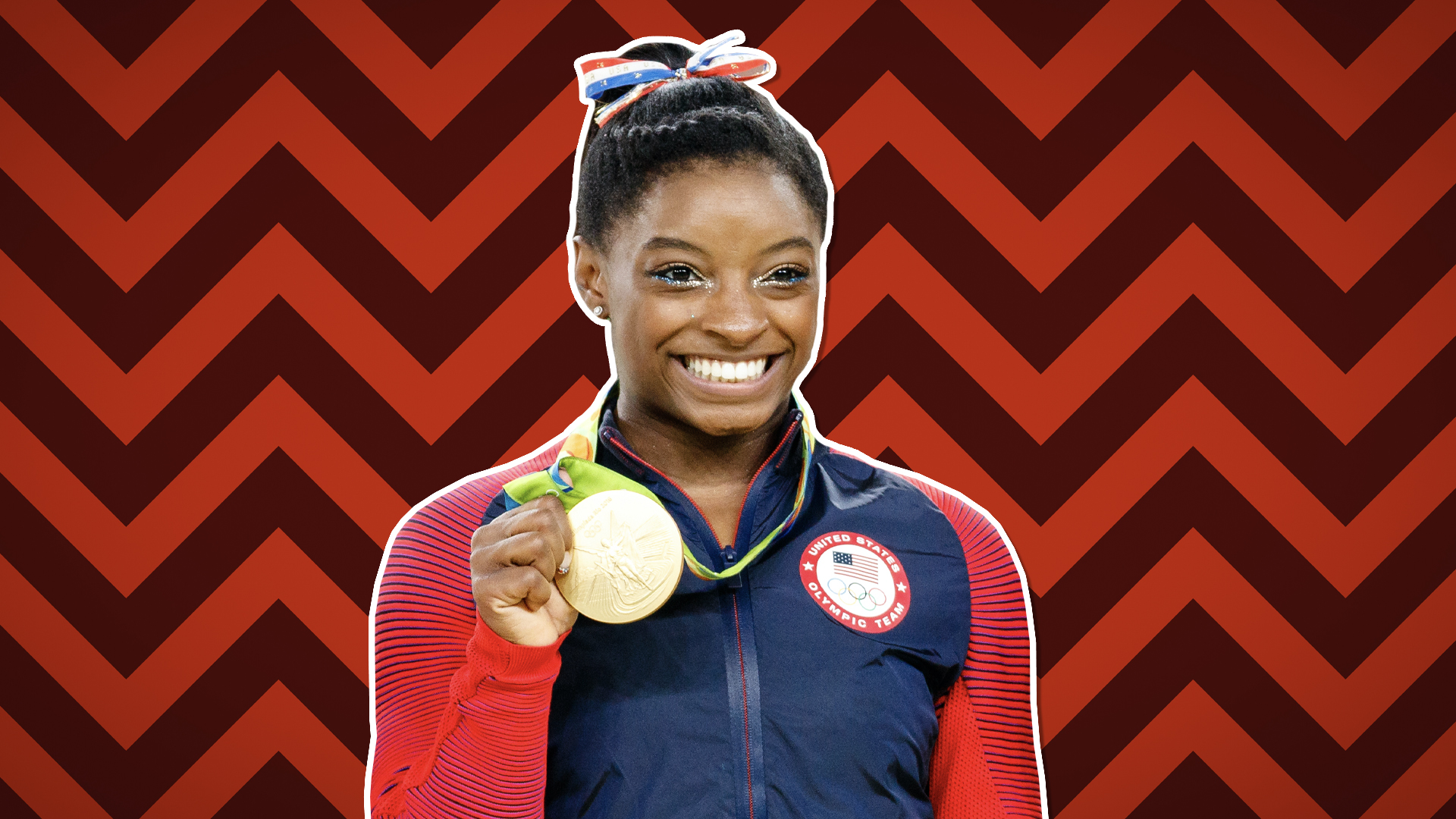 6. Rosa Parks
It's hard to believe, but in the last century, black people were made to use separate facilities, schools and even water fountains in the United States. In 1955, Rosa Parks refused to give up her seat for a white person on a bus in Alabama and was arrested. Four days later, the black community declined to use the buses in the city in protest over the treatment of non-white people. This act of support lasted for 381 days until the Supreme Court ruled that Albama's segregation laws were unjust. Rosa became an icon for the civil rights movement and was nicknamed 'the mother of the freedom movement'. 
7. Frederick Douglass
In 1818, Frederick was born into slavery. When he was 12, he was taught to read and write by Sophia Auld, whose husband owned the fields where he was forced to work. In turn, taught other slaves to read. He later disguised himself as a sailor and escaped his life on the plantation. As a free man, he wrote several books and became an abolitionist (someone who wants to end slavery) and was a champion for equal rights. He remains an iconic figure of black history almost two centuries after his birth.
8. Harriet Tubman
Like Frederick Douglass, Harriet was born into slavery in Maryland. She escaped to the north using the 'Underground Railroad'. This wasn't a real railway track, but a network of homes where slaves could safely hide. She joined the network and risked her life to help an estimated 3000 slaves escape, and later became a nurse during the Civil War. She also led a successful mission across South Carolina's Combahee River. A true superhero!
9. Muhammad Ali
Born Cassius Clay, he converted to Islam in 1965 and changed his name to Muhammad Ali. When the US army attempted to draft him to fight in Vietnam, he refused as it was against his religious beliefs. One of the world's greatest boxers and total quote merchant – "float like a butterfly, sting like a bee", anyone? – Ali was a three-time winner of the World Heavyweight Boxing Championship and earned a gold medal at the Rome Olympics.
10. Marcus Rashford
Not only a star on the football pitch, Manchester United and England player Marcus Rashford hit the news headlines in 2020 for his part in raising millions of pounds for the food waste charity Fare Share. Marcus – who grew up on free school meals himself – pressured the government into providing free school meals for children over the summer holiday, as many families were struggling due to employment problems due to the COVID pandemic. What a hero!