Can You Beat This Black Panther: Wakanda Forever Quiz?
Test your knowledge of the latest Black Panther film with this paw-some movie quiz!
The wait is finally over for this epic Marvel movie, and it's time to find out how the Wakandans will fight back against their biggest threat yet. Do you know everything there is to know about the latest Black Panther film? Answer these questions to find out!

Let's get quizzing!
What is Shuri particularly good at?
Is T'Challa still in charge during Wakanda Forever?
Where is Talokan?
What does K'uk'ulkan mean?
Who does Everett K Ross work for?
Where are Namor's wings?
What is Wakandan armour made out of?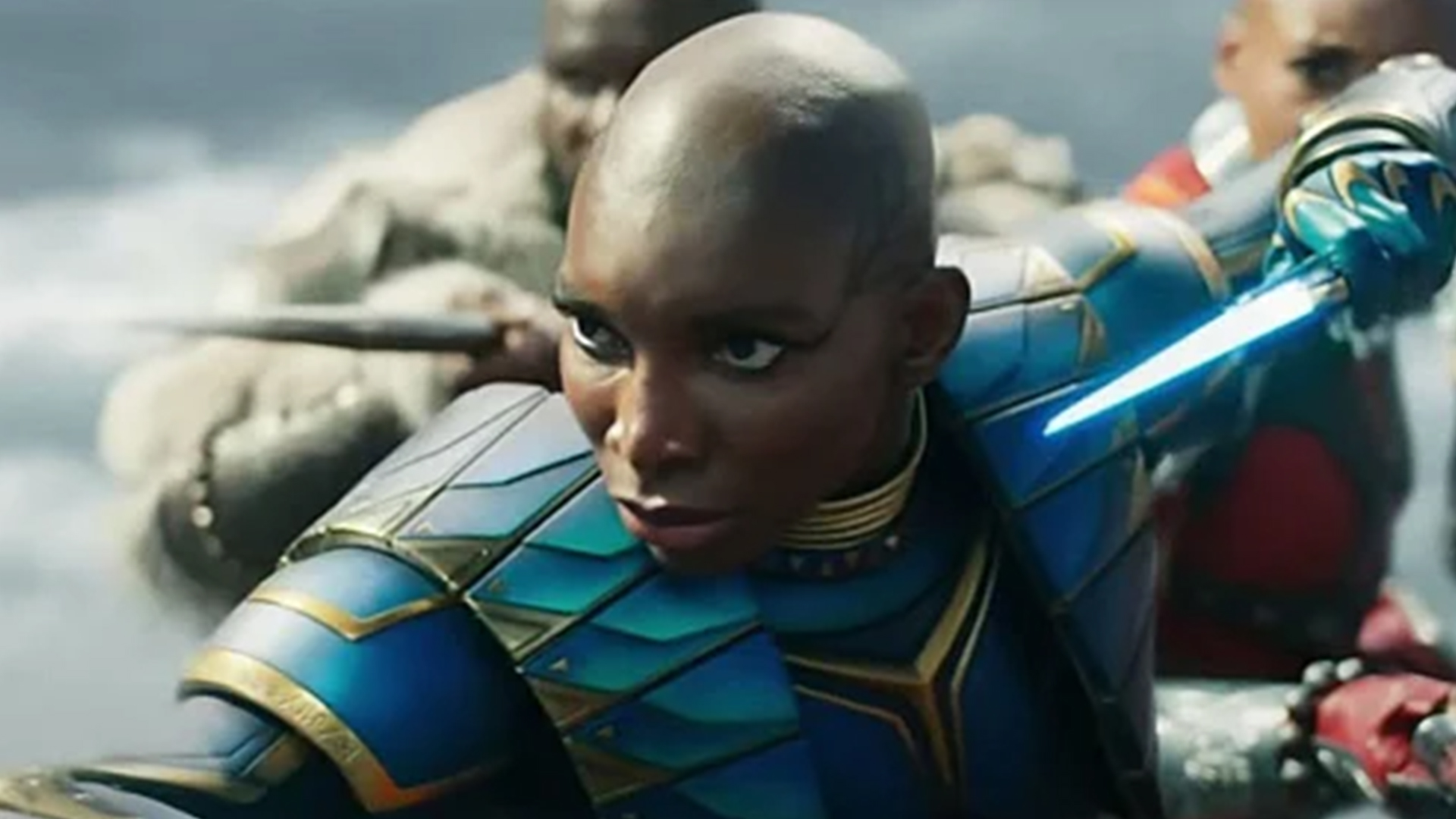 Who's this?
Nakia is a... what?
When is Wakanda Forever set?
Oh no! This result is a little disappointing, but never mind. Your Black Panther skills just need a bit of a refresh. Let's have another go, shall we? If not there are plenty of other movie quizzes to try!
Pretty good! This is a decent score! You clearly know a fair few things about Black Panther! You did miss out on a few right answers though - fancy having another go and seeing if you can beat this score?
Great work! Well done! You know loads about this movie - how many times have you seen it? You just missed out on full marks, but if you have another go we bet you can fix that. Or try a different one of our epic Marvel quizzes!
Awesome! Full marks! Well done - you really do know loads about Black Panther! Very impressive. Now, can you get another full set on a different Marvel quiz? We have plenty of others to try out!