5 Facts You Need to Know About Bruno Mars
Need to know everything there is to know about Bruno Mars? Here we go...
1. His real name is Peter Gene Bayot Hernandez
His dad gave him the nickname Bruno after professional wrestler Bruno Sammartino
2. Bruno was a Elvis impersonator at just 4!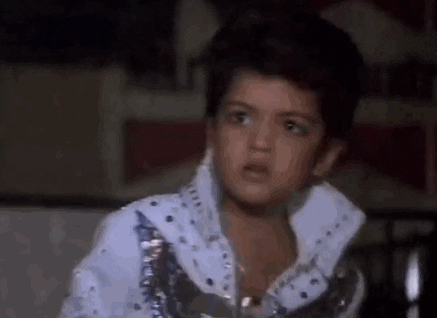 3. One of his biggest influences is Michael Jackson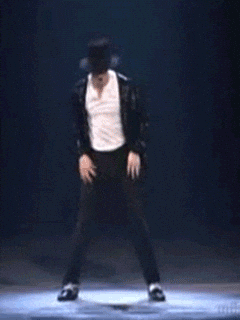 4. He doesn't just sing, he also plays the drums, keyboard, bass AND guitar!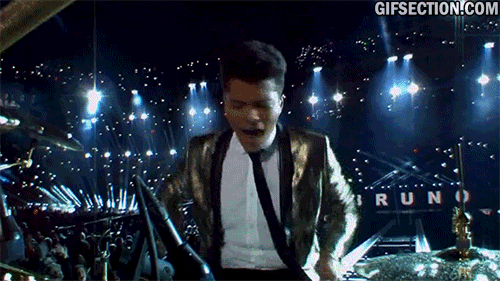 5. He's had 6 Number 1 singles and loads of awards already!
Bruno - you're the best!