Busy Animals
Check out these high-tech creatures who love using computers
At the call centre
'You are through to the Beano customer service department, Groundhog speaking, how can I help?'
Just writing some new tweets!
#cheepcheep
What do you mean the connection is slow?
I hadn't noticed....yawn
Surfing the net
Hmmm. Wikipedia doesn't say anything about me being a good boy. That's weird.
Office chimp doesn't have time for this
That report is five days late, Johnson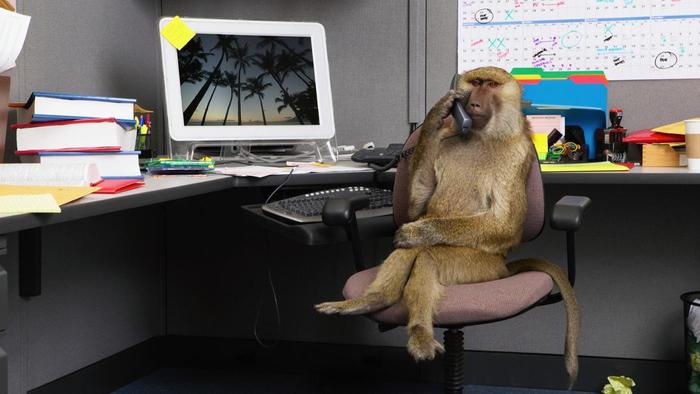 iPaw
Lazy day at home with the kidsNext check out these Guilty Animals!