Can You Complete the Jessie J Lyrics?
We all love Jessie J but how well do we know her songs? There's only one way to find out!
Only a true Jessie J fan will be able to get these questions right.
Do you think that's you? Well, there's only one way to find out! So ask yourself, can you name the missing lyrics in this selection of Jessie J songs?
Jessie J has had loads of hit records but let's face it, not everyone knows the words to her songs, so this is where you come in!
If you know her biggest hits (also her less well known songs) you'll be able to complete this challenge with no problems.
So will it be Price tag or Who you are?
Watch this video now and prove your Jessie J knowledge to everyone once and for all!
But the question is will you impress Jessie with your knowledge? Let's look at how she might react…
Full marks!
Yep, Jessie looks pretty happy and if you ace the quiz, she probably won't stop smiling for ages!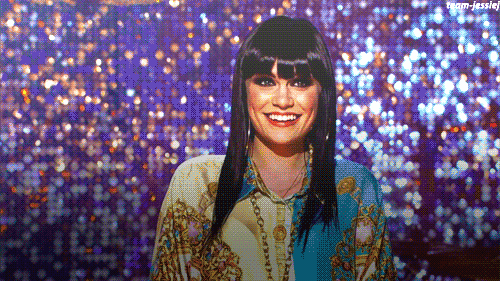 A sort of a good score
Well, no smile from Jessie here, but she's probably just wishing you gave the quiz another go. Go on, do it for Jessie!

No questions?
Uh-oh, Jessie doesn't look happy and that's because she wants you to do better! You know you can improve! Jessie J believes in you!