Rebels, Rain and Wedding Rings? It Must Be Beano's Big BRIT Awards Round-Up!
Stormzy got stormy, Harry Kane got tongue-tied and we met Dua Lipa's family. Want to know what else happened? Read on!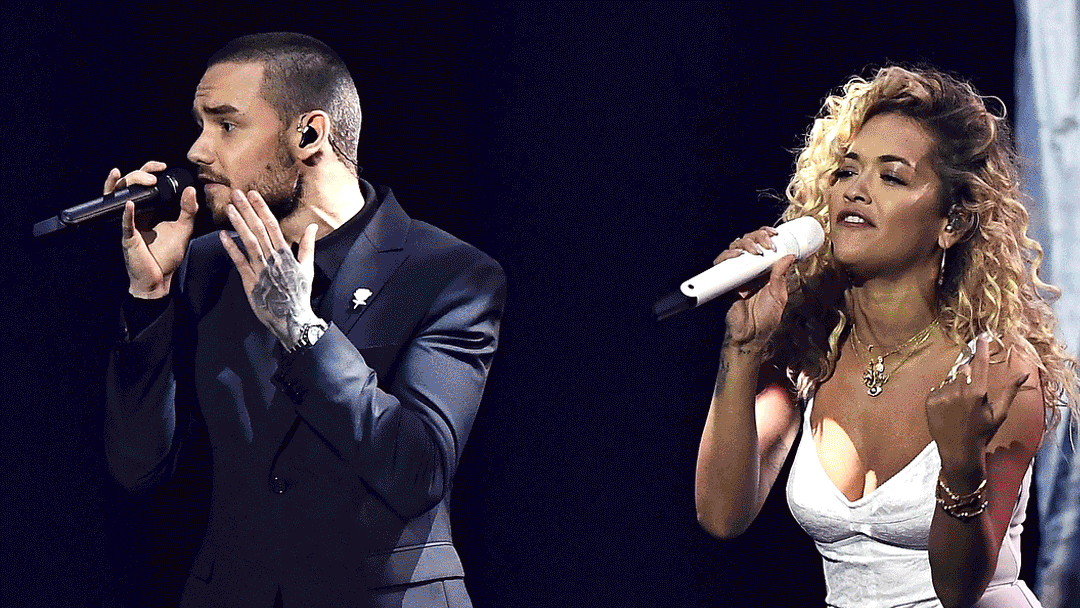 So the BRITs hit our TV screens last night and some very BIG things happened.
Trust us, it was massive!
But don't worry if you missed it, because we're serving up a steaming hot plate of best BRITs moments right here.
Ready to tuck in?
Let's go!
Stormzy got stormy
Stormzy lived up to his name by singing in the rain.Not real rain of course, but it looked pretty cool onstage.And he wasn't afraid to speak his mind either and rapped about London's Grenfell Tower. He pretty much told the Prime Minister to Shut Up!Because if anyone can stop Theresa May getting too big for her boots, it's Stormzy!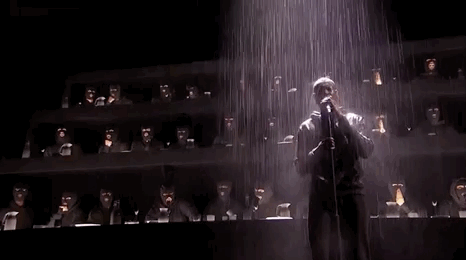 Has Ed Sheeran put a ring on it?
This time last year, Ed Sheeran and Stormzy were side-by-side onstage. This year? They went head-to-Ed for the prize of best British male performer… and Ed lost!But it's all cool, because the Shape Of You star still pulled off a great show.And not only that - we think we may have spotted a wedding ring!Does this mean Ed's tied the knot with girlfriend Cherry Seaborn? If so, we couldn't be happier!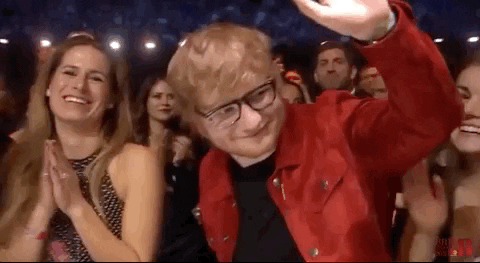 Big laughs for Little Mix
Little Mix were left with mixed emotions after BRITs host Jack Whitehall made a joke about Jesy Nelson.Well, not about Jesy herself - it was actually about Jesy's funny accent fail. The Shout Out To My Ex star tried to do a Jamaican accent and got it wrong. And it didn't look like she wanted to be reminded!Not only that, but bandmate Perrie Edwards had to deal with Jack's jokes about Liverpool FC star boyfriend Alex Oxlade-Chamberlain.But we're sure the girls are confident enough to cope with anything - apart from foreign accents, that is.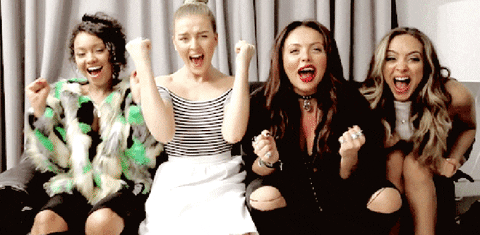 Harry Kane misses the target
While Perrie's footie-playing boyfriend was elsewhere, the Brits did at least find room for another sports star.Unluckily for this particular player, it was Tottenham Hotspur striker, Harry Kane.Why unlucky?Because Harry was presenting an award and things got a bit awkward when Jack Whitehall made a joke about Spurs chances of winning the Premier League.But as Jack's an Arsenal fan and Harry plays for arch-rivals Spurs, it's not surprising the pair had beef!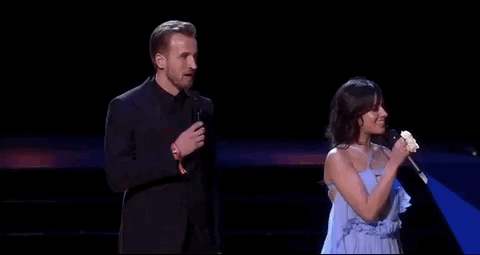 Liam and Rita get together!
With One Direction done and dusted, Liam Payne has been making music with Rita Ora. And they performed song For You together!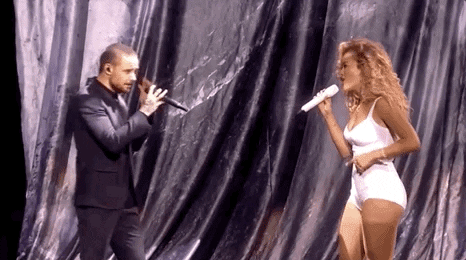 Dua Lipa's family values
Talk about a wonder woman!Not only did Dua Lipa win 2 awards, she also found time to bring her little brother and sister onstage with her!Talking to the BBC afterwards, Dua explained she did it so her bro and sis could experience 'magic'.And while we're at it, you should check out her epic outfit!
Music stars' tribute to Manchester
There was a special BRITs performance to remember everyone affected by the Manchester bombing.Ariana Grande was going to perform but had to cancel because she was sick. Luckily, Liam Gallagher was happy to help and Take That star Gary Barlow invited Liam onstage to sing a famous Oasis song: Live Forever.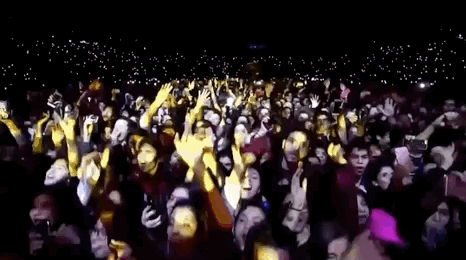 Kendrick Lamar smashes a car
Rebel rapper Kendrick Lamar won the award for best International Male Artist but we're not sure it made him happy.That's because a lot of his performance was spent stood on a box while Rich the Kid smashed a car. Pop stars, eh?But don't worry, Kendrick's not really angry - the car was a fake!